Online Vocal Trainer For Beginners 1 TUTORIAL
Online vocal trainer for beginners. Also suitable for those vocalists who want to repeat the basics. The trainer is designed for self-study. All you need to work on the exercises is the Internet and a workable attitude. The exercises are built from simple to complex. There are explanations to help guide you through the exercises.
Much attention in the exercises is paid to the manner of singing. Beginner vocalists usually do not have a sufficient level of vocal technique. That is why they can make their singing more interesting by changing the way they sing. But it is necessary to practice it regularly and to bring it to automatism.
In order to keep the attention of the novice vocalist, it is necessary to use exercises with words. With words, you can change the way you sing and change the artistic idea of the exercise. Professional vocalists usually work with exercises on syllables and meaningless sounds. Professional vocalists practice technical points. A beginning vocalist needs to use words in the exercises and put meaning into each phrase.
A beginner vocalist needs to pay special attention to breathing. It is important to be able to stretch the sound for a long time and it is important to take the breath in so that the meaning of the song is not lost. There are pointers in the exercises that show you where to take the breath. This is done so that beginning vocalists don't get confused.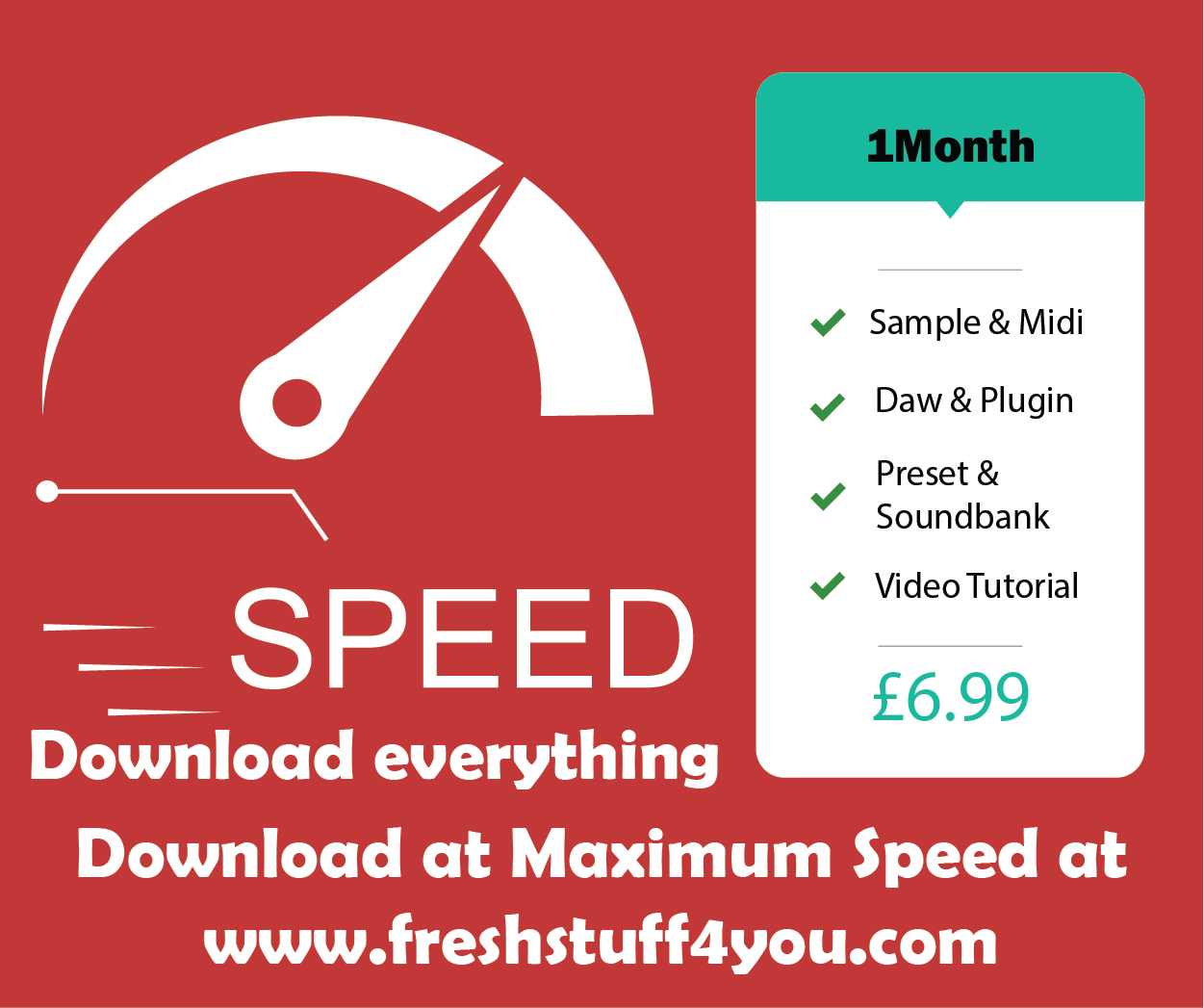 What you'll learn:
Introduction through practice to the beginning stage of basic vocal level
Acquisition of practical vocal skills of the basic level
A brief introduction to the artistic part of vocals
Gradual expansion of the singing range of novice vocalists