Orchestral Essentials 2 v1.2 Kontakt Library
The Orchestral Essentials series captures the essence of the ProjectSAM experience: an inspiring collection of sounds taken from our extensive, cinematic product catalog. This volume expands your Orchestral Essentials template with brand-new selections from the ProjectSAM catalog, including the Symphobia series, the True Strike series and our other libraries, all re-designed and streamlined to fit the Orchestral Essentials concept.
The Mixed Orchestra section in Orchestral Essentials 2 offers you beautiful, live recordings of different orchestral sections playing together, such as full orchestra recorded with choir and strings recorded with brass.
The individual Strings, Brass, Woodwinds and Percussion sections deliver new articulations and sounds including lush string sordinos and flageolets, a massive, 8-player French Horn section, new, powerful drum sounds and chilling bowed cymbal scrapes. The Keyboards include a soft, delicate grand piano, box organ and cimbalom.
Orchestral Essentials 2 adds 5 beautiful legato instruments: solo trumpet, solo flute, solo oboe, cellos performing with bassoon and bass clarinet performing with contra bassoon. For these instruments legato transitions were recorded for all note intervals up to an octave up and down.
All instruments have been re-designed to fit the Orchestral Essentials concept, providing out-of-the-box playability and a cinematic sound that is impossible to beat at this price point. Orchestral Essentials 2 is a must-have addition for owners of the first volume, but is a powerful stand-alone volume too, especially for composers who already have their orchestral basics covered.
If you don't own Orchestral Essentials 1 yet, go for the Orchestral Essentials Packand get up to scoring speed with the killer cinematic orchestral package.
Orchestral Essentials 2 has now been updated to version 1.2, adding new samples, Multis and features, as well as Native Kontrol Support. Scroll down for more details!
Key features
Brand-new selection taken from the acclaimed ProjectSAM catalog
Beautifully orchestrated full orchestra articulations
New strings, brass and wind ensemble articulations
5 New legato instruments featuring real note-to-note transitions
Full choir articulations
New epic drum sounds and other percussion
Intimate concert piano
New Dystopia sound design
Inspiring and thematic Multis
Does not include Orchestral Essentials 1 content: all-new sounds
Orchestral Essentials 1 license not required: works stand-alone
Available as Direct Download and on boxed USB stick
Orchestral Essentials 2 vs Orchestral Essentials 1
Orchestral Essentials 1 and Orchestral Essentials 2 are two unique libraries. One does not replace the other, they complement each other. If you own Orchestral Essentials 1, then Orchestral Essentials 2 will offer you 100% new sounds. It will expand your template by adding additional articulations to existing instruments as well as new instruments and ensembles altogether.
Kontakt 5.5.2 or higher is required.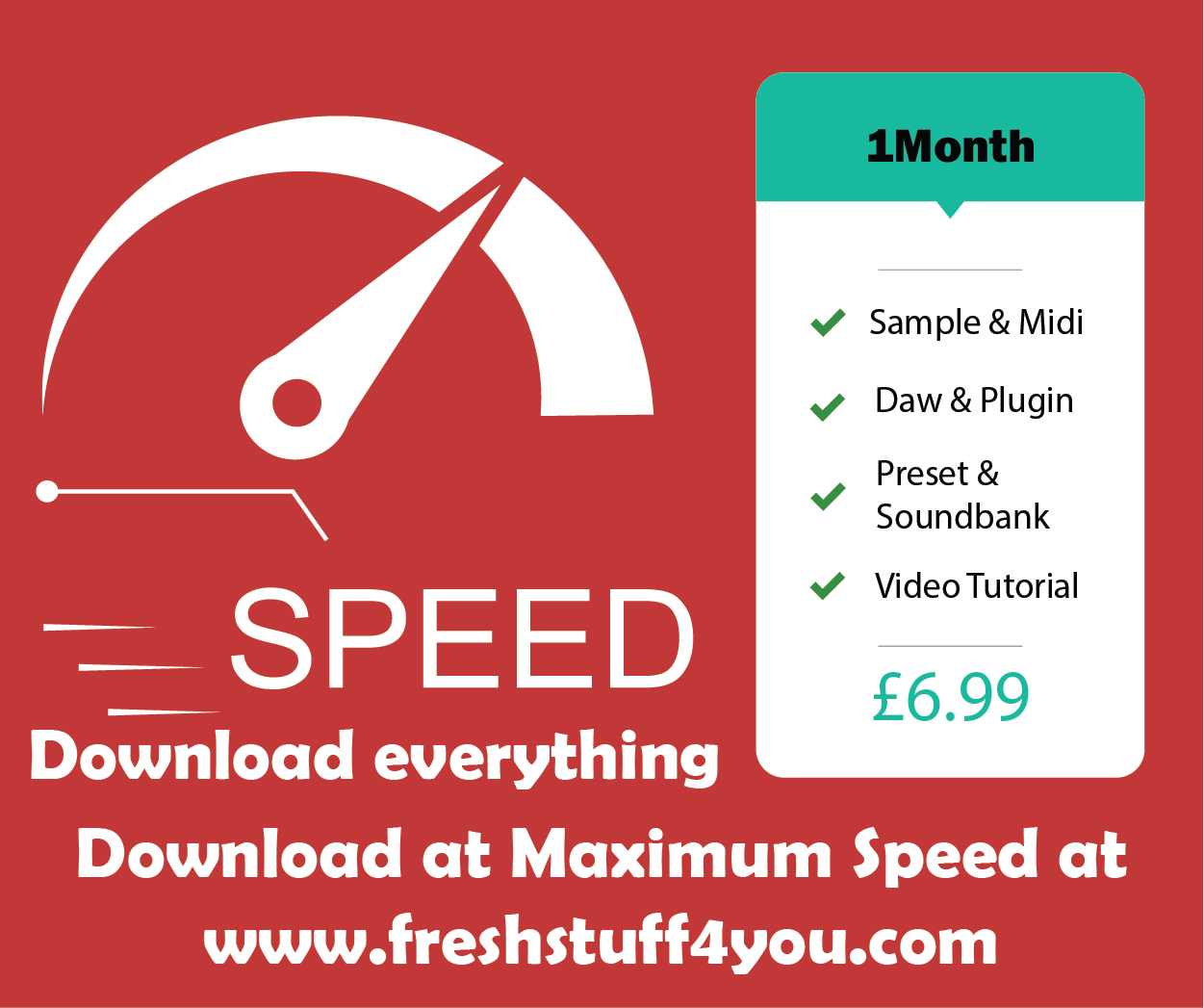 Demo Preview: