Perfect Harmony & Melting Strains: Transformations of Music in Early Modern Culture Between Sensibility & Abstractio
Perfect Harmony and Melting Strains assembles interdisciplinary essays investigating concepts of harmony during a transitional period, in which the Pythagorean notion of a harmoniously ordered cosmos competed with and was transformed by new theories about sound – and new ways of conceptualizing the world. From the perspectives of philosophy, literary scholarship, and musicology, the contributions consider music's ambivalent position between mathematical abstraction and sensibility, between the metaphysics of harmony and the physics of sound.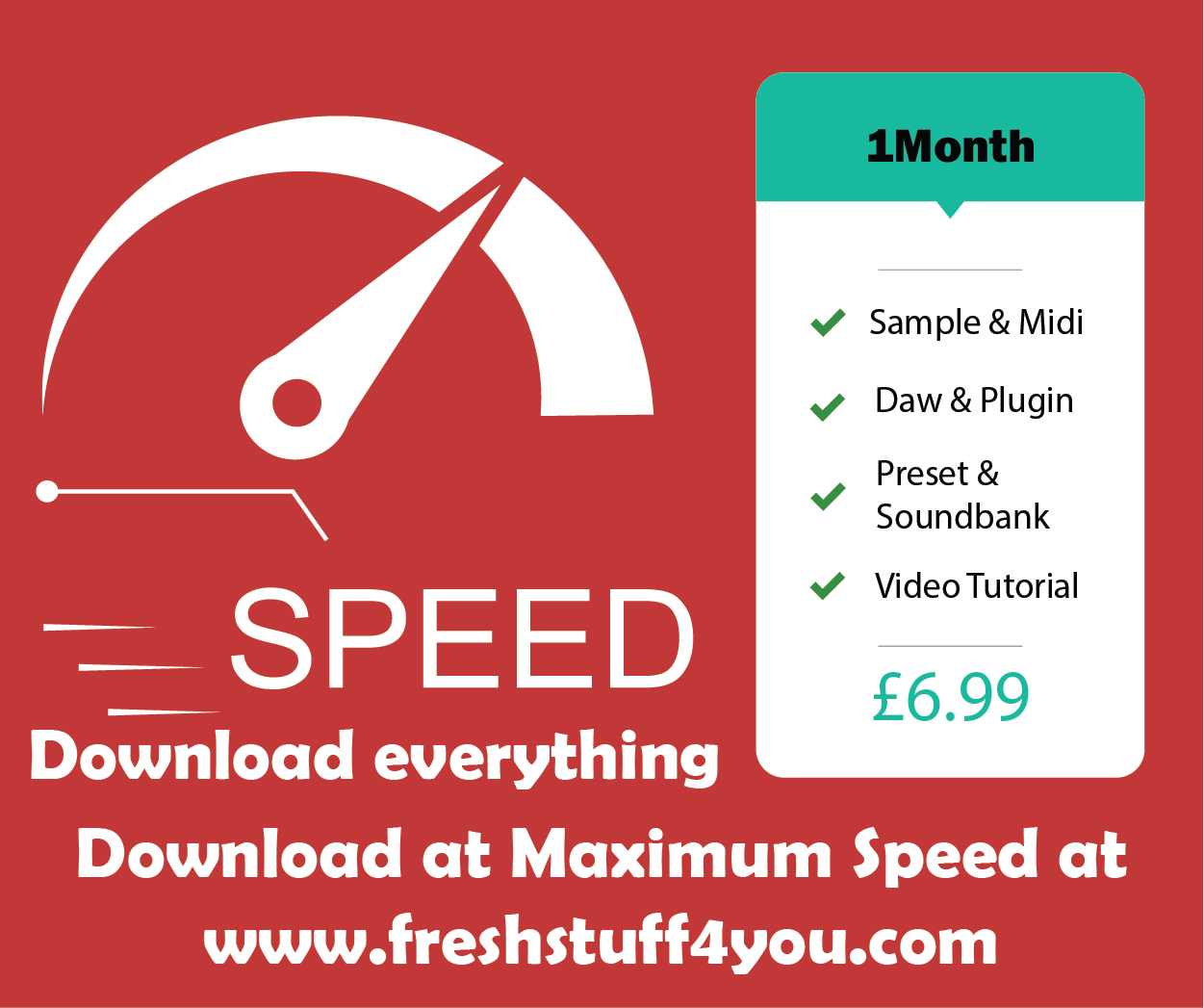 Essays examine the late medieval and early modern history of ideas concerning the nature of music and cosmic harmony, and trace their transformations in early modern musico-literary discourses. Within this framework, essays further offer original readings of important philosophical, literary, and musicological works. This interdisciplinary volume brings into focus the transformation of a predominant Renaissance worldview and of music's scientific, theological, literary, as well as cultural conceptions and functions in the early modern period, and will be of interest to scholars of the classics, philosophy, musicology, as well as literary and cultural studies.