PML Deep House Track From Start To Finish Course

Course: Deep House Track from Start To Finish
Start To Finish. Starting from nothing we are creating drums, sounds, fx, chords, arrangements, until we have a finished, mixed & mastered track.
Follow along the full production process. While going through all important stages of the production, everything will be explained in detail.
Pick up tricks and skills, save valuable time. Learn new techniques and apply them to your own productions right away.
Producing A Professional Deep House Track w/ Ableton Live 9 Standard + NI MASSIVE (1.3.xx) (Intermediate Level)
What you are getting
✓ A complete start-to-finish production course, watch all tutorials at your own pace, as many times as you want and then use the techniques for your own music.
✓ 35+ Studio sessions with Francois / PML
✓ 7h+ online video sessions with lifetime-access
✓ Bonus: Ableton Project File created in this course (using Ableton Live 9 Standard + NI Massive) and all samples used are included as well.
What you you will learn from this course
After having taken this class, you'll have seen a complete production process first hand, starting from nothing and working through all the different important stages of the production process, from start to finish. The track is inspired by artists like N'to, Worakls and of course, Francois Rengere.
Deep House Track from Start To Finish course will take you through:
✓ Idea generation
✓ Advanced MIDI writing techniques
✓ Creating powerful drum patterns
✓ Building tension and nice transitions
✓ Sound Design (with Ableton native and NI Massive)
✓ Filtering, EQing, Envelope shaping
✓ Layering and sound stacking
✓ Creating harmonic and melodic atmospheres
✓ Creative arrangement (taking your 8 Bar loops and turning them into a full song)
✓ Mixing: We are completely mixing the track using techniques like "frequency masking", mid-side mixing, and many more
✓ Mastering: in the end we are fully mastering the track with a custom Ableton effect rack chain.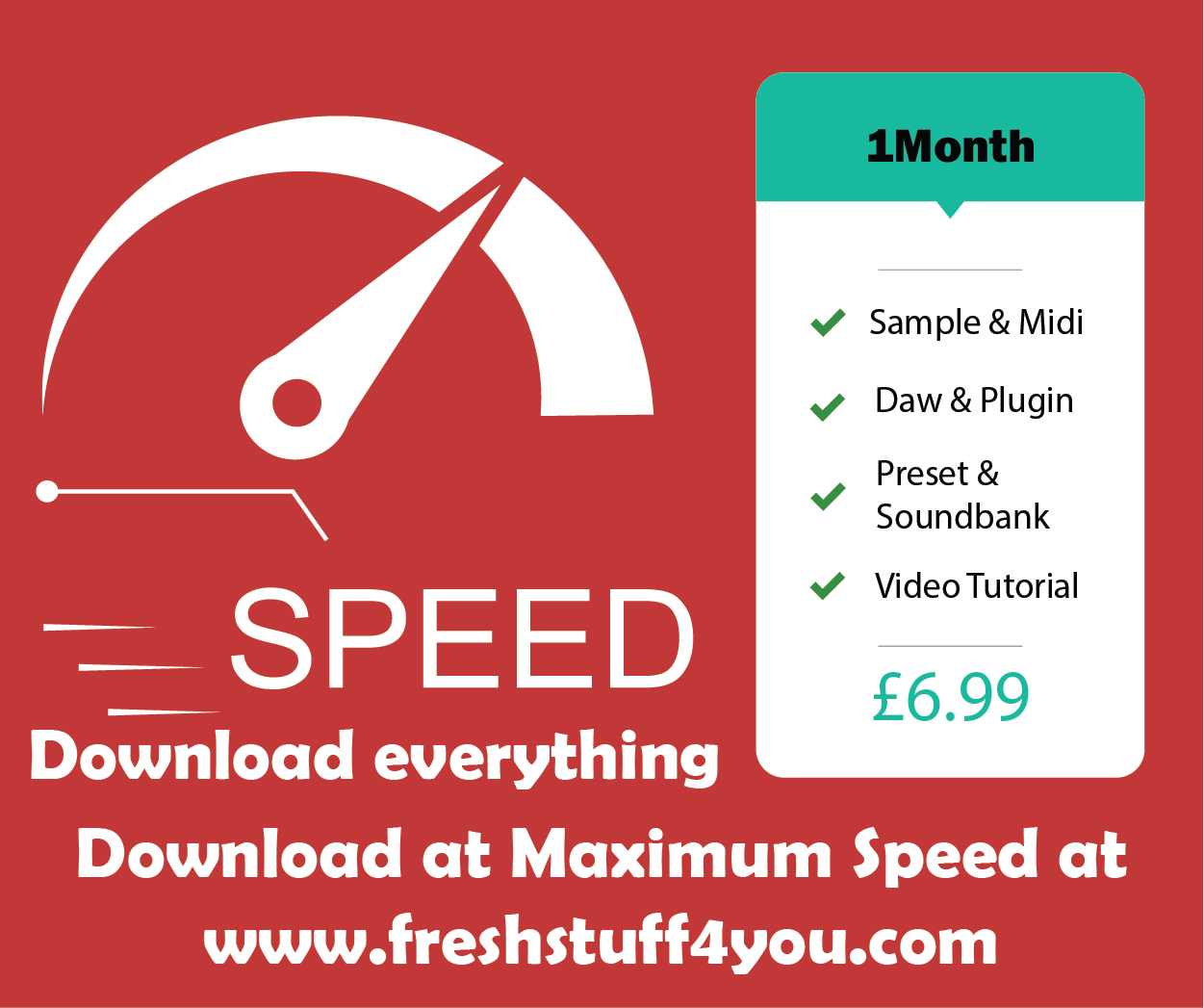 Demo Preview: