Ponzoo Sauce God Kit Vol.2 WAV
He's back with part 2 of his Sauce God series. Ponzoo brings even harder drum, percussion & bass sounds that will satisfy any bass head!!!
Drawing influence from pioneers of both classic hiphop and modern electronic music, Ponzoo is in a lane all his own. The Honolulu native jumped onto the radar with his own sound of weird trap influenced bass music, remixing Cardi B's Billboard success "Bodak Yellow" and catching the attention of music industry powerhouse, Clinton Sparks who immediately signed Ponzoo to his Get Familiar Management. With a potent blend of layered drums, interesting foley and throbbing basslines, Ponzoo (who's name is derived from the Japanese dipping sauce) has been honing his unique sound for a number of years.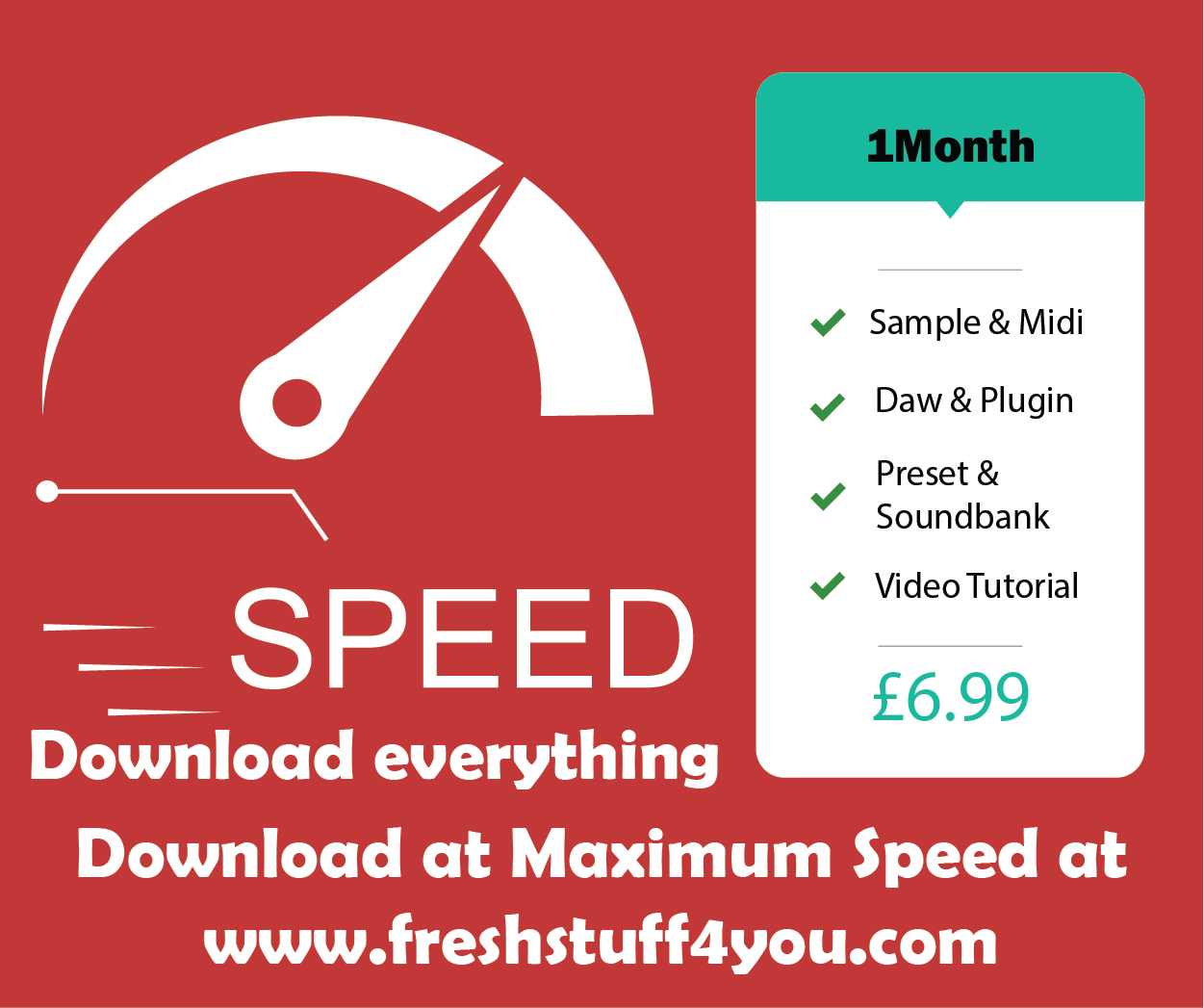 Demo Preview: