PROD101 Mastering the Fundamentals of Hip Hop & Trap Production [TUTORIAL]
This class is designed for anyone who wants to learn the basics of music production in the genres of Hip Hop and Trap. Whether you're a complete beginner or have some experience in music production, this course will help you develop your skills and create your own beats.
In this course, you won't need any fancy equipment or studio. All you need is a laptop and a pair of headphones to get started. We'll be using free software tools like Vital, Ableton Live, and Splice, which are readily available to download online. If you prefer to use other DAWs, that's perfectly fine, as the concepts we'll cover apply to any music production software.
We'll start with the basics of beat-making, from understanding the beat structure to creating your own drum patterns. We'll then move on to sound design, where you'll learn how to create your own sounds using Vital and manipulate them to fit your beats.
Once you've mastered the fundamentals of beat-making and sound design, we'll move on to arranging and mixing your beats. We'll cover techniques like layering, adding effects, and automation to make your beats stand out and sound professional.
By the end of this course, you'll have created your own Hip Hop and Trap beats and developed a solid foundation in music production. Whether you're an aspiring producer, rapper, or just want to learn a new skill, this course is perfect for you.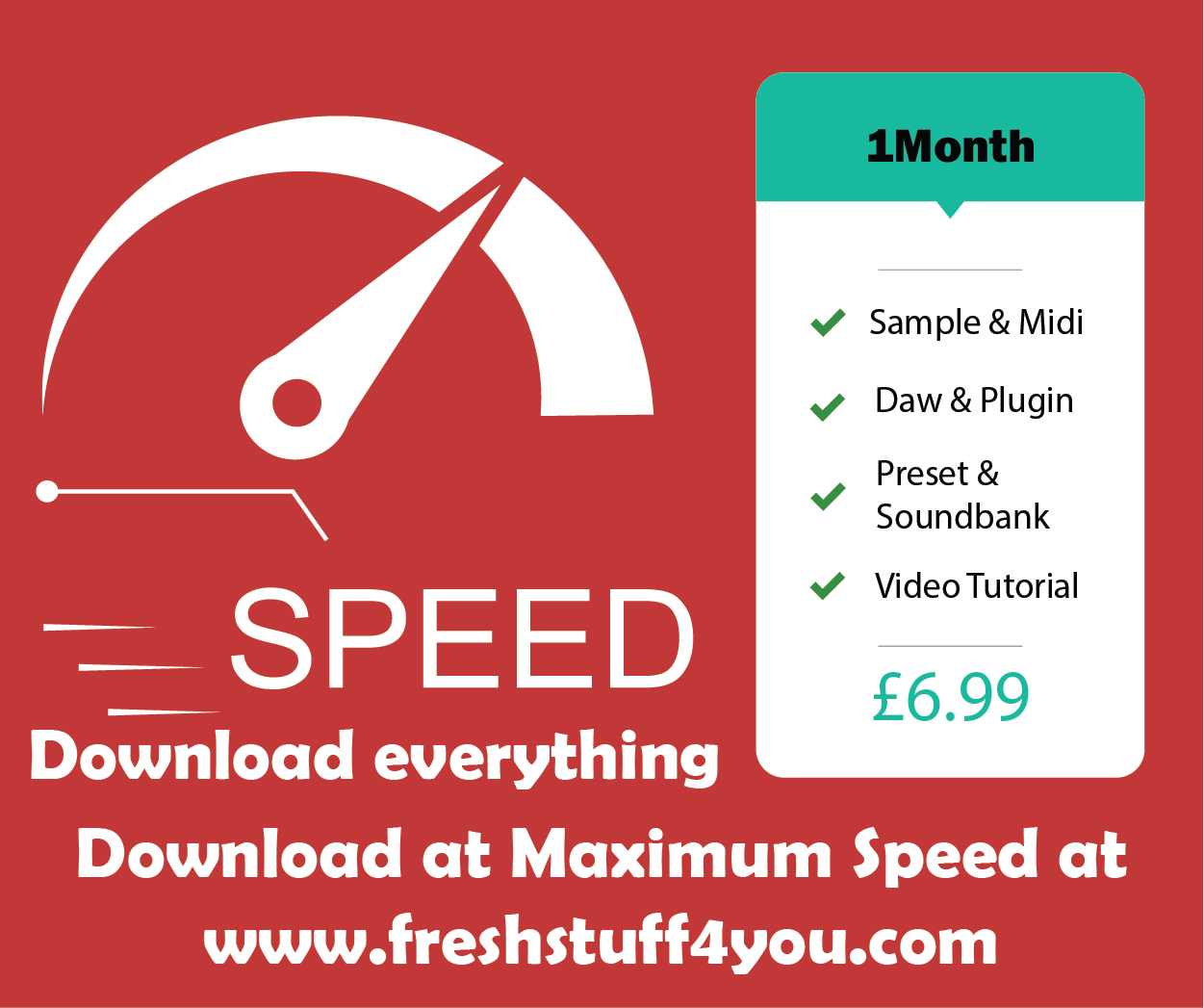 Remember, you don't need any prior music production experience to join this class. Ableton Live offers a free trial, so you can try it out and follow along with the lessons. So, what are you waiting for?