ProducerGrind PICTURESQUE One Shot Kit WAV
FOR PRODUCERS WHO WANT TO MAKE CRAZY ANALOG & RNB SAMPLES
Working producers are constantly evolving, and one critical thing a growing producer is in constant need of are new sounds to keep their discography fresh and innovative.
PICTURESQUE has everything you need to make smooth melody samples, including instrument one shots, exciting accents, delicate textures, and deep vocal chops.
Inspired by the works of Travis Scott and Don Toliver, PICTURESQUE equips you with a great pallet of melodic sounds that will inspire working artists and fellow producers alike.
With nods toward Wondagurl and Frank Dukes, your own samples and productions will quickly level up as you bypass one of production's greatest stumbling blocks; sound selection.
THIS 100% ROYALTY-FREE PREMIUM ONE SHOT KIT CONTAINS: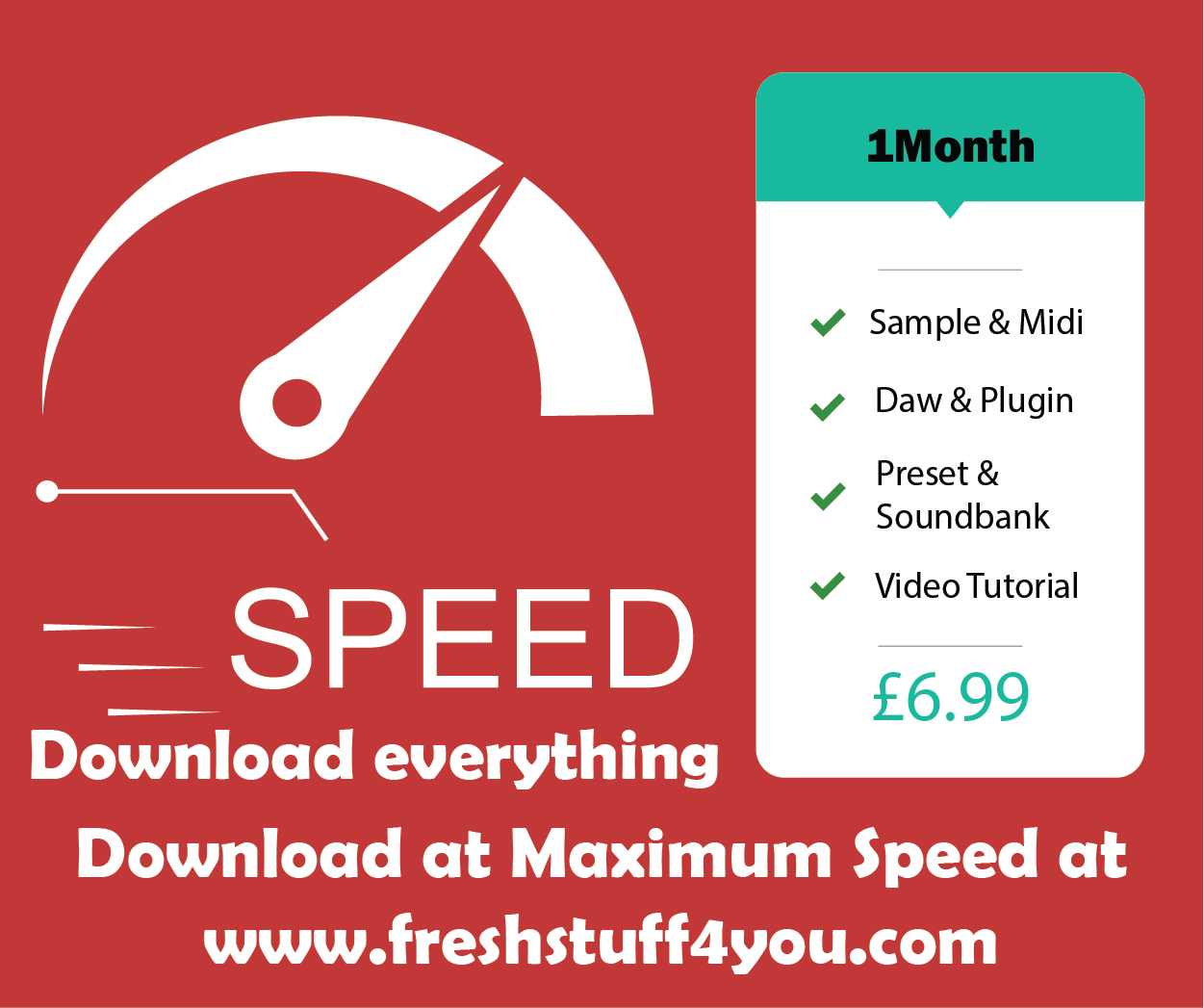 73 One Shots [Analog, Bells, Bass, Ethnic, Guitars]
26 Breathtaking Accents that Grab Listener's Ears
20 Vocal Phrases and Loops to Add Emotion To Samples
10 Nuanced Textures that Provide Unique Noise Floors
Accurate Key and BPM Labels for Quick Workflow
Demo Preview: