Producertech Bassline Fundamentals [TUTORIAL]
Bassline composition knowledge is a huge part of producing electronic music, ensuring that the low end of a track is delivering the necessary components that complete the groove. On this series of courses, you'll learn the fundamentals of bassline creation from the ground up, covering all the principles and theory, as well as a wide range of techniques and specific examples that put everything into practice.
On this first part designed for beginners, the main focuses are the cornerstones of any bassline, which are its rhythm and pitch. By the end of the course, you'll have a good understanding of the core aspects of timing of a bassline along with the different pitches it can play, all of which can be applied in a wide range of styles.
The rhythm module starts at the very beginning with the main note timings and demonstrations of how to create a continuous bassline with a fixed speed, showing workflows for working with samples on audio tracks in addition to within sampler instruments on MIDI tracks, explaining the differences and pros and cons of each method. Concepts like syncopation are then explained as patterns are made by repeating rhythmic motifs with varying levels, which are expanded to form longer phrases at the end of the module, taking a single oneshot sample right up to a 4-bar bassline.
At the start of the next module, a number of 1-bar basslines are added to a fixed chord loop, to show how different complimentary rhythms and octave shifts can create a series of contrasting grooves. One of the basslines is then expanded in the subsequent lesson to produce multiple 4- and 8- bar bassline examples that explore the relationship between the bassline and chords loop, as they both either remain static or move to different pitches, to understand how the harmony of the song is affected as a result. The last lesson changes up the style as a string of funky, live-sounding, melodic basslines in G minor are made, emulating a real bass guitar player through the handling of pitch and also level and timing editing techniques that create a more natural sound.
Signing up to the course gets you immediate access to the streamed tutorials, along with all the projects from the course and a selection of bonus bass samples to practice with; the complete package to take you from zero understanding to someone who can competently construct interesting and dynamic basslines in the key of your music.
2.5 hours of Streamed Tutorials
Software Projects
Bonus Bass Samples & MIDI Patterns
Course Intro
Rob introduces the course, explaining the structure of the lessons and breaking down the subjects covered in each module.
Module 1 – Bass Fundamental 1 – Rhythm
The first fundamental addressed is rhythm, going into detail on note timing and how crucial a factor this is in determining the energy and feel of the bassline. The lessons look at basic note timing and how to create a continuous rhythm, using both audio and MIDI editing techniques, then how various 2-beat combinations can be used to make a range of different patterns.
Lesson 1 – Basic Note Timing – 15.09
Lesson 2 – Working with MIDI – 17.52
Lesson 3 – Creating Patterns with Audio and MIDI – 26.28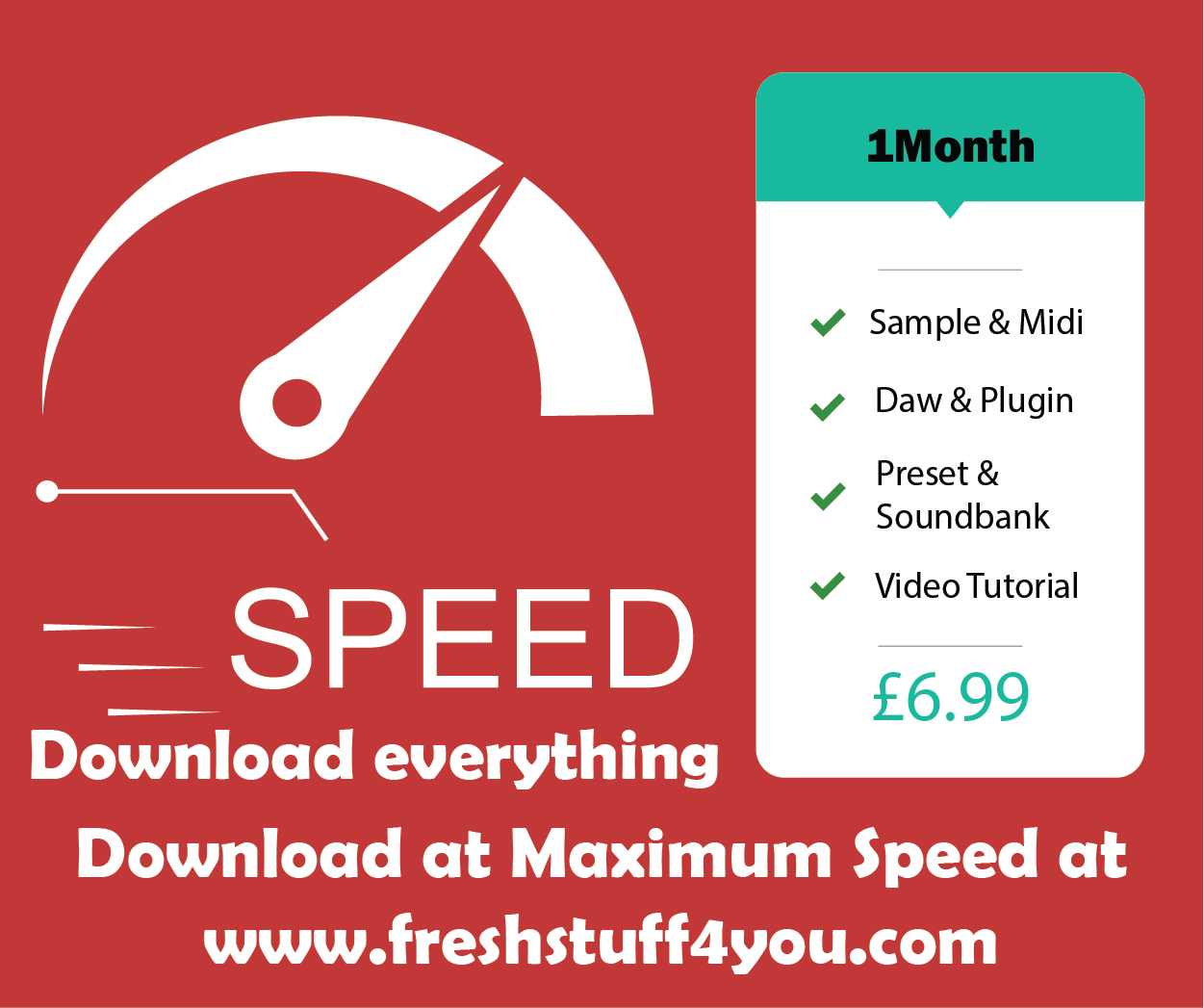 Module 2 – Bass Fundamental 2 – Pitch
The next fundamental covered is pitch, meaning the notes the bassline plays. Various rhythms are expanded through the inclusion of different degrees of the scale in use, to show how tonal shifts and melodic expression can add interest and originality to a bassline.
Lesson 1 – Adding Bass to Chords & Using Octaves – 19.27
Lesson 2 – Harmony & Suspensions – 30.50
Lesson 3 – Melodic Basslines – 26.02