Punkademic Sound Design 101: Using Sampling For Music Production [TUTORIAL]
In Sound Design Fundamentals: Sampling, we will examine the essentials of Sound Design using Ableton Live and Propellerheads' Reason software and focusing on principles of Sampling.
We will explore three fundamental topics:
Using samples for generating sounds, and the legal implications of sampling (And two pro tips for avoiding all the legal issues)
Using samples to generate new sounds through manipulation and synthesis
Using samplers to control drum sounds and sequence dynamic drum patterns
This system keeps the technical jargon to a minimum and gets you making your own sounds quick.
Dr. Allen is a professional musician, top-rated Udemy instructor, and university professor. In 2017 the Star Tribune featured him as a "Mover and a Shaker," and he is recognized by the Grammy Foundation for his music education classes.
Throughout this class, If you get stuck, you can review the videos or post a question, and I'll back to it as fast as possible.
And of course, once you sign up for this course you automatically get huge discounts to all the upcoming parts of this class.
You will not have another opportunity to learn Sound Design in a more comprehensive way than this.
All the tools you need to successfully learn Sound Design are included in this course and the entire course is based on real-life experiences – not just academic theory.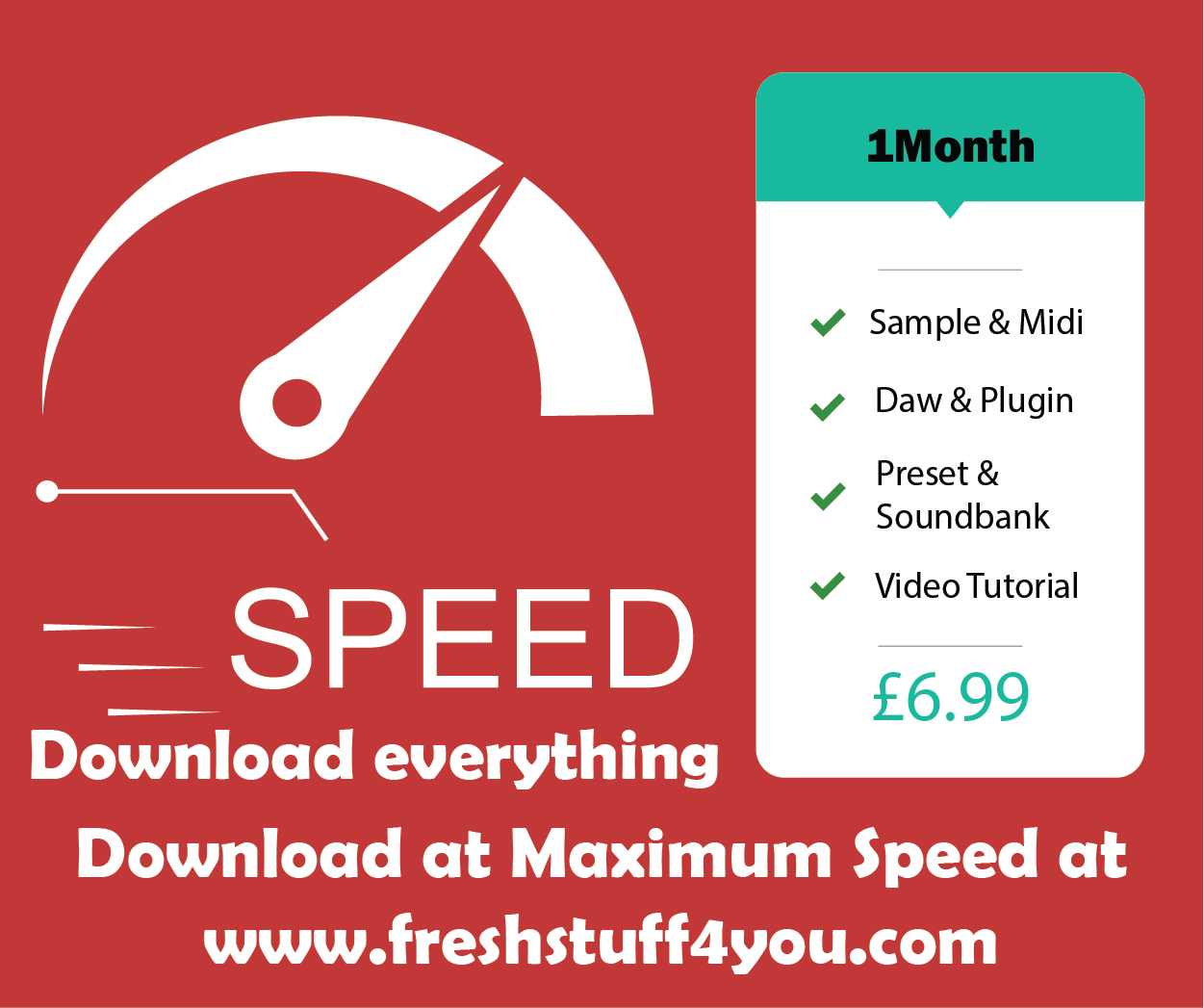 Please click the "Take This Course" button so you can launch your music career today.