Push Button Bang Kele Le Roc Vocal Acapellas WAV
'Kele Le Roc Vocal Acapellas' offers you the chance to work with this one-of-a-kind vocalist. The MOBO award winning artist has worked with Basement Jaxx, Coolio, and Courtney Pine to name but a few and has got together with Push Button Bang, so she can work with you too. The inimitable Ms Roc has sung her heart out, providing you with a consummate selection of song concepts and vocal building blocks.
Her range is so wide, you will find this collection works amazingly well for all forms of House, Garage, Modern RnB, DnB, Chillstep, and much more.
One thing you will notice immediately about Keles' voice, is the power and range it will bring to your productions. Although she is predominately known for her early work in UK Garage and RnB, her unique vocal talent can light up any style of music.
You will find whole song sequences, evolving phrase hooks, melodic improvisations, chants, screams, hits, vocal FX and more, all recorded and edited with industry standard tools and precision.
The majority of the loop content is formed of 20 vocal stem groups. Each has a unique vocal concept and uses long stems with multiple song parts, designed for creating whole vocal-led productions.
There is also a large collection of phrase loops which can be used individually as hooks or vocal touches, melodic improvisation sequences. The single hit content features hundreds of improvisations, melodics, held notes, words and phrases.
All content has been processed to fit perfectly in your production with minimum work. The content is reverb dry of course, however there are some effected versions to showcase possibilities and inspire you with new ideas.
Loops range in length from two to 32 bars, while all loop content is at 128 BPM, the content can fit any modern music genre. This is a truly inspiring and versatile vocal collection, guaranteed to breath beautiful hooks melodies and true vocal power into your production, so download it now and see why everyone loves the sound of Kele Le Roc!
Technical Specifications:
 24-Bit Quality
 573 MB
 379 loops and samples
 124 vocal stems and phrase loops
 255 vocal hits stabs phrases and FX
Loop Content:
 5 melodic improvisation sections
 48 phrase sequences
 20 song starter groups containing 74 vocal stems
Single Hit Content: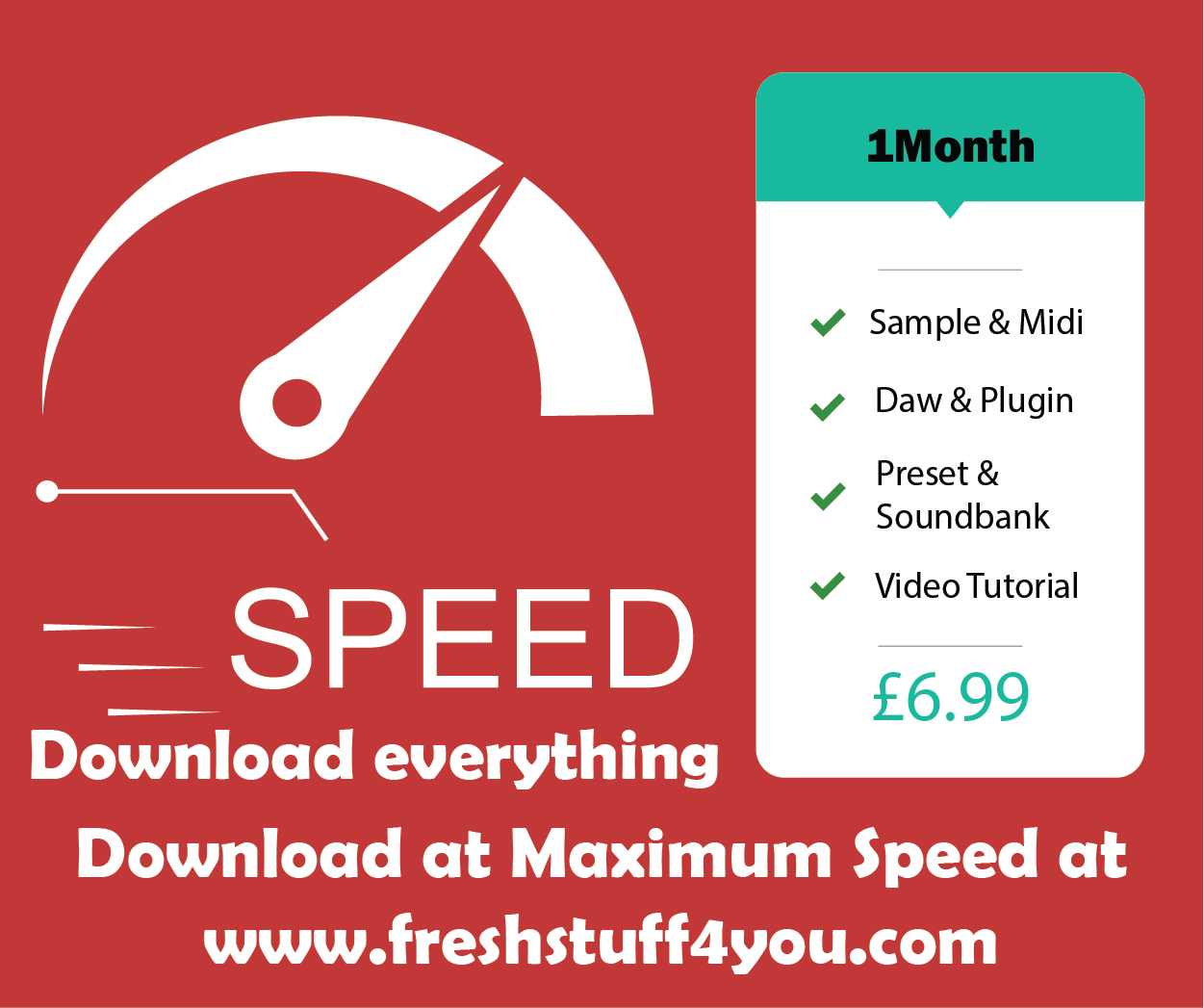 23 call to actions
 57 location phrases
 16 held notes
 41 improvisations
 22 misc words and phrases
 32 mouth noises
 15 out takes
 50 vox FX
Demo Preview: