Renegade Audio Retro Funk WAV
The sounds of Bootsy & P-Funk, The O'Jays, Shaft's orchestral stylings, JB Funk grooves, Stevie Wonder dirty clavinet, Gap Band & Tom Tom Club grooves along with classic early Hip-hop breaks to open the vibes up to a wide array of genres – all in here. Retro Funk takes inspiration from the legends who created and pushed the envelope – bringing Funk to the higher ground each year. This pack is full of funky drumming, heaps of percussion, lush analog synths, wah-wah guitar and bass lines, Phaser shifting electric keys and layered combos, all ready to drop into your music for that added pinch of hot sauce groove.
What makes this collection stand apart from other packs, there are loops within recorded in the '70s originating from 40-year-old 2″ tapes crafted by Bill King (Pianist, composer, and arranger who studied with Oscar Peterson, worked with Janis Joplin, Pointer Sisters, Martha Reeves, Chaka Khan).
These vintage sounds include drums, electric keyboard, clavinet, '70s analog synths, horns and percussion, and are from recording sessions conducted in Atlanta, Georgia, at Axis Sounds in the late '70s. We chose several old reels of 2″ tape and baked at 130 degrees – digitized after a single pass and transferred to ProTools. From there, we cut up and picked the finest, most relevant sounds from the sessions.
We constructed the additional loops using vintage gear emulations, such as EMT Plate, Capital Records Chambers, Eventide Harmonizer, Phase Shifters, Echos, and more. We aim the bulk of the drum loops towards a funk-hip-hop groove that blends into different musical styles, including Funk, Hip-hop, Reggae, Dub, House, Trip-hop, and many more. Retro Funk is a practical and flexible loop pack.
Product Details: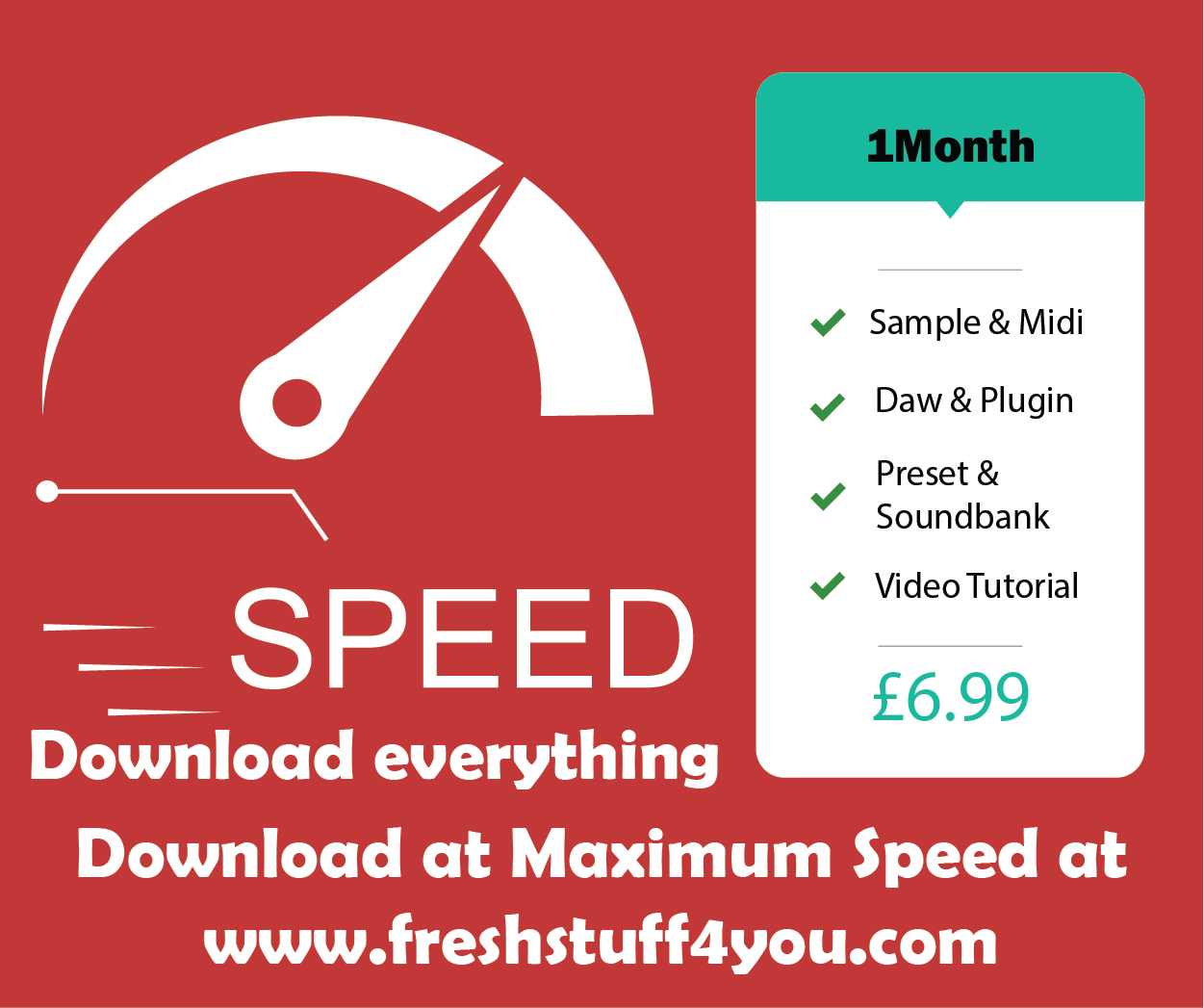 Tempo Ranges: 73-140 bpm
 88 Bass Loops
 146 Drum Loops
 63 Guitar Loops
 26 Horn Loops
 97 Key Loops
 33 Misc Loops
 107 Perc Loops
 24 Synth Loops
 181 Bass Hits
 282 Drum Hits
 150 Guitar Hits
 65 Horn Hits
 247 Key Hits
 41 Misc Hits
 173 Perc Hits
 39 Synth Hits
Demo Preview: