Sample Logic Xosphere 2 KONTAKT
11.5 GB
XOSPHERE 2 is simply amazing. Introducing Sample Logic's largest collaboration in company history and your newest tool for creating unique atmospheres, XO2 is not only an infinite sound sculpting virtual instrument, it also sports over 2,000 inspiring ready-made soundscape presets derived from content curated by leading sound design and virtual instrument companies. The result is a momentous achievement for Kontakt and for atmosphere creation. This truly is the last atmosphere tool you will ever need.
This strategic collaboration between expert sound designers and powerhouse virtual instrument programmers means that XOSPHERE 2 features a breathtakingly diverse range of timbres. In addition to sounds from Sample Logic, sources have been hand-selected from the best of SOUNDIRON, LOOPMASTERS, AUDIO MODERN, SAMPLETRAXX & BLACK OCTOPUS. All presets are intuitively organized in a meta-tag based browser where you can favorite and load elements of any preset with extreme ease- all from one screen, a huge asset for those on a tight deadline. It's a breeze to find the sound you're looking for without searching for hours. On the other hand, if knob tweaking is your preference, then XO2 provides many ways to dig deep and craft your own atmospheres with unparalleled flexibility.
AT A GLANCE
2,000+ Sound Sources & Presets with a limitless
number of sonic combinations13GB Sample ContentSounds from leading industry developersDynamic Meta-tag browsing systemProprietary 4-core XY sound morphing engineInfinite randomization features for instant inspirationHot-swappable effect chain technologyFX Animator & LFO integration for tempo-synced rhythms
OPTIMIZED FOR CREATIVITY
Whilst re-engineering the UI for XOSPHERE 2, Sample Logic prioritized creative control first. The result is a custom tailored user experience for intuitive dynamic navigation with optimization for all controls that leads to immediate sound craft-ability. XO2's 4-core layout loads up to 4 atmospheres simultaneously, which are seamlessly fused and twisted via the XY sound mixer at the center of the interface. In addition, each of the cores are housed with a multitude of sound mangling controls. Breathe life into any atmosphere with ease by adding your own character and tempo-synced rhythm using the dynamic effect chains, FX animators, and LFOs.
UNPARALLELED SOUND CRAFTING CONTROLS
XOSPHERE 2 is the world's most diverse atmosphere creation tool with creative variables explicitly embedded inside the engine. Dynamically change and swap out these variables to manipulate any element of a sound, fusing elements of presets with your own creative ideas. Feel like gambling? Then use the unpredictable, yet musical results of the randomization engine. Choose from the RANDOM filter parameters and roll the dice to transform your sound entirey, or just a touch – it's up to you. Intelligent randomization provides instant gratification and produces previously unheard atmospheres that you can be confident are one of a kind.
AT A GLANCE
2,000+ Sound Sources & Presets with a limitless number of sonic combinations
13GB Sample Content Sounds from leading industry developers
Sounds from leading industry developers
Dynamic Meta-tag browsing system
Proprietary 4-core XY sound morphing engine Infinite randomization features for instant inspiration
Infinite randomization features for instant inspiration
Hot-swappable effect chain technology
FX Animator & LFO integration for tempo-synced rhythms
TECHNICAL SPECIFICATIONS
XOSPHERE 2 includes 1020 sound sources, 475 sound cores, 515 multi core instruments, and a 13 GB compressed sample library using Kontakt's lossless sample storage compression.
(All samples are delivered at 44.1kHz/24-bit).
Full retail version of Kontakt, version 5.8.1 or higher is required (Will not work in the free Kontakt Player!)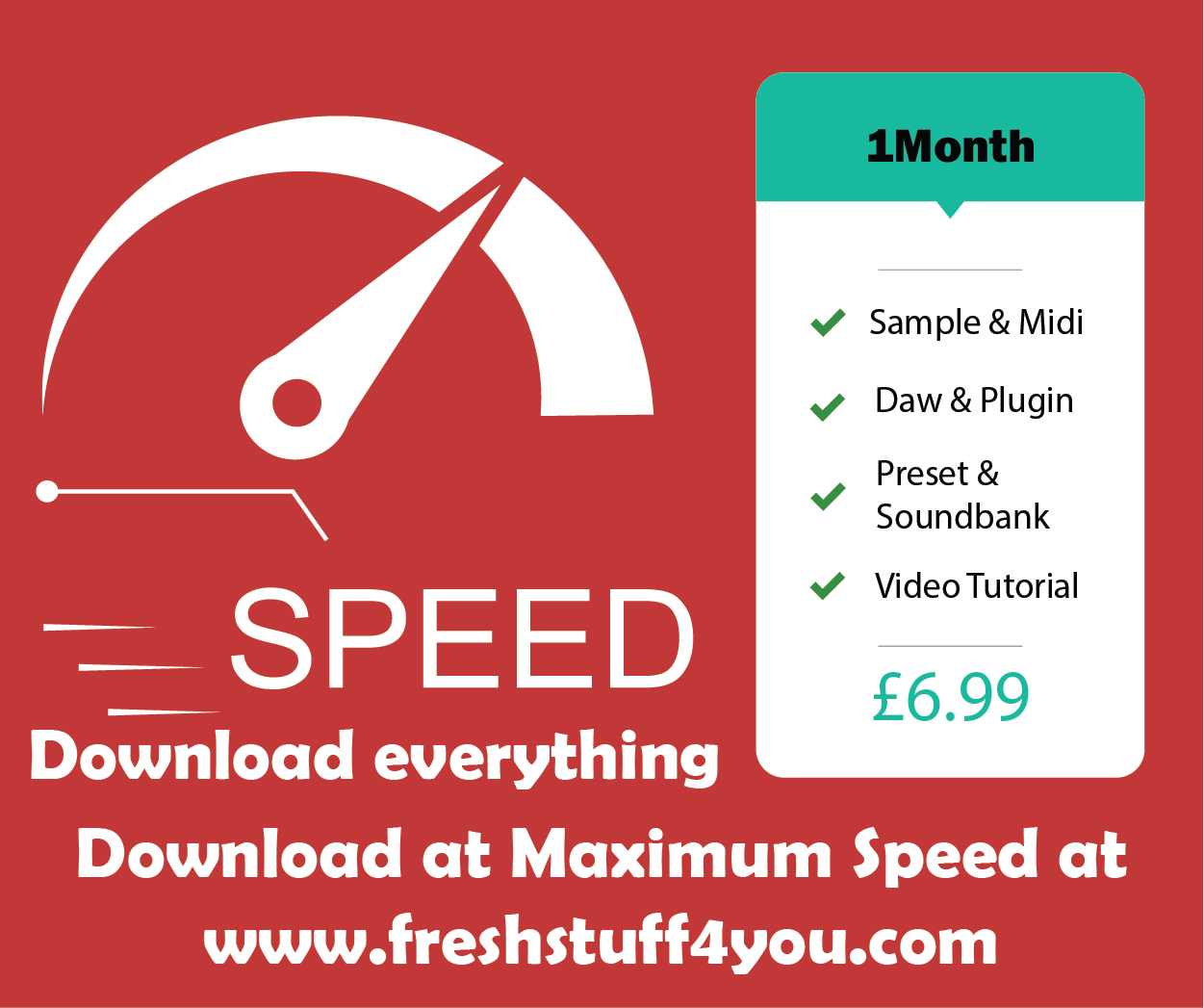 Demo Preview: