Samplestate Techno Tools WAV
Samplestate is proud to present it latest sample product, Techno Tools.
This is a loop tool product designed with a concept of providing a collection of functional and inspiring loops, representing more stripped back component elements, thus providing an essential utility that can elevate your latest techno production. The format also gives you the ability to combine multiple layers and textures with almost unlimited combinations, not only for techno but to add character to any style of electronic music.
Including both wet and dry thunderous kick loops, dusty hi-hats and tops, clap loops, fills and rolls, ride loops and more, can all be combined to make huge sounding beats or used to add that missing ingredient to your own programmed beats. In the same ethos as the component drum loops folder we also provide a music folder with vocal, stab, FX, filtered distortion and bass loops.
Taking sonic inspiration from the likes of Joseph Capriati, Nicole Moudaber, Pan Pot, Marco Carola, Dense & Pika and many more. Labels such as Drumcode, Cocoon, Terminal M are amongst the many that have provided the musical framework for this expertly crafted pack.
We offer this pack in two formats, firstly an Apple Loop pack that contains pre-analysed .aif files for each loop specifically for Logic users and secondly a standard .wav for all other DAWs.
Check out the demo for an idea of what this infinitely useful and inspiring pack has in store.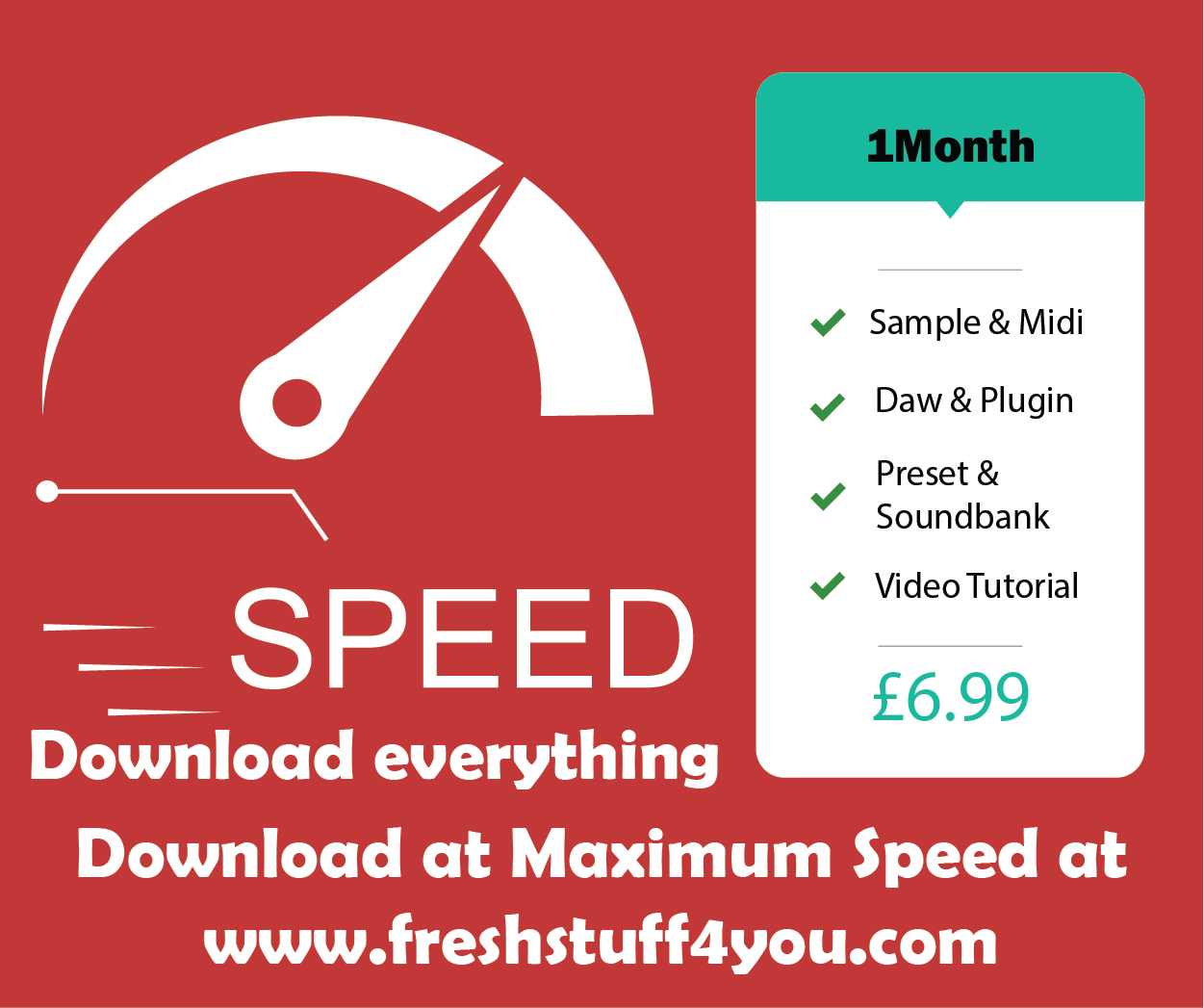 Contains:
24 Bit Quality
75 Clap Loops
43 Fills & Rolls
30 Kick Loops DRY
30 Kick Loops WET
74 Perc Loops
20 Ride Loops
33 Top Loops
32 Bass Loops
30 Filter Distortion Loops
60 FX Loops
30 Stab Loops
50 Vocal Loops