Shroom Diamonds WAV
Diamonds covers all aspects of hip hop production. This Sample Pack features everything from full compositions to drum breaks, one shots, bass notes, and guitar/synth chords.
Shroom has spared no expense in delivering the utmost quality sounds to your studio. Employing a selection of top-of-the-line analog gear, such as the legendary SSL Duality console, the revered Neve 1073 preamp, the Revox B77 tape machine, the timeless Juno 106 synth, the Fender P Bass, the Fender Stratocaster guitar, and a plethora of other sonic treasures, he has created a sonic experience like no other. Blending these analog wonders with cutting-edge digital plugins from industry titans like UAD, SoundToys, and Waves, Shroom has curated a perfect fusion of vintage warmth and modern precision. Prepare yourself for a sonic journey where soulful melodies meet gritty textures, setting the stage for your hardest beats yet.
Whether you're a seasoned producer seeking fresh inspiration or an aspiring beatmaker ready to make your mark, this pack is your key to unlocking limitless creative possibilities. With Shroom's expertise and a wealth of top-tier sounds at your disposal, the stage is set for you to shape your unique sound and stand out from the crowd.
Embrace the brilliance of "Diamonds" and let your creativity sparkle.
Shroom's resume includes collaborations with Eminem, Meek Mill, Ari Lennox, J Cole, Wu Tang, Mobb Deep, Madlib, DMX, Nas, and more
Sample Pack Features: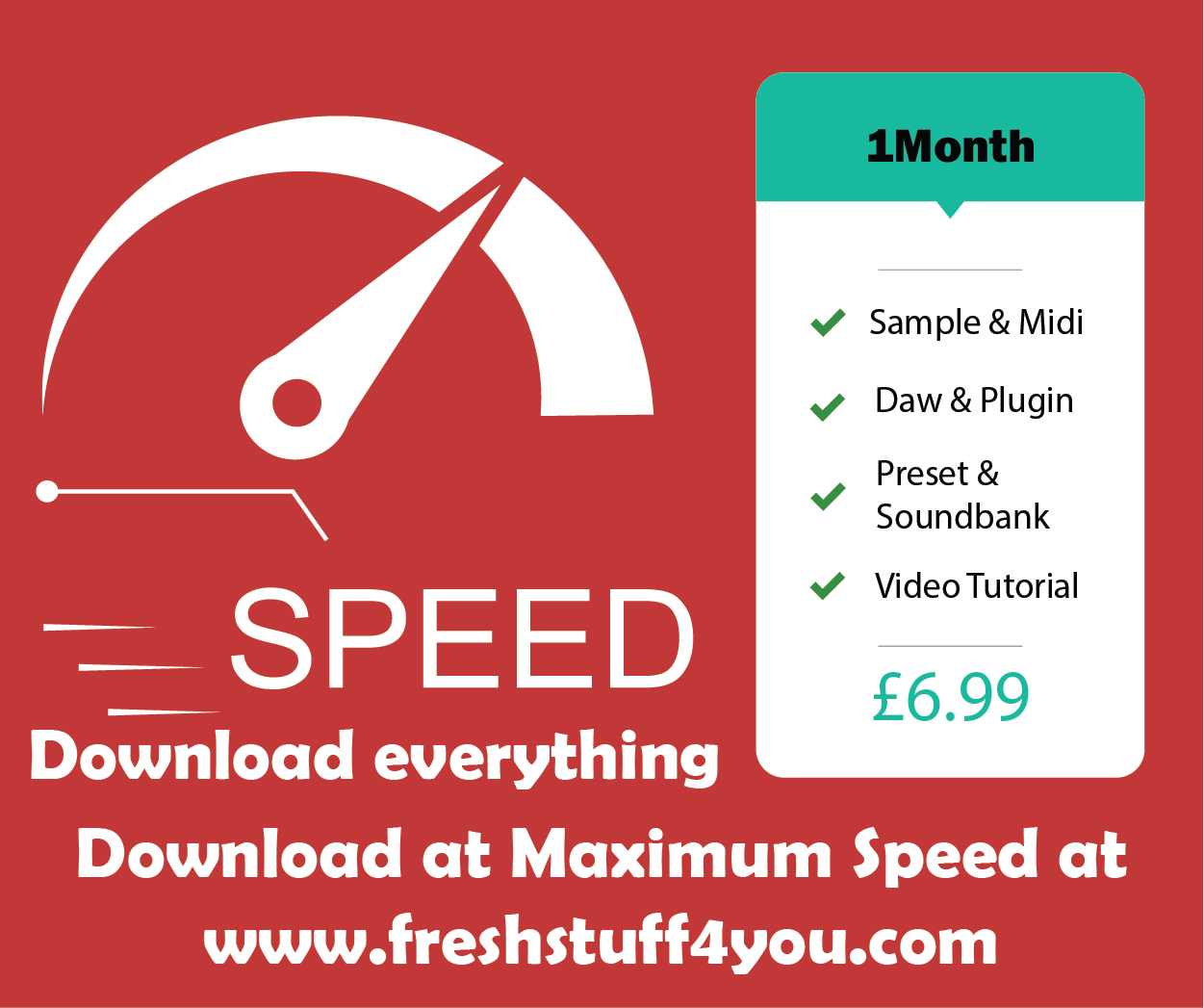 10 Full Compositions
197 Royalty Free Drum Breaks and Loops
98 Kicks
172 Snares and Rimshots
160 Hihats
53 Toms and Percs
26 Cymbals and Crashes
180 Bass Notes
99 Keys and Choir Loops (Chord Progressions)
96 Guitar Chords
All Created with Analog Gear
Mastered to 1/4″ Tape