Singomakers Psytrance Ultra Pack 2 [MULTIFORMAT]
After the highly popular «Psytrance Ultra Pack» Singomakers are back with a brand new amazing Psytrance Ultra Pack 2! Even better and more diverse! Recall that this is not a collection of samples from past packs. This is a brand new original product. Just very big. Inspired by awesome Psytrance tracks from Astrix, Ace Ventura, G.M.S, Vertical Mode, 1200 Micrograms, Space Tribe and labels like Iboga Records, Sacred Technology, Iono Music, TIP Records, Nano Records and more.
In detail expect to find 3.06 Gb of 24-bit samples at 145 BPM including 107 Bass Loops, 102 Synth Loops, 170 Synth Fills, 205 Drum Loops & Drum Fills, 151 Vocal Loops (89 Wet, 62 Dry), 35 Pads & Soundscapes, 309 One Shots (88 Bass Shots (FX), 67 Bass Shots (Regular), 23 Big Drums, 10 Crashes, 40 Hihats, 45 Psy Kicks, 34 Snares), 6 MULTY KITS (incl. additional 54 WAV Loops, 6 Full Mixes & Ableton Live Mix), 91 SFX, 160 SERUM Presets, 3 Video Tutorials, and 24 Sampler Patches (Incl. 6 Bass Shot Kits, 8 FX Bass Kits, 5 Drum Kits, 5 FX Kits).
All samples in this pack are oversaturated by energy and have been processed by HQ studio equipment like Avalon VT 747, Manley Passive EQ, UAD-2, LA2A compressor, hardware synths like Moog Sub37, Virus TI-2, Korg MS2000b, and mixed at a professional studio using Focal Sm9 and Dynaudio bm12!
Product Details: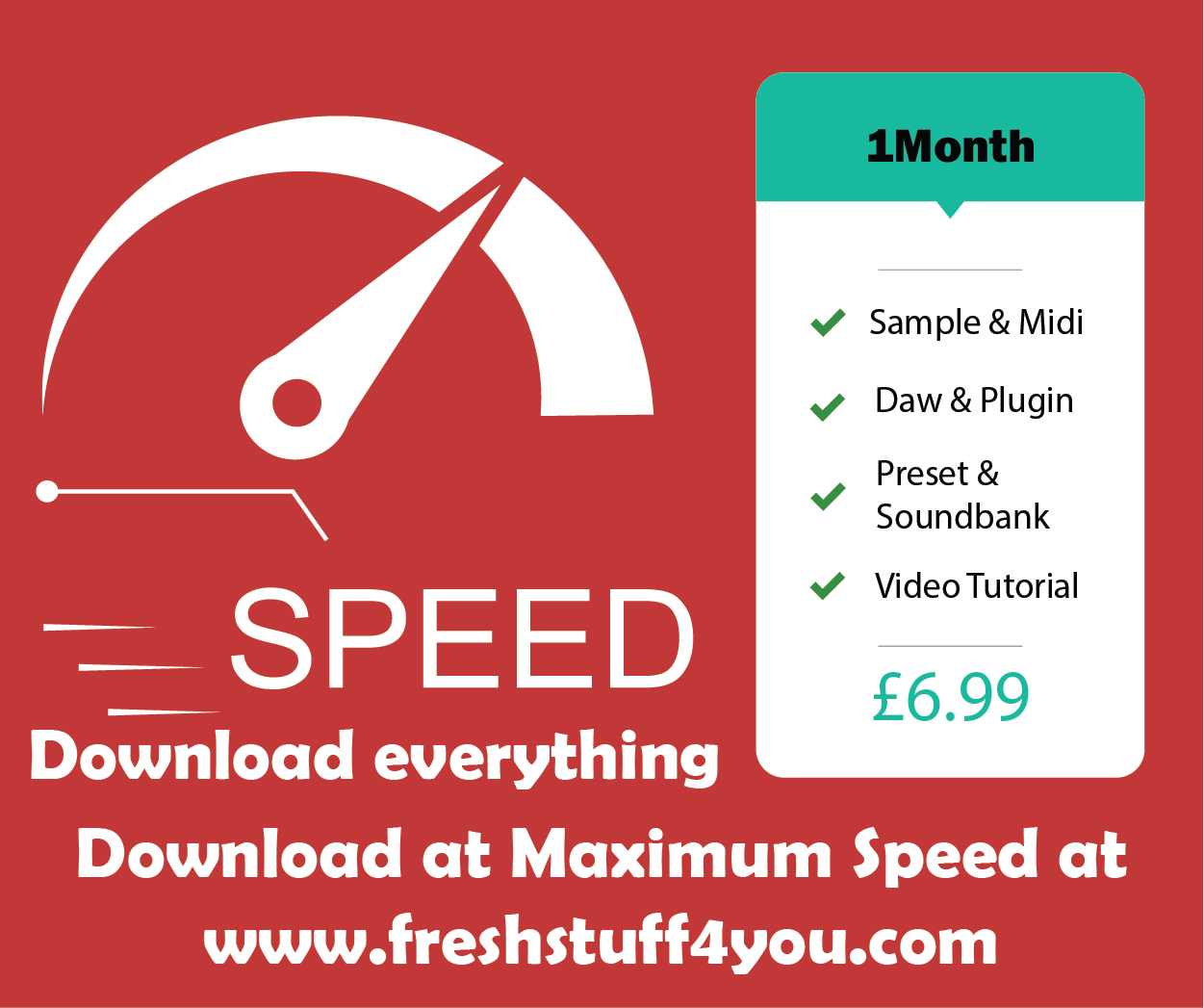 145 BPM
 107 Bass Loops
 102 Synth Loops
 170 Synth Fills
 205 Drum Loops & Drum Fills
 151 Vocal Loops (89 Wet, 62 Dry)
 35 Pads & Soundscapes
 309 One Shots
 88 Bass Shots (FX)
 67 Bass Shots (Regular)
 23 Big Drums
 10 Crashes
 40 Hi-hats
 45 Kicks
 34 Snares
 6 Multi Kits (incl. additional 54 WAV Loops, 6 Full Mixes & Ableton Live Mix)
 91 SFX
 3 Video Tutorials
 24 Sampler Patches (Incl. 6 Bass Shot Kits, 8 FX Bass Kits, 5 Drum Kits, 5 FX Kits)
 160 SERUM Presets