Skillshare How to License Music 101 TUTORIAL
Learn the exact steps you need to take to license your music. See how you can go from having a fun hobby to creating tracks that get placed in TV and movies and earn you royalties every quarter!
9 Lessons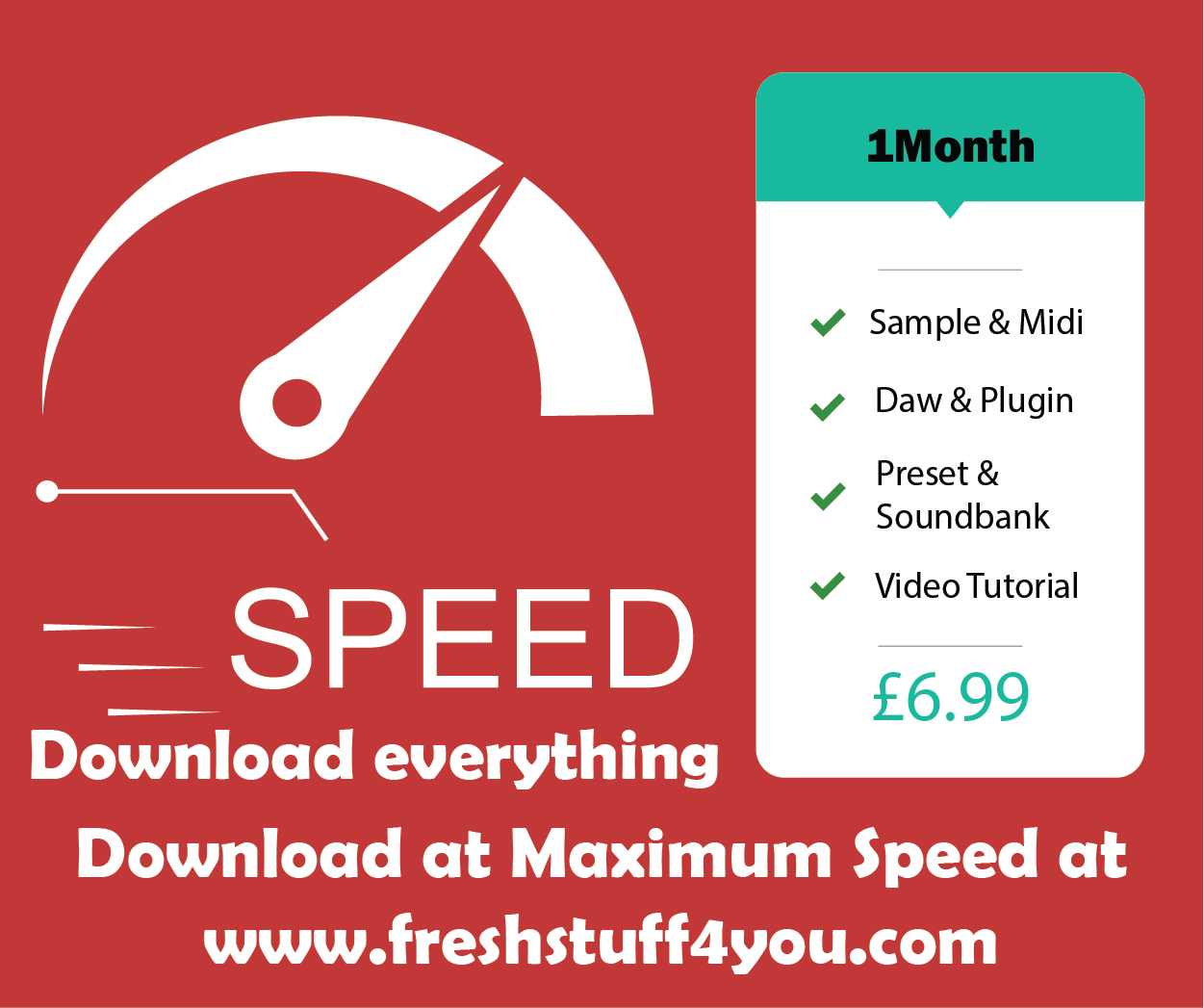 1. How to License Your Music 101 Intro
2. What is Music Licensing?
3. How do you get paid?
4. What Types of Music Are Good for Licensing?
5. What Makes Music Licensing Unique
6. Exclusive vs Non Exclusive Libraries
7. Publishing and Broadcast Royalties
8. Where to License Your Music
9. Questions?