Skillshare Looping with the Push 2 & Ableton Live I The Basics TUTORIAL
In this class I will show you the basics of looping using Ableton and the Push 2 Controller. By the end of the class we will have put together our first (very basic loop) and gone over key concepts which we will continue to grow in the upcoming courses. While we are using Ableton for this course, we will not be focusing on mixing or creating a finished tracks, but on the tools that we need in order to live loop, whether that's on stage or on a live stream.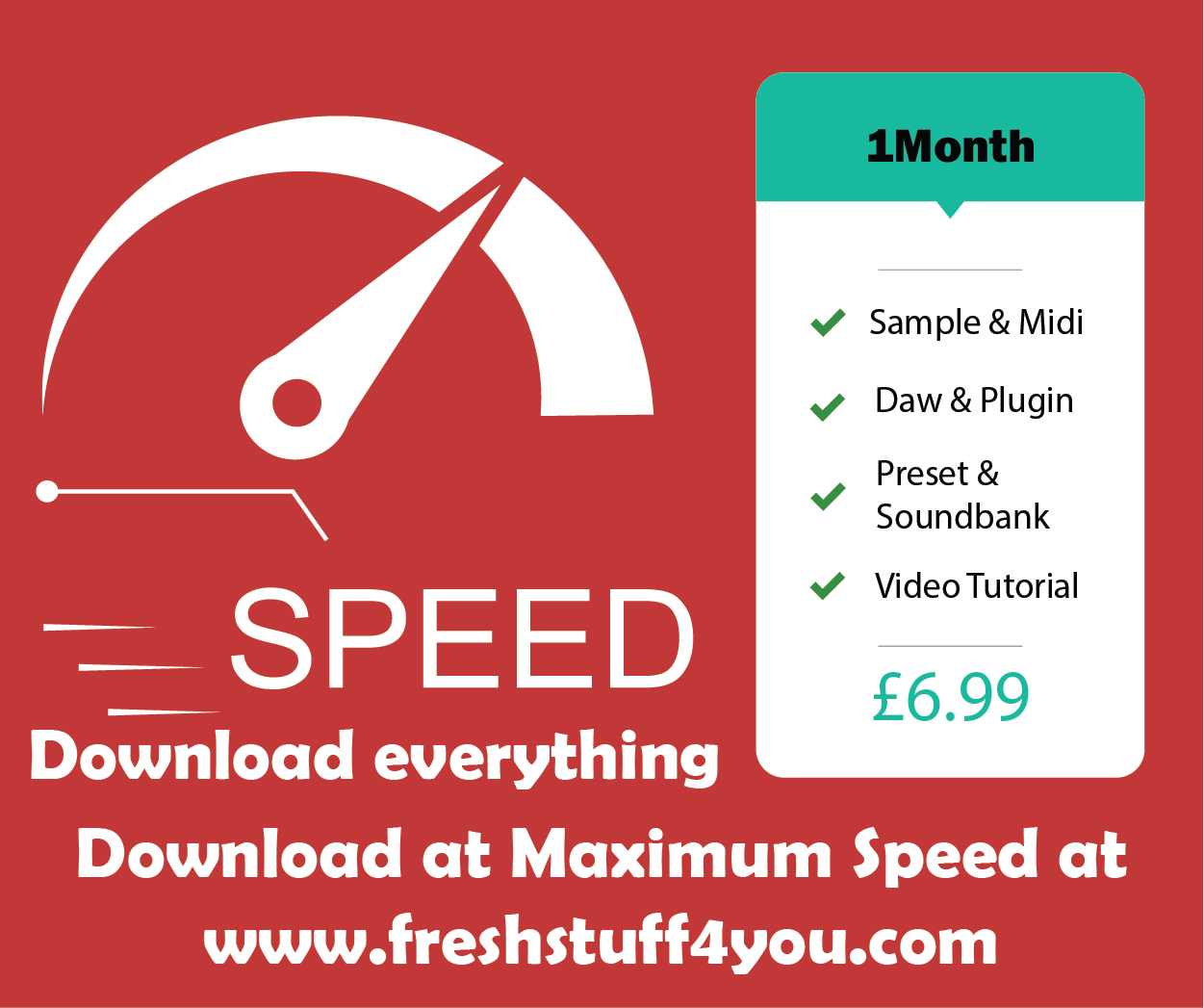 To get the most out of this class, you should have a copy of Ableton (even the free trial is fine) as well as the Push 2, but you can also use this video to decide if looping on the Push 2 is something that you'd like to explore in the future and to get an idea of what goes into live looping.