skybox Audio Hammers + Waves – Acoustic KONTAKT
A beautiful Yamaha C6 Conservatory piano was chosen for the Modern Grand. This particular model stood out as having a balanced tone that would stand strong as a solo instrument while also being punchy enough to sit well in a mix.
Why A Robot?
Captured By Proprietary Robotic automation
Using robotic precision allowed us to capture the true response of these instruments in incredible detail. 16 velocity layers per key are determined by the force applied to the key itself, not an estimation based on amplitude. The result is a playing experience that is freakishly true to the feel and response of the original instrument.
Reality Elevated
More Than Another Piano
Capturing the original instruments in stunning detail with precision robotics delivers an unprecedented playing experience. But REAL is only the beginning. Ignite your creativity with an elevated playback engine that features completely innovative sound shaping tools.
SWARM
Deep Granular Synthesis Engine
The world's first Deep Granular Synth, SWARM gives you the power to generate modern, unique textures. From beautifully cinematic atmospheres to grinding chaotic drones, get inspired.
FRACTALS
Motion / Arpeggiation Engine
Organic in motion. An arpeggiator designed especially for acoustic keyboard instruments, FRACTALS delivers musical rhythmic movement with a truly innovative and flexible feature set.
Presets
Highly Curated Instant Inspiration
No throw aways here. The 500 meta-tagged easily tweak-able presets in Hammers + Waves were created by industry acclaimed sound designers responsible for some of the most cutting edge sounds in music today.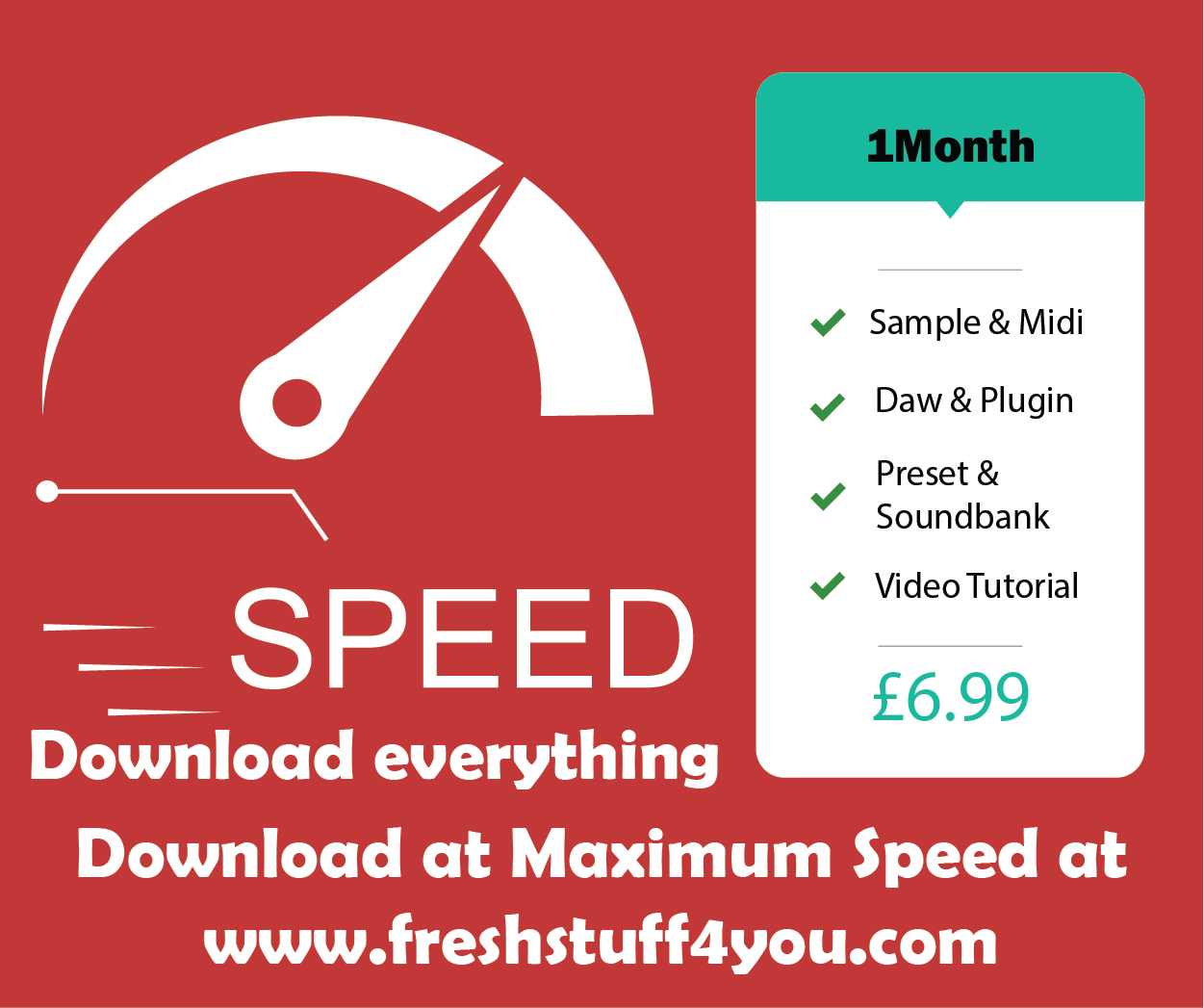 System Requirements
Free Kontakt Player or Full Kontakt version 6.0.0 or higher
Mac OS X 10.13 or later
Windows 7 or later
At least 4 GB of RAM (8 GB recommended)
22.8 GB (Acoustic Bundle)