SonalSystem Signals Modular Cinematic WAV
Signals – Modular Cinematic Loops Created with Modular guru Redstripedown, Signals pulls together a wide collection of modular synth based cinematic sounds, textures, and atmospheres. Gracefully maturing spaces, dark evolving passages, and dreamy empyreal voyages emerge as multi-layered bass, lead, and pad samples are layered in a single loop. These high quality recordings are processed through Redstripedown's own intuitive modular setup, and each scene is loaded to inspire film composition, game scoring, and musical production with an independent, leftfield edge.
50 Sounds
ALLEN MORGAN IS A PRODUCER, RE-MIXER, SOUND DESIGNER AND CONTENT DEVELOPER WITH OVER 20 YEARS OF EXPERIENCE IN THE MUSIC INDUSTRY. THROUGH HIS FULL-SERVICE PRODUCTION COMPANY, ALLENMORGANAUDIO LLC AND SOUND DESIGN COMPANY SONALSYSTEM LLC, MORGAN SERVES AN INTERNATIONAL CLIENT BASE IN BOTH CREATIVE AND TECHNICAL PROJECTS. Morgan started his career in Orlando, Florida, earning a degree in audio engineering from Full Sail University. During and after his time at Full Sail, Morgan was an audio engineer at Transcontinental Studios during the height of the 1990s pop explosion, working on some of Lou Pearlman's most successful projects including Backstreet Boys, NSYNC, Christina Aguilera and OTown. Morgan also worked on sessions for Art Garfunkel, Limp Bizkit, R. Kelly, Creed, and Led Zeppelin's John Paul Jones. Morgan continued his career in Los Angeles, California, working under the worldrenowned and Grammy-award winning mastering engineer Doug Sax (Pink Floyd, The Rolling Stones, U2) at The Mastering Lab. Morgan also worked at Schnee Studios with engineer Bill Schnee (Whitney Houston, Steely Dan, Barbara Streisand), and Unit Eye with producer Bruce Botnick (The Doors). Morgan maintains clients in Nashville, Los Angeles (where he currently resides), and Europe. Morgan mixes and produces for clients in multiple musical genres, including country, pop, electronic, rock and rap. Morgan contributed mixing and editing to Nine Inch Nails' "Beside You in Time," which charted number one on Billboard's Top Music Video and was the band's first high definition concerts made available for purchase to the public. Morgan is also a sought-after programmer/re-mixer, producing custom tracks for Dolly Parton, Taylor Swift and Reba McEntire. Morgan toured the UK with Dolly Parton performing a custom opening track for her world tour. Morgan also toured the UK with The Commodores, performing a remix of Brick House live on stage, including at Wembley Stadium. Morgan has worked with major label artists in Nashville and Los Angeles including artists on Curb Records, RCA Records, Universal Music Group, Sony Records, Capitol Records, Interscope Records, Big Machine Records. In 2017, Morgan launched his own audio content label under the name SonalSystem. Through SonalSystem, Morgan and his team develop, produce, and distribute expertly crafted and professionally edited sound recordings for use in artist productions, cinematic mediums and pro audio software by developers such as Yamaha, Steinberg, Output, PreSonus, Toontrack, and boutique iOS developers.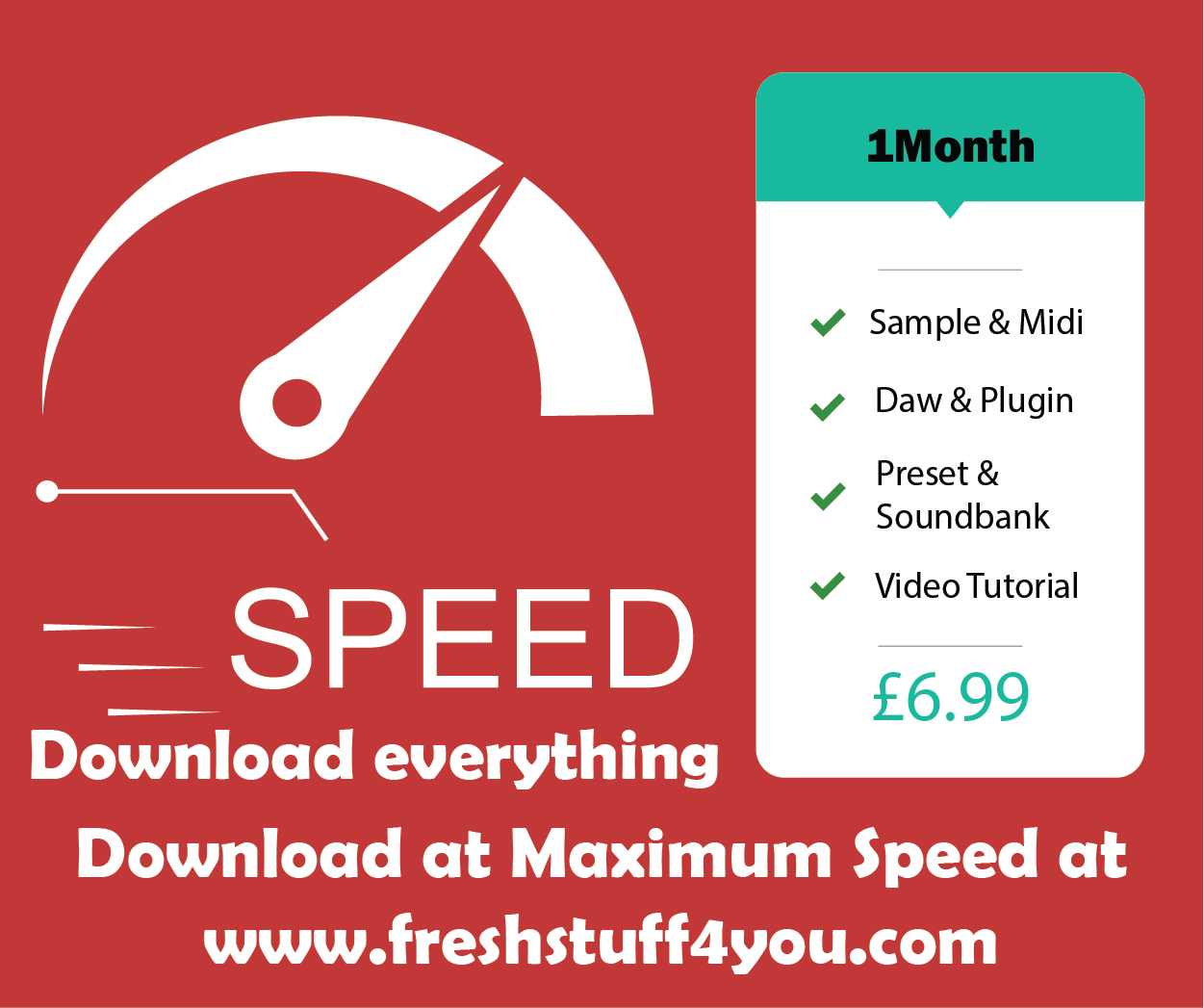 Demo Preview: