SonicCouture Ondes v2 KONTAKT
Perhaps one of the most enigmatic musical instruments of all time, The Ondes Martenot ( literally 'Martenot Waves') was invented by Maurice Martenot in 1928. The original unreliable tube-based design was refined and later models remained in production until 1988. An interesting overview of the instrument can be seen on Youtube.
The Ondes Martenot has been used in many film scores first dating from 1931; Odna by Shostakovich, Lawrence of Arabia (1962), Ghostbusters (1984), A Passage to India (1984), and recent films such as Amélie (2001) and recently There Will Be Blood (2007) by Jonny Greenwood of Radiohead.
Soniccouture Ondes v2.0 features new interface graphics, but most significantly it now has phase-locked oscillator samples. In the original version of Ondes, blending the different sampled waveforms would result in a slightly phasey sound. Although quite pleasing and fat, this was not strictly realistic. Now it is possible to switch from the original version to a phase-locked sample set, which gives a very authentic single oscillator sound, very like the real Ondes Martenot.
Playing The Ondes Martenot
The instrument produces sound using oscillators, as with a conventional analogue synthesiser, but it is the various unusual methods of control which give the instrument its' unique character :
Send level faders for each of the Ondes Martenot speakers, + line out level
Faders for each of the 7 oscillators + 'Tutti' switch
ADSR envelope control ( optional, depending on Setup)
Brightness control – switchable to 12db Filter with resonance
Detune, Width and Saturation faders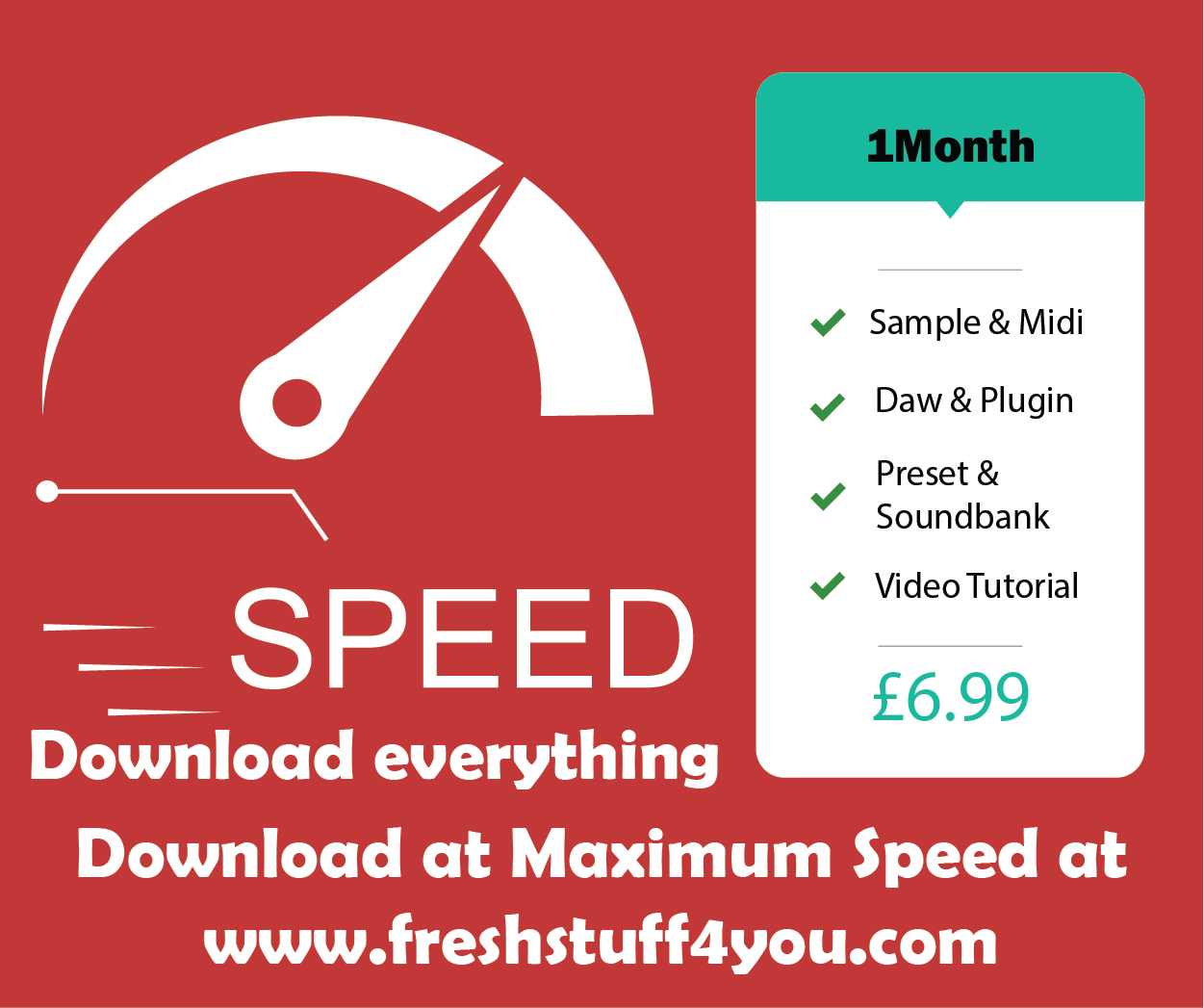 SYSTEM REQUIREMENTS :
Kontakt 5.1, or free Kontakt 5 player