Sonnemm Reggaeton Ton WAV
From Mellow Vox, to intense Latin Horns, SONNEMM has handpicked the best audio sources for his new Sample Pack exclusively for Sounds.com. Need new drums? Need more spiciness? All is included here. "Reggaeton Ton" sounds were captured in 24 Bit 48 kHz audio, allowing you to create in within a second, your new latin hit.
30 Sounds
Peruvian Music Industry Icon Emmanuel Andre A.K.A "Sonnemm" joins now the selective ranks of Sounds.com. Sonnemm is a LA-Based Songwriter and Music Producer who has worked in different projects for the local and international Music Industry. His work in successful Latin American musical projects as ANIA, Riviere, Paramusicales, Galaxias and many more lead him to move to the capital of entertainment industry, Los Angeles, where, obsessed with perfectionism and with the search of the sound of the future, he keep working every day on the development of unique packs, melodies, songs, and patterns. Circuit Jerks, Charlotte Bash, J'Adaku are just some of the Angelino artist Sonnemm has work with, where his creativity has been crucial to the imminent success of these.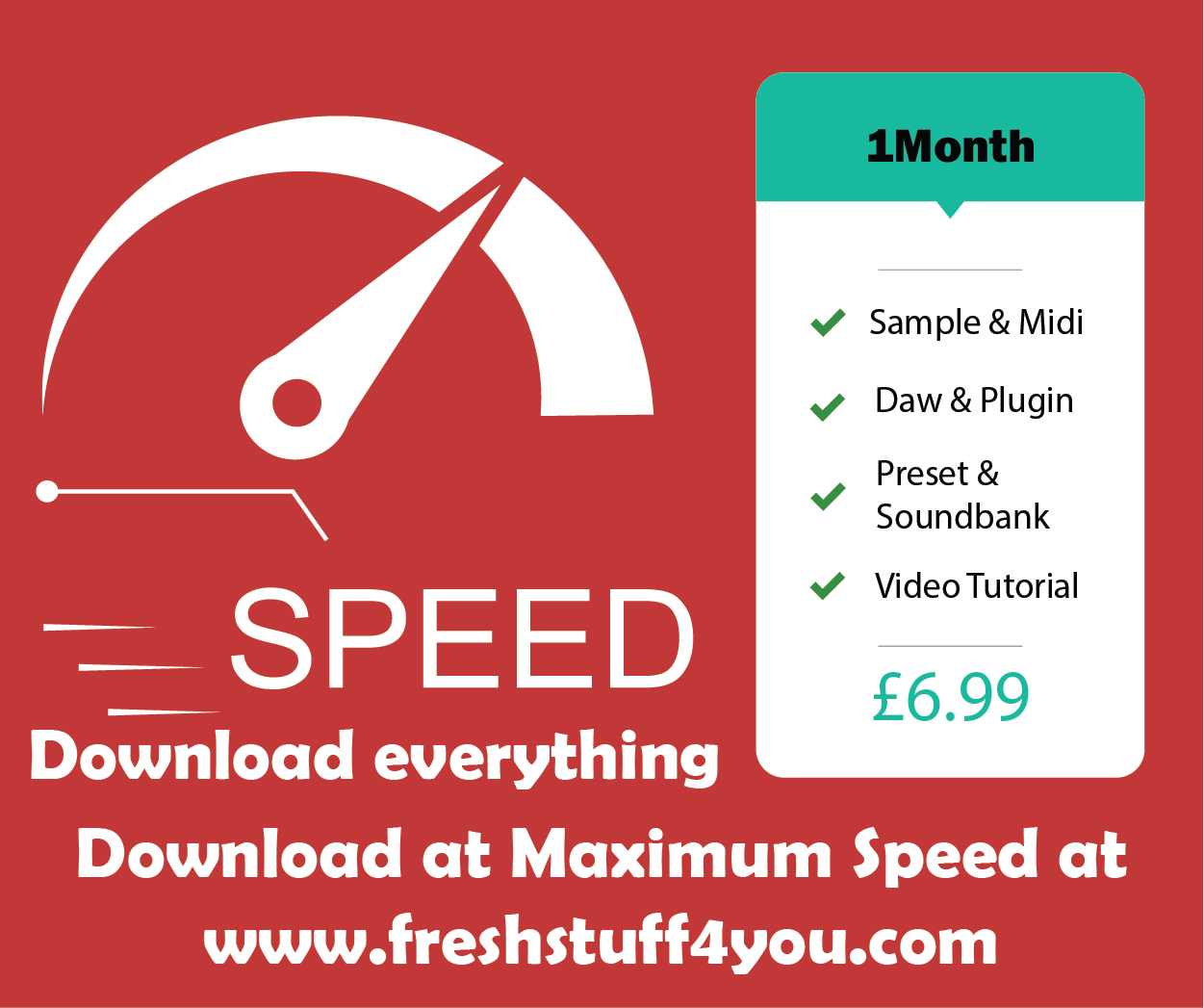 Demo Preview: