Soundiron Voice of Gaia Francesca Genco
Size 4.5 Gb 
Voice Of Gaia: Francesca Genco is an all-new exotic female solo mezzo-soprano library featuring the esteemed vocal talents of Francesca Lilac Genco. Her evocative and dynamic voice can been heard in countless TV, game and film soundtracks. She sings dramatic fusions of Mediterranean, Middle Eastern and Asian vocal styles, creating her own language. This 6.7 GB library includes over 8300 samples, a complete chromatic articulation selection, powerful melodic phrases with tempo-synching and key select options. It's all built into a flexible, full-featured modern GUI interface. This 6.7 GB library includes over 8,300 samples, a complete selection of chromatic articulation types, powerful melodic elements with tempo-synching and key options, all built into a flexible, full-featured user interface.
We recorded Francesca in a dry studio environment, using high dynamic range, large-diaphragm Neumann microphones and silent Sound Devices preamps to get maximum detail, clarity, and quality. We started with chromatic true legato for Ah, Oo and Humming Mm vowel sounds. We then recorded classic sustains and staccatos (8x round-robin) for a variety of different vowels and dynamics, all playable over two octaves.
This Kontakt library features chromatic true legato for Ah & Oo vowels and Humming sounds. You also get additional vowels, with dramatic vibrato and alternate dynamics, plus an array of staccato syllables with 8x round-robin, spanning over two playable octaves. There is also a huge collection of live melodic phrases in 5 style categories: Bombastic, Melodic, Bright, Atonal/Discordant and Whispering. The phrases are intuitively organized by root tempo and key. However, tempo-syncing, time-stretching and pitch transposition controls give you complete freedom to customize. You can also shape, blend and sequence phrases, with our phrase-legato, step sequencer, speed-control and live waveform editing. We've also included our comprehensive FX Rack, with compression, delay, filter, EQ, amp/speaker simulation and convolution reverb, featuring dozens of rooms, cathedrals and otherworldly fx to open endless possibilities.
CONTENTS
Two different large diaphragm microphone options: satin smooth omni or crystal clear cardiod, each with fully independent stereo panning, mixing and loading.
Ah, Oo, Mm (Soft Humming) natural true legato
Ah (piano), Ah (forte), Ee, Eh (piano), Eh (forte), Oh, Oo (piano), Oo (forte) Staccatos with 8 round-robin variations per note
Ah (piano), Ah (mezzo-forte), Ah (forte), Ee, Eh/Ay, Mm (soft humming), Oh, Oo (piano), Oo (mezzo-forte) standard Sustains with sim-legato, infinite loop and natural release modes
Auto-Pan ensemble simulator mode for Sustains and Staccatos.
Nearly 1800 melodic phrases in the keys of A# – G#, with pitch transposition, instant pattern sequencing, legato blending, tempo-synching/time-stretching, shaping and more.
Melodic phrases in a variety of different styles, including Bombastic, Melodic, Bright, Discordant/Atonal and Whispers
Easy to navigate melodic phrases, organized intuitively by style, native tempo and root key.
Fluid sequencer allows for per-step phrase start and end markers.
Bonus vocal Ambiences, Atmospheres and custom melodic pad instruments crafted directly from Francescas's voice.
Vocal performance breaths and effects
Swell control allows real-time dynamic performance shaping.
Full Multi-FX rack panel with Chorus, Compression, Distortion, Amp and Cab simulation, EQ, Delay and Reverb
Our Reverb rack unit includes 25 unique creative FX convolutions and 45 excellent live rooms, studios, chambers, cathedrals, halls and other real-world environments, with flexible tone, size and mix controls.
Fully automatable, with customizable key switch and GUI controls.
Convenient real-time visual wave-form display in every preset.
Product Specs
6.67 GB Installed
8327 Samples
39 Kontakt 5.1 .nki instrument presets
24 bit / 48kHz uncompressed PCM wav audio
Unlocked Kontakt presets and wav samples to allow user customization
Links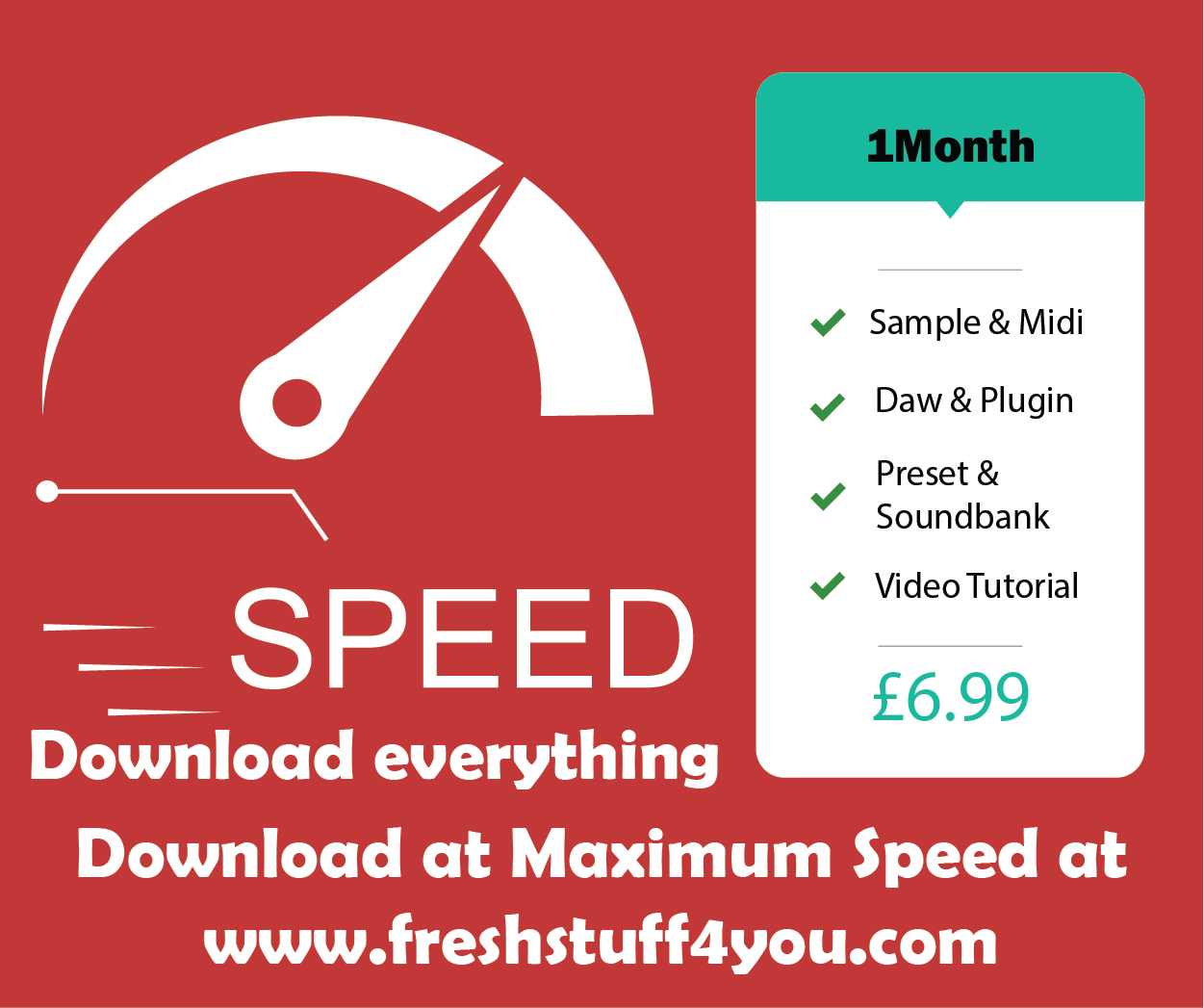 Demo Preview:[adinserter block="1″]
[soundcloud url="https://api.soundcloud.com/playlists/53011904″ params="color=ff5500&auto_play=false&hide_related=false&show_comments=true&show_user=true&show_reposts=false" width="100%" height="250″ iframe="true" /]