Soundtrack Loops Deep Minimal Techno WAV
Soundtrack Loops presents Deep Minimal Techno. Drum loops and full grooves, bass loops, synths and pads—it's all here in Deep Minimal Techno, a full-on construction kit with an 85% emphasis on carefully crafted drum loops produced at 128 BPM. Build tracks from the kick up and stage changes at your own pace with starkly minimal accent loops.
The production values play out in a classic minimal techno landscape—neither dry nor oversaturated, thoroughly propulsive but never rushed, fully forward but not too aggressive… all the attributes that make this kind of music so compelling. With Deep Minimal Techno, you'll find it easy to make instant long-form deep listening music, unobtrusive background music, and music with gradually increasing complexity that never loses continuity.
Fifteen complete groove loops are included for when you need something quick. Deep Minimal Techno is a focused set of 165 specialized sounds for quickly achieving success in producing an extremely focused and compelling type of music. It nails the aesthetic in a way that brings to mind the best of the genre, and this is truly a great genre. You can't argue with music that's as easy and enjoyable to make as it is to listen to, which makes this collection an instant win and a great addition to the Soundtrack Loops catalog.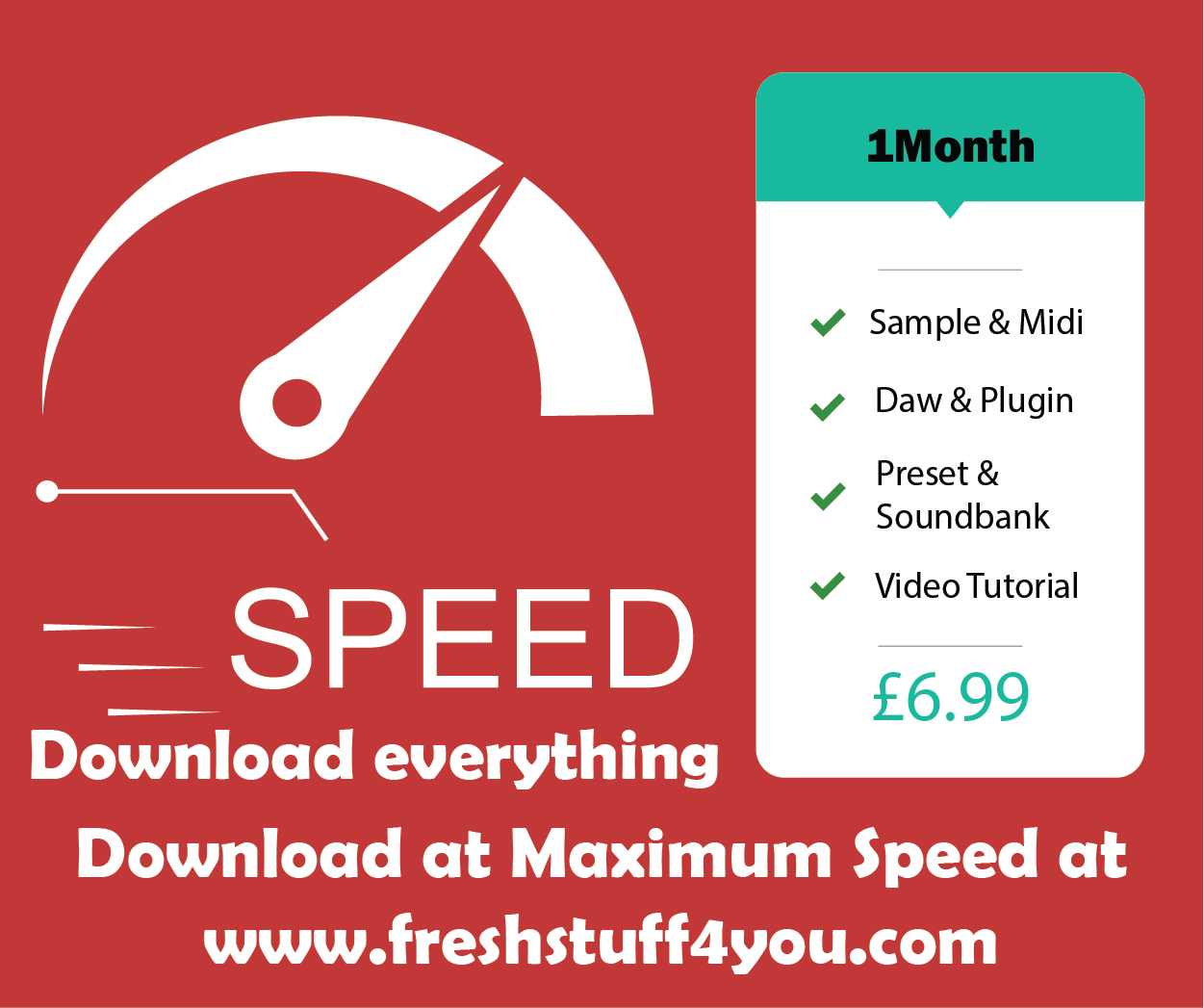 Demo Preview: