Soundtrack Loops Soul LoFi Vibes WAV
Soundtrack Loops intros Soul LoFi Vibes Loops, One-Shots & Drum Kits. Check out Soul LoFi Vibes, a collection of music production resources based on ten different grooves for making slow jams from the bottom up. There's something here for everyone! Along with a fine assortment of the usual instrument loops and drum one shots, we've got you covered for BeatMaker, Deluge, EG Pulse, Kit Maker, MPC and NanoStudio applications. Sculpt a beat, then reach into folders full of smooth synths, lead and rhythm guitars, electric piano loops, percussion accents—there's even a SFX folder with sounds that bring vocal, vinyl, field recorded and electronic sound effects to your timeline.
Open Soul LoFi Vibes if you're looking for those classic major 7 / minor 7 changes that are staples of the genre. To see what's possible and get something started right away, try kicking off a session by tapping into the included folder full of mixed beats. The cool thing here is that you can start at any level you like, from quick and easy music assembly, to deep-dive production moves, on the desktop, tablet, and hardware platforms you know and love. Soul LoFi Vibes —total flexibility, great sonics, a strong grip on the fundamentals, and familiar, time-tested grooves and progressions, all tied up here in 117 loops, 44 one shots, and a wide range of proprietary files designed to make the most of your favorite music creation applications. Produced for Soundtrack Loops by Stewart Hidalgo.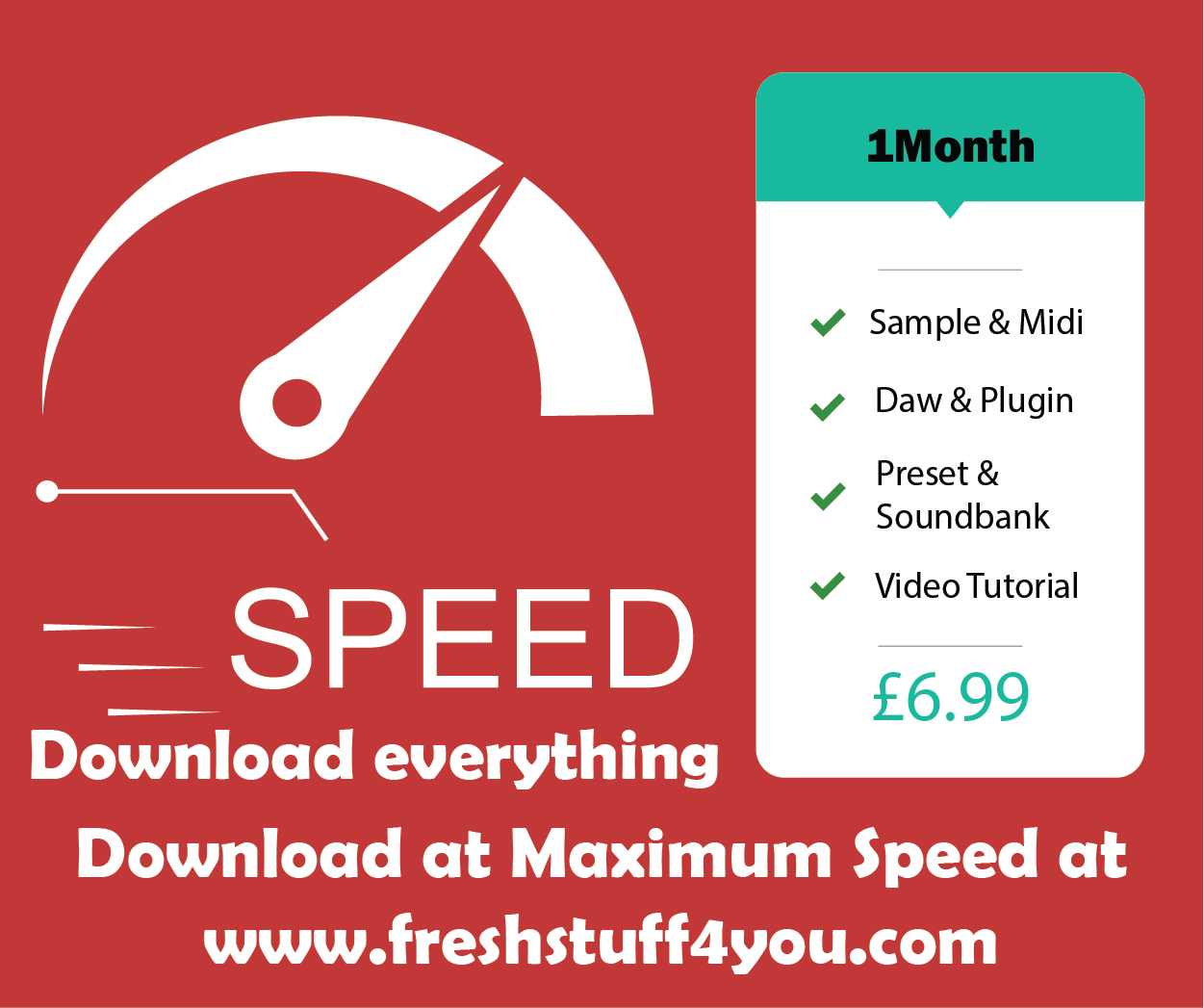 Demo Preview: