Studio Ghost Deep Chill Synth Wave WAV
Step inside this mellow atmospheric urban utopia by Studio Ghost, including 44.1 khz deep dirty moog synth, filtered curated organ and one shot drum samples that will lay the foundation for your recording project. This release is also embellished with Fender Stratocaster guitar loops, dreamy stereo piano delays, vibes and cathedral choir that adds blissful ambience to your recording project. Enjoy!
16 Sounds
Introducing Studio Ghost (Daren Rauer), a one-stop sound boutique to meet all your musical needs, ranging from an array of organic guitar loops, original instrumental tracks, loops and layered multi-track compositions recorded in Los Angeles, across an eclectic range of diverse genres including Cinematic Soundscapes, Atmospheric, Techno, House, R&b, Hip-hop, Indie Rock, World, New Age and jazz. With decades of music production experience, creative sound engineering and having contributed to an international release, which debuted at number two on the Billboard World Albums, Studio Ghost will be sure to enchant all of your projects with Dynamic Euphoria!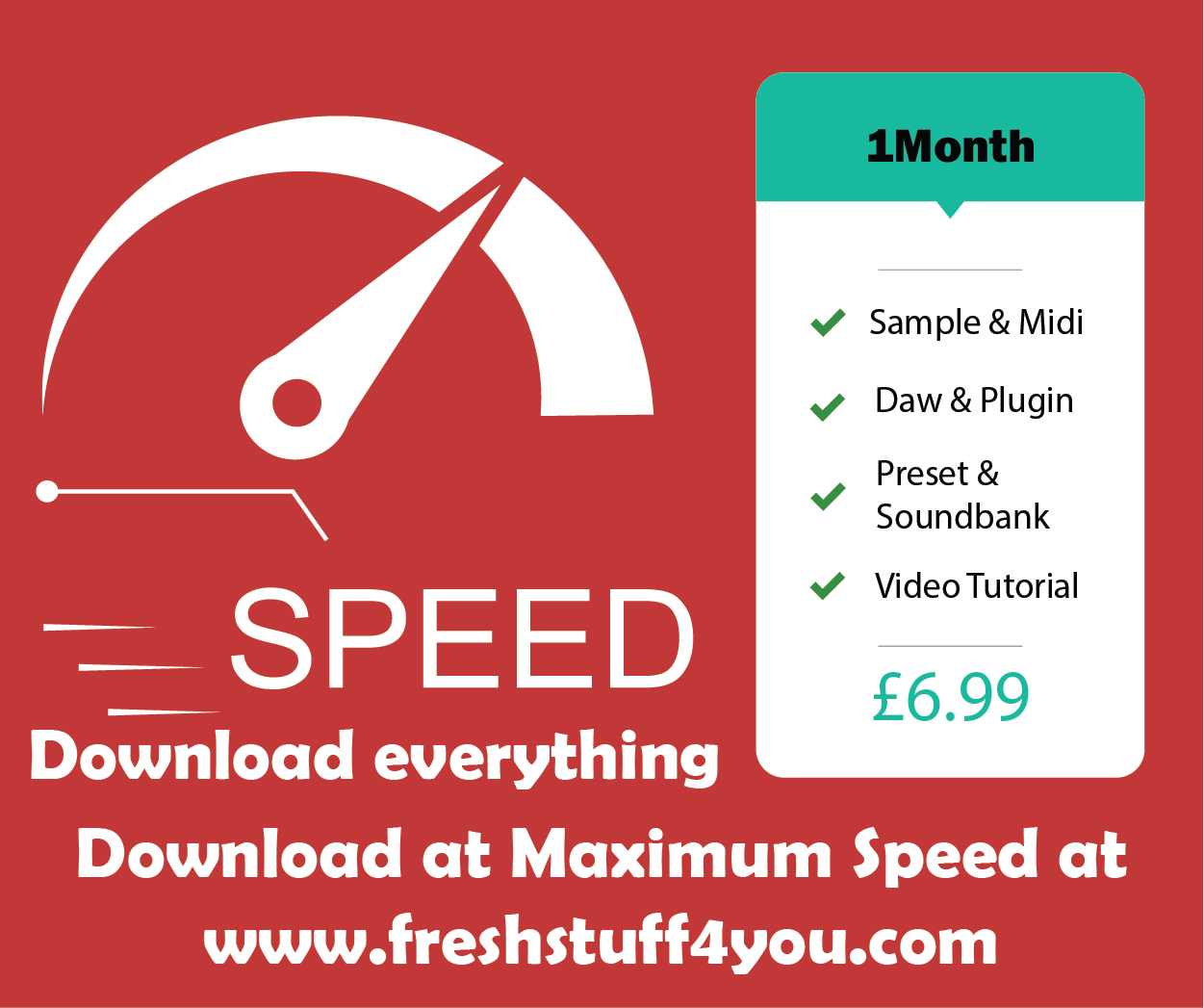 Demo Preview: