Studio Ghost Harmonica Overdrive WAV
This sound pack contains 23 harmonica samples in the key of G, enhanced with a slight overdrive gritty effect. These loops and phrases are based on variations of similar rhythmic patterns and can easily be combined to achieve your own unique combinations and crossovers across different musical genres. Also included in this sound pack are tasteful Blues Traveler inspired bends and leads, all royalty free.
23 Sounds
Introducing Studio Ghost (Daren Rauer), a one-stop sound boutique to meet all your musical needs, ranging from an array of organic guitar loops, original instrumental tracks, loops and layered multi-track compositions recorded in Los Angeles, across an eclectic range of diverse genres including Cinematic Soundscapes, Atmospheric, Techno, House, R&b, Hip-hop, Indie Rock, World, New Age and jazz. With decades of music production experience, creative sound engineering and having contributed to an international release, which debuted at number two on the Billboard World Albums, Studio Ghost will be sure to enchant all of your projects with Dynamic Euphoria!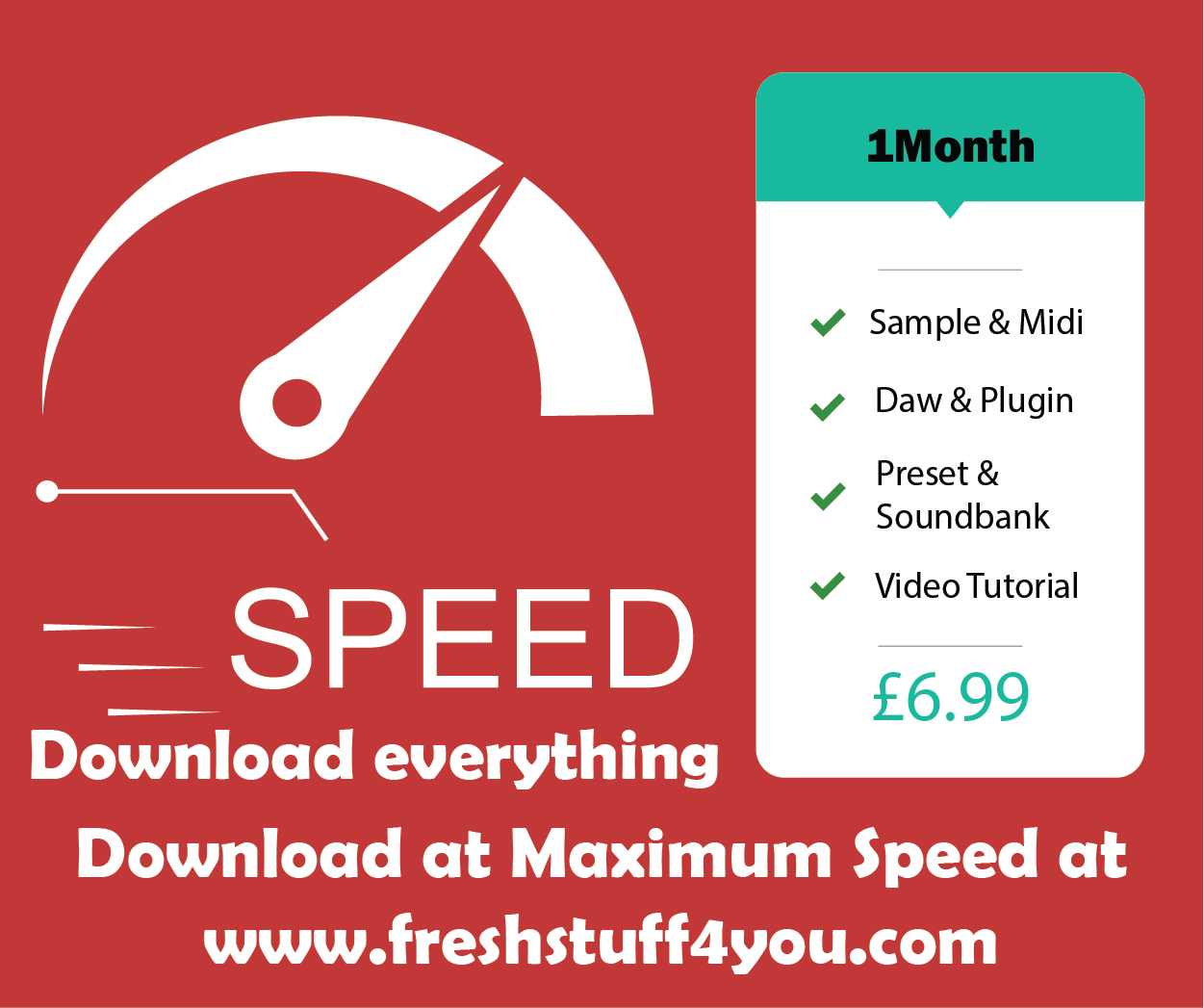 Demo Preview: