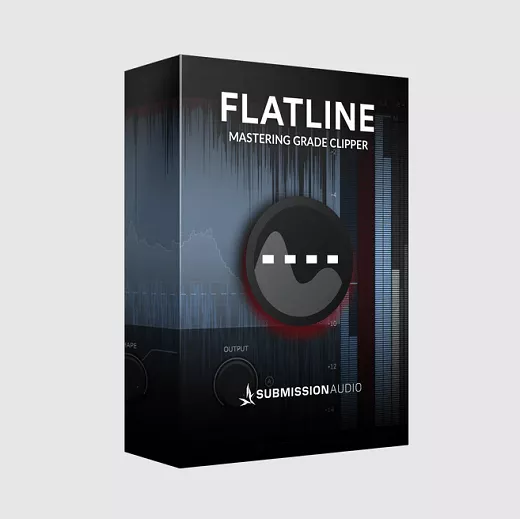 SubMission Audio Flatline v1.1.2 VST3 AAX [WIN]
Flatline is the last clipper you'll ever need – bringing you the sound of pushing premium, world-class converters at a fraction of the cost.
Designed with ultimate workflow in mind, it turns your mix into a world-class stream, CD or radio-ready master in a matter of seconds. Using industry-leading code, it offloads processing onto the GPU – leaving you with power to spare where it matters most (the mix!).
Instead of overwhelming you with options, Flatline instead focuses and hones in on the "secret weapon" technique of high-end mastering houses since the 2000s: The sound of clipping top-tier digital converters. This is the sound you grew up with, and it's finally within your reach.
Developed in concert with professional mastering engineers to give you only what you need, with no fluff, Flatline is a powerhouse tool: Equally at home in a project studio as it is in a high-end mastering facility.
But there's no need to take our word for it. Try it FREE for 7 days – compare it with your favourite maximizers, and we're confident you'll agree.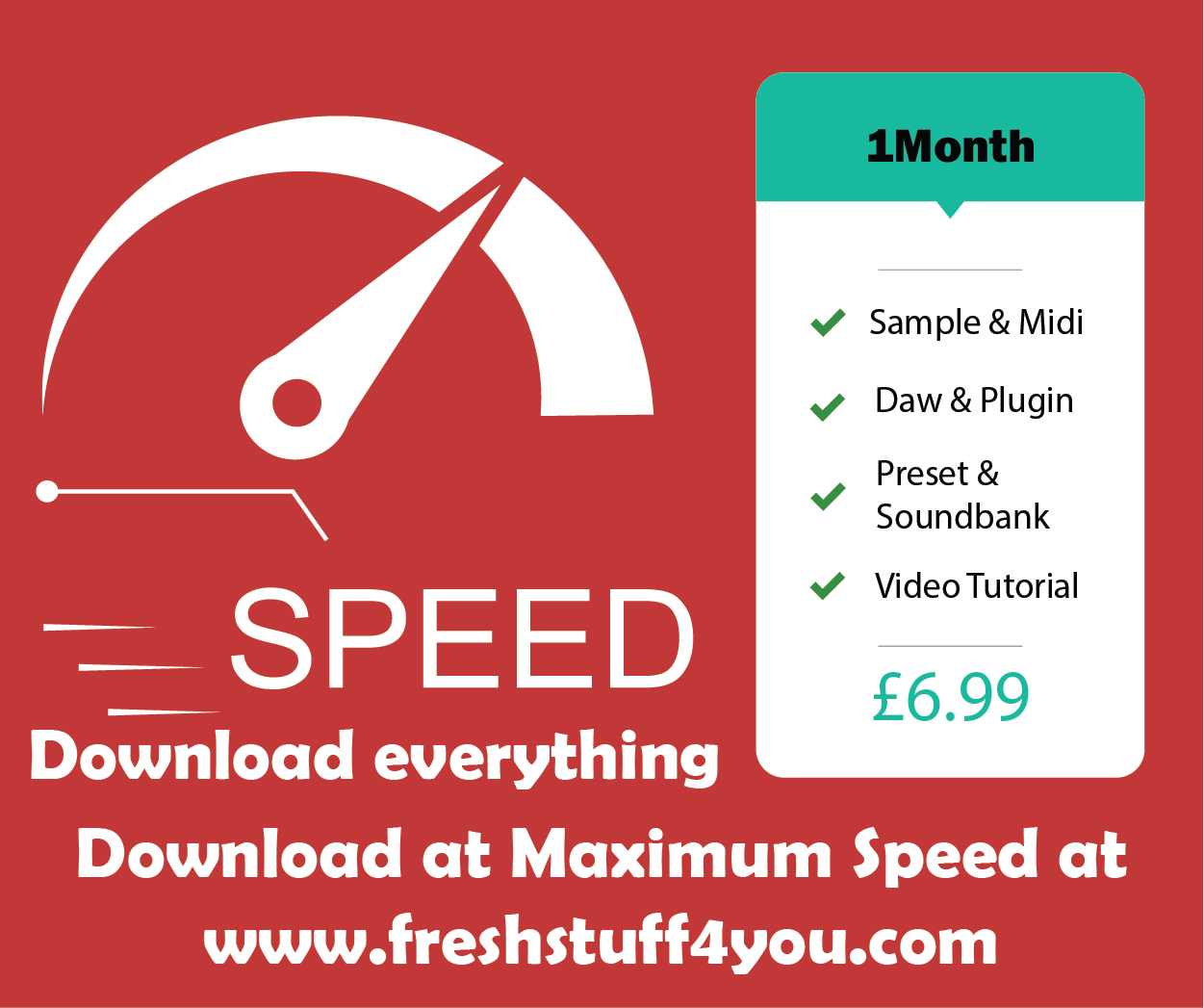 Key features:
The only clipper you'll ever need.
The sound of premium, mastering-grade converters for a fraction of the price.
Zero-latency.
GPU-accelerated, scalable UI. Low CPU usage.
Buttery smooth metering. No lag.
Syncs perfectly to your monitor. Video game response time.
Capable of both world-class mastering, or simple mix use.
Up to 4x oversampling.
Factory presets by Mick Gordon, Forrester Savell, Ryan 'Fluff' Bruce, Thomas 'Plec' Johansson and Ermin Hamidovic.
VST3, AAX 64-bit.