Tape Snares & Layers Sample Pack WAV
Introducing Tape Snares & Layers, a lively and articulately designed collection of 'characterful' snare drum samples and creative layering tools!
Tape Snares & Layers serves up 4,000 acoustic & hybrid snare drums, claps, stacks and powerful drum layering tools; processed impeccably using a 100% hardware chain throughout, and pitched / resampled across two full octaves (per sound) in the analogue domain using tape machine Varispeed for extra tonal range and grit! We've also included a deeply produced Ableton Live Pack version with Push integration and powerful hands on sound design Macros.
Character by the bucket load
These are not your typical 'clean' or 'pretty' sounding snare drum samples – Tape Snares & Layers is a characterful sounding, organic and gritty collection with plenty of analogue vibe and tape compression! Expect to find a chunky selection of energetic & dusty acoustic snare drums, gritty electronic snare ensembles, creative hybrid blends, prepared live snares, expressively layered stacks, and a large collection of beautifully recorded Foley sound design & layering material; including noise bursts, transient enhancers, processed verb tails, creative vinyl noise, crisp top layers & organic found sound, dirty sauce & snaps and everything in-between…
Our goal was to capture as much character and depth as possible, and so we kept to a 100% analogue signal chain throughout – from the recording to the processing / shaping, and even the tuning of the drums themselves.
A love for analogue tape
All sounds have been recorded and processed through world-class signal chains using one of the best microphone collections in North America; with extra vibe added through use of analogue tape (Studer A800) and vintage Neve mixing console. Furthermore, we explored non-conventional and creative recording techniques; for example, dropping rice onto snare drum skins, unique multi-miking techniques, recording drums through guitar amps and interesting spaces, etc…
To preserve this character, we captured everything through Apogee Symphony MKII converters. We've also left generous headroom (around 6dB), giving you plenty of room to shape things even further, should you wish.
Another unique feature of this library is the addition of 25 analogue pitched variations of every drum sound (2 full octaves of pitch per sound). We didn't use digital pitch-shifting for this process, we instead applied true analogue pitch alteration using a Studer analogue tape machine; via a process called Varispeed. This means you get much more control over pitch than the original sources could ever offer; vastly expanding the tonal range and sonic possibilities and imparting a very unique and characterful tone.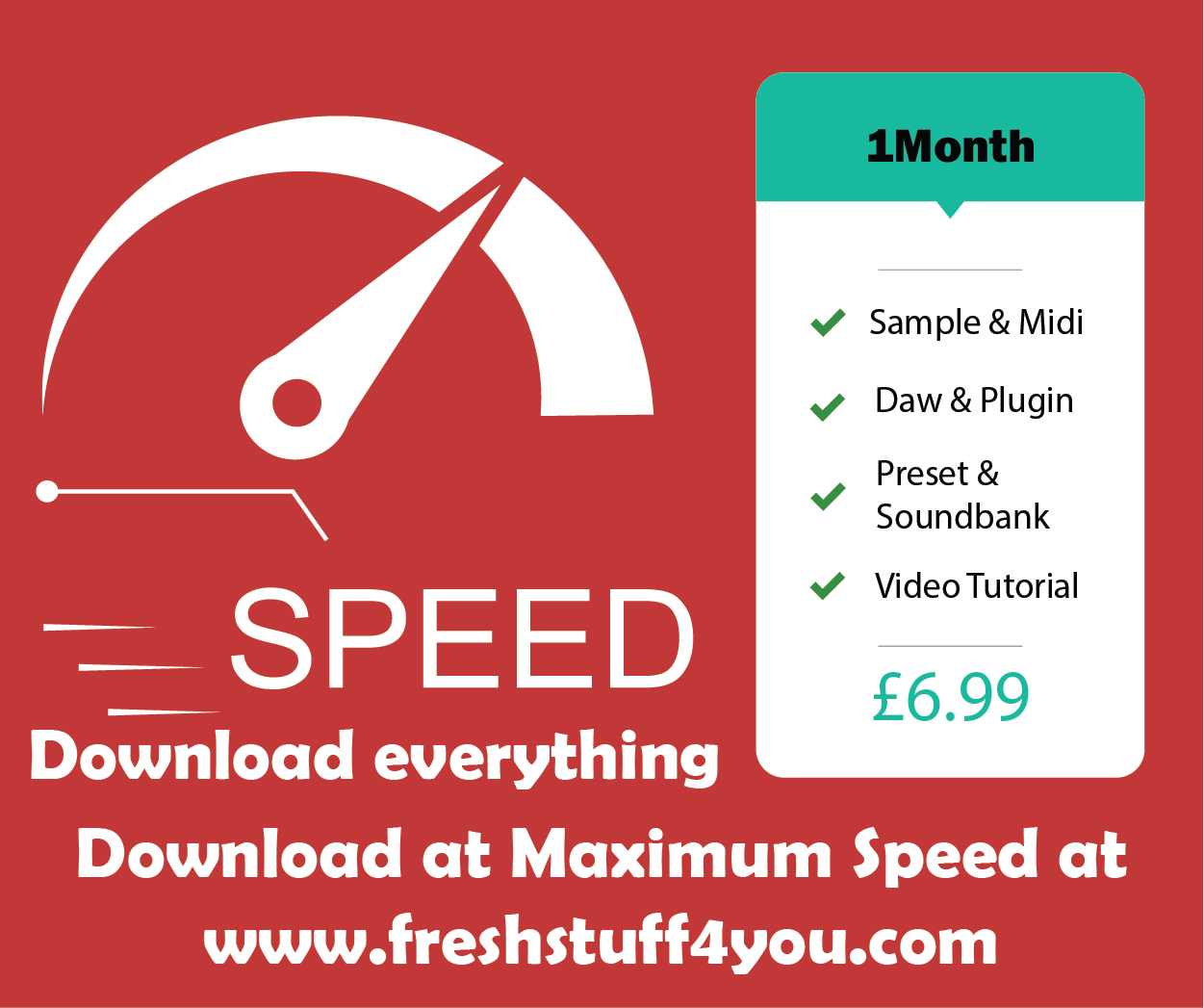 Some of the snares / gear used
Ludwig Maple Snare
Ludwig Superphonic Snare
Ludwig Colosseum Snare
Ludwig 60s Marching Snare
Ludwig Bronze 80s Snare
Slingerland Radio King Snare
YC Maple Snare
What's included? Let's Recap…
4,222 snare drum samples and creative sound design layering tools; provided in 24-bit WAV format
All sounds impeccably processed via high-end outboard, and recorded to a Studer analogue tape machine for extra character
Two full octaves of tuning per sound, all pitched 100% in the analogue domain using tape machine Varispeed
Feature-rich and powerful Ableton Live Pack environment, with full Push / Push 2 integration
Processed acoustic snares, prepared snares, electronic snares and layered stacks, claps, noise bursts, foley & found sound layers, creative sound design, vinyl noise, transients, clicks, snaps & more…
Demo Preview: