Test Press Serum Mainroom Dubstep
Get ready to mosh. Serum Mainroom Dubstep delivers 100 masterfully produced presets that capture the energy and aggression of modern dancefloor dubstep.
Designed by one of the scene's leading sound designers and inspired by some of the genre's biggest producers, Serum Mainroom Dubstep delivers some of the hardest-hitting, pro-produced, dubstep preset patches to date.
Each patch is intuitive and playable and uses all of Serum's modulation parameters including the four macro controls.
Contains:
· 10 x Atmospheres
· 40 x Bass Mids
· 05 x Drum Hits
· 15 x FX
· 10 x Reese Bass
· 10 x Scream Bass
· 05 x Sub Bass
· 05 x Yoinks Bass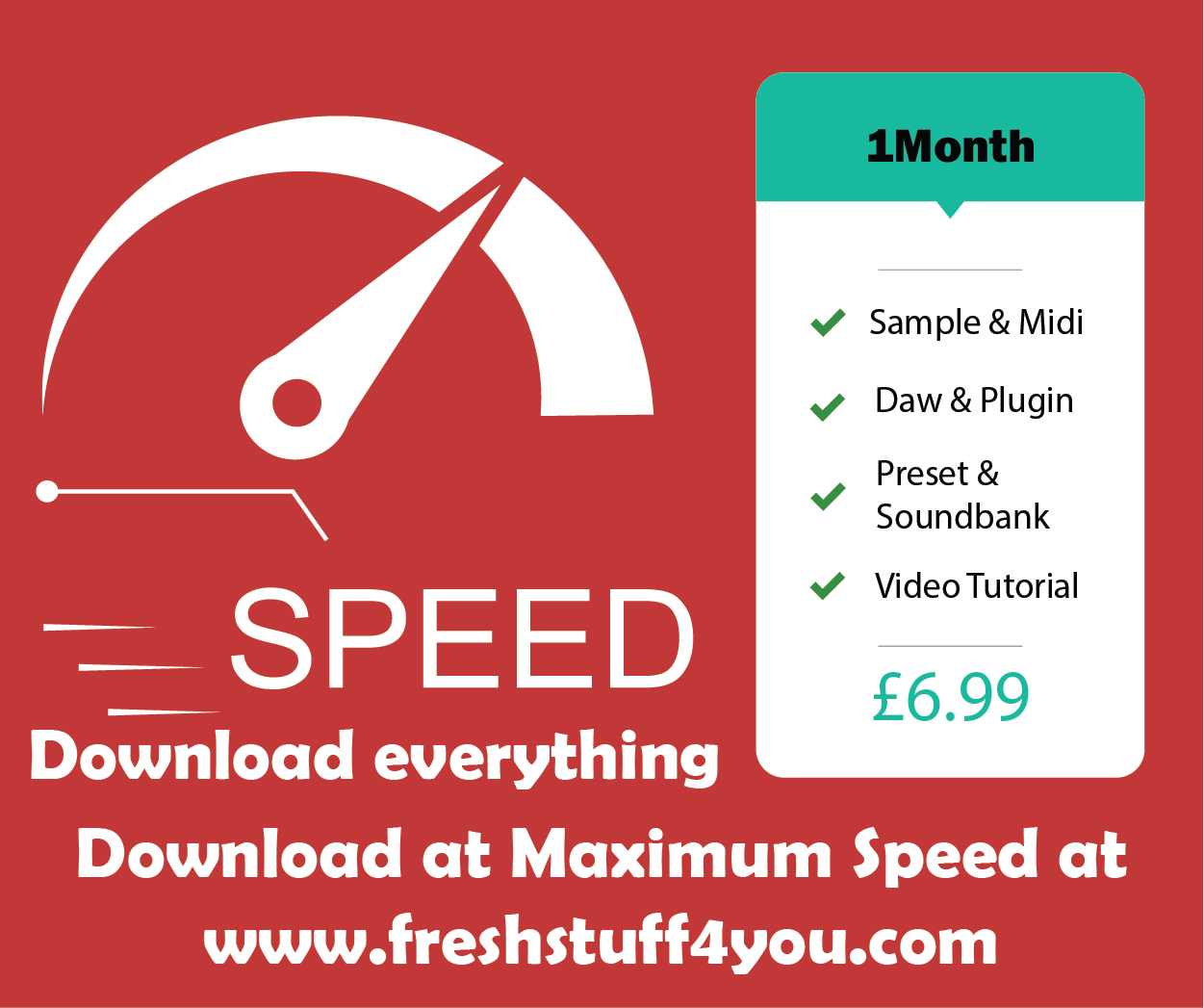 Demo Preview: