The Beatles & Beatlesque: A Crossdisciplinary Analysis of Sound Production & Stylistic Impact PDF
The Beatles and the Beatlesque address a paradox emanating from The Beatles' music through a cross-disciplinary hybrid of reflections, drawing from both, musical practice itself and academic research. Indeed, despite their extreme stylistic variety, The Beatles' songs seem to always bear a distinctive identity that emerges even more in similar works by other artists, whether they are merely inspired, derivative or explicitly paying homage.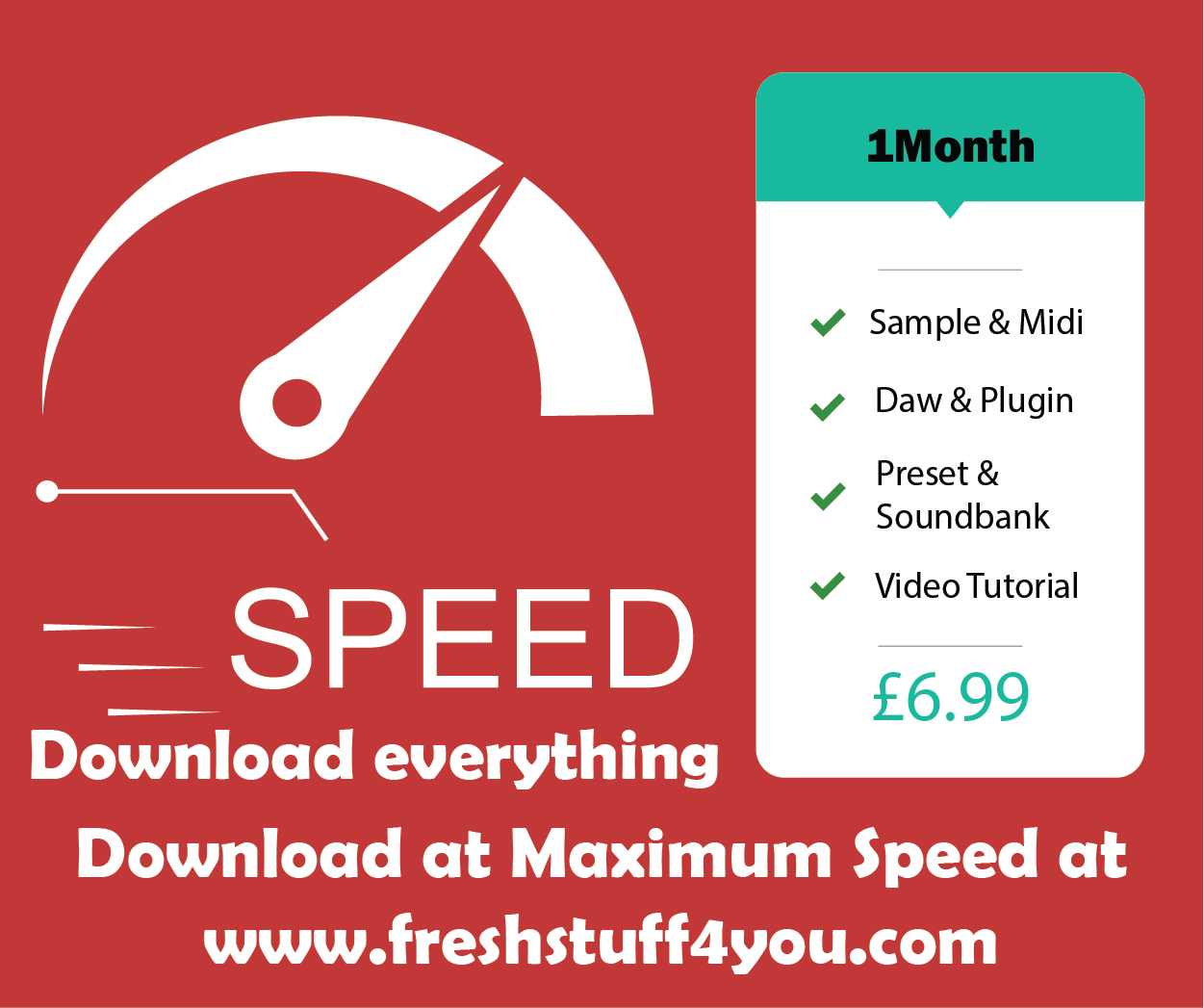 The authors, a musicologist and music producer, emphasize the importance of record production in The Beatles' music in a way that does justice not only to the final artifacts (the released songs) but also to the creative process itself (i.e., the songs "in the making").