The Lab Indian Rhythms WAV
Dhruv Goel presents The Lab: Indian Rhythms – a definitive collection of percussion instruments from India. The pack contains authentic and contemporary sounding loops/one shots that were recorded in New Delhi, Chennai and Los Angeles. Featuring the amazing talents of MT Aditya Srinivasan, Kaushlesh Purohit, Sashank Navaladi and Sunil Kumar, these samples will blend perfectly into any song or film score.
Instruments in the pack include the Thavil, Dholak, Kanjira, Ghatam, Tabla, Thappattam, metal/wood percussion and percussion ensembles. This pack also includes high quality recordings of Konnakol and Tabla Bols which are forms of Indian vocal percussion. All samples were recorded dry with close and room microphones only. We want to let the user decide the reverb and delay on these sounds so that they fit seamlessly into any mix.
Contains: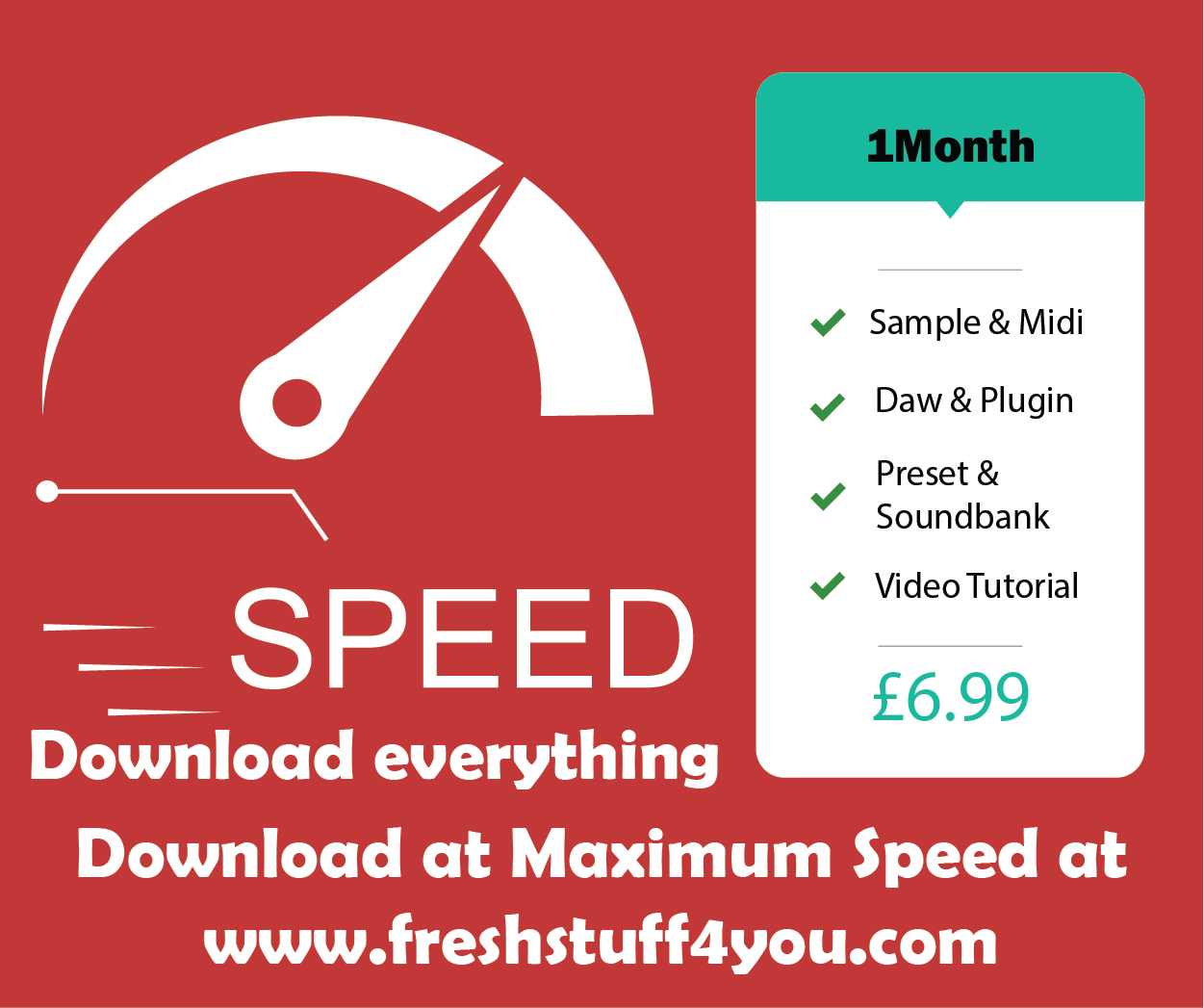 Demo Preview: