TheMaerōr [Platinum] 'Euphoria Nocturne' [WAV MIDI]
Introducing my Analog Vintage Guitar One Shot \& Phrase Kit – "Euphoria Nocturne", the perfect addition to any producer's arsenal.
This kit is designed to bring the warm, soulful sound of vintage Fender JazzMaster into Marshall 1962, Marshall 1959 and Ibanez TSA15H , with a range of one shots, phrases, chord loops, licks \& solos, midi's and my "secret weapon" (ONLY FOR PLATINUM).
Each sample has been carefully crafted to capture the character and depth of guitar, with a focus on delivering a rich organic sound.
From soulful, bluesy riffs to clean, jazzy chords, this kit offers a versatile selection of guitar sounds that can be used across a range of genres.
Whether you're producing hip-hop beats, R\&B tracks, or indie pop anthems, the Analog Vintage Guitar One Shot \& Phrase Kit is sure to inspire your creativity and add a touch of authentic, vintage vibe to your productions.
Platinum edition has over 500 files, complete set of all recorded samples and guitar looping chords and my secret weapon of exclusive one shots and samples I create from scratch and use every day from my arsenal.
You can listen to the demos created with "Euphoria Nocturne" at the link below for purchase or free download.
So why not add this kit to your collection today and start crafting your next hit ?
PLATINUM EDITION includes: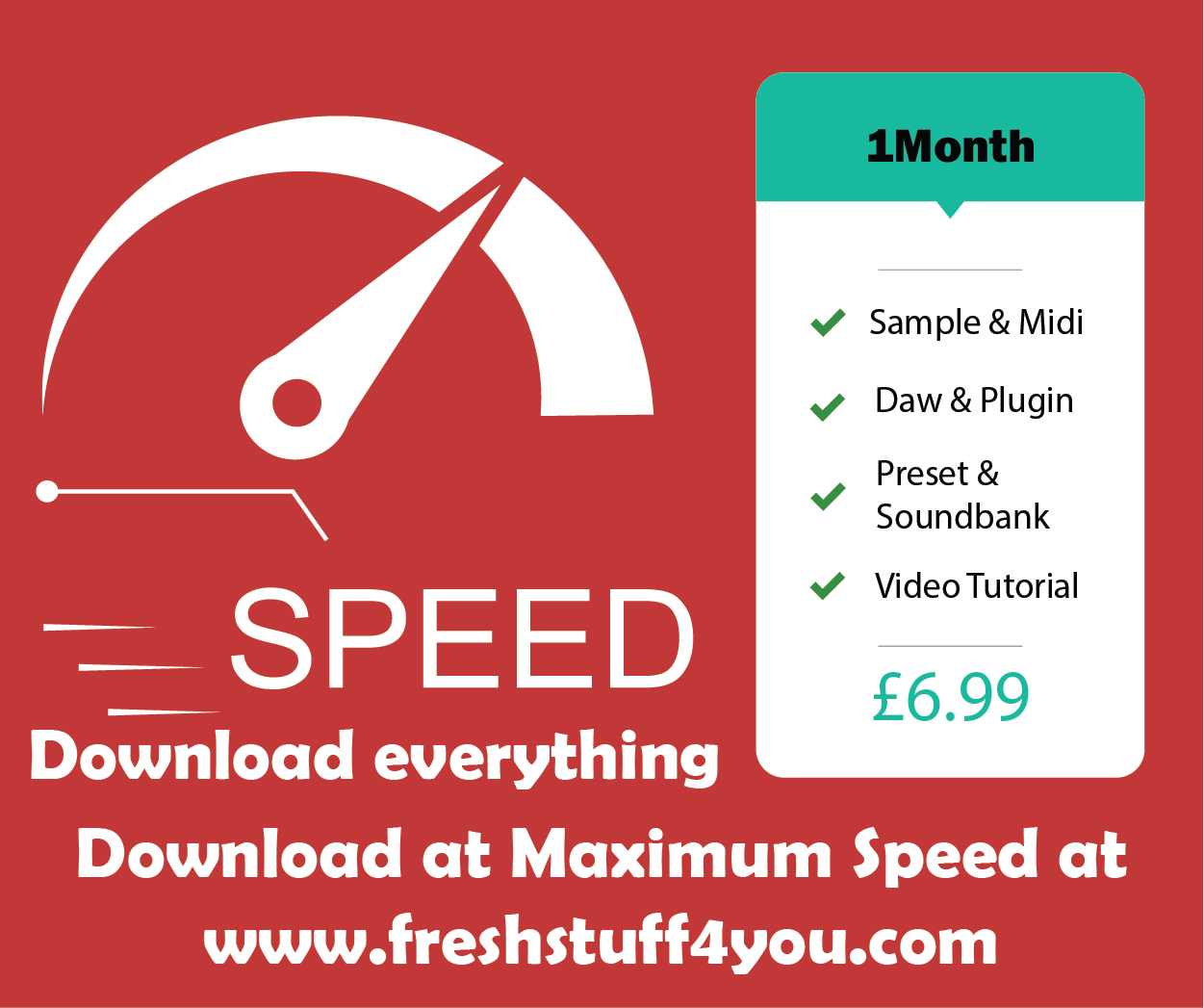 Ibanez TSA15H [Clean] – 50 one shots
Marshall 1962 [Warm] – 50 one shots
Marshall 1959 [Dist] – 24 one shots
Loops [Cmaj – Amin] – 30 loops
Phrase \& Licks [C – Amin] – 100 loops
[MIDI] Scales \& Chord Progressions – 504 midi files
++7. [EXCLUSIVE] Secret Weapon – 20 samples++
Demo Preview: