Thenatan Clone v1.0.0 [WIN & MacOS]
CLONE – Double Check your Mix
CLONE – Double Check your Mix
Introducing "Clone" a realistic emulation of different types of speakers with their acoustics and environments.
an ultimate mixing assistant that helps you to get better mixes instantly.
Clone simulates a wide range of playback speaker systems for auditioning purposes, from studio monitors, hi-fis and headphones, to car stereos, phones, tablets and TVs.
Choose from 16 different convolution-based speaker sims and quickly turn your studio monitors into classic reference monitors or get creative and "Colorize" your mixes.
"Everything you Need for a Perfect Sound"
We've added: Warm Distortion, LoFi Degrader, Color Knob to Control The Darkness or Brightness Of your Audio Signals, "Time Machine From VYBZ" as AGE Knob, and on top, Noise Player with 9 Unique & Professionally Recorded Textures for having extra control over the sound shaping.
"Real-Time Goniometer | Widener"
You can build complete environments for the speakers right here,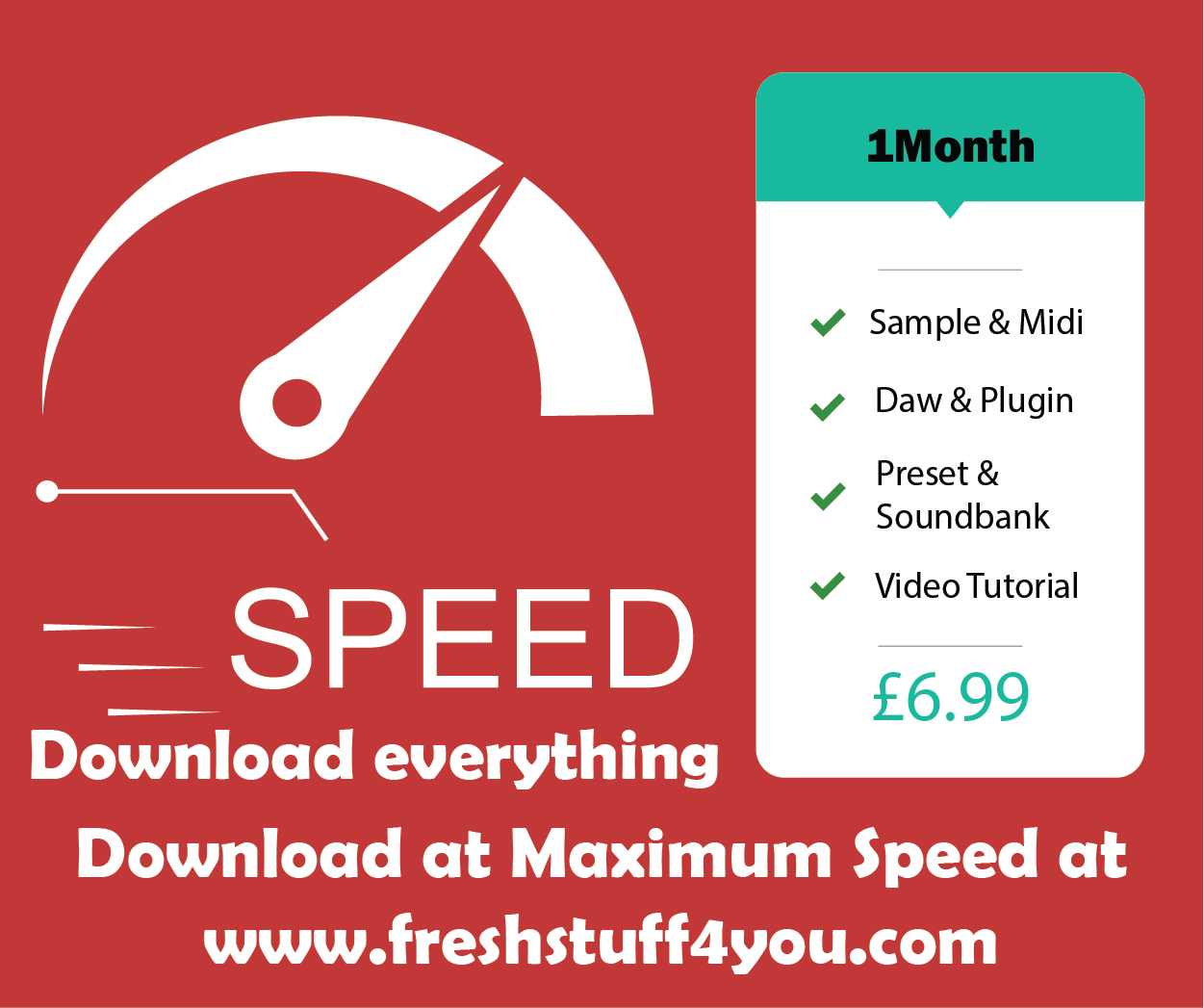 Just Grab and move the Speakers for an excellent wide or narrow Signal.