I ordered takeout… and all you got was this stupid sample pack: Volume One by Stephen WAV
Experimental electronic artist Stephen (aka Stephen Swartz) explores a deeply layered resonance propelled by societal issues and personal perception of modern culture. In 2016, the LA-based singer/songwriter/multi-instrumentalist released his debut LP, Sincerely that garnered critical praise from outlets such as TIME, Billboard, VICE, FADER, and Independent. This set things in motion for Stephen's wide-ranging vision for global and political change through a penchant for numerous genres, thematic narratives, and a profound intimacy often absent within modern electronic music.
After touring behind the triumph of Sincerely, Stephen suddenly had to take a break from music. In 2017, he was stricken with Lyme disease that set him back a year as he went through a massive crisis of life-changing experiences. After returning in early 2019 with the release of his EP, It's Too Much Love To Know My Dear, Stephen bought a one-way ticket to Thailand to reconnect with himself. For a moment he lost himself, wrapped up in the beauty of the unknown, and returning with inspiration to travel down another road.
Now in 2020, Stephen is ready to shed old skin and connect with people beyond the power of just music. His upcoming music comes from an honest yet vulnerable place and is shaping up to be unlike anything he's made in the past.
This pack is a result of his dedicated studio time fueled by sushi and mixed with quite a bit of fun.
Contains:
· 6 Drum Fills
· 3 Clap Loops
· 23 Full Drum Loops
· 4 HiHat Loops
· 6 Kick Loops
· 13 Percussion Loops
· 5 Rim Loops
· 5 Shaker Loops
· 4 Snare Loops
· 53 Drum One Shots (10 Claps, 1 Crash, 12 Kicks, 4 Snaps, 23 Snares, 3 Stomps)
· 7 FX Loops
· 4 FX One Shots
· 1 808
· 7 Bass Loops
· 18 Guitar Loops
· 3 Guitar One Shots
· 1 Keys Loop
· 11 Synth Loops
· 15 Vocal Loops
· 3 Vocal Loops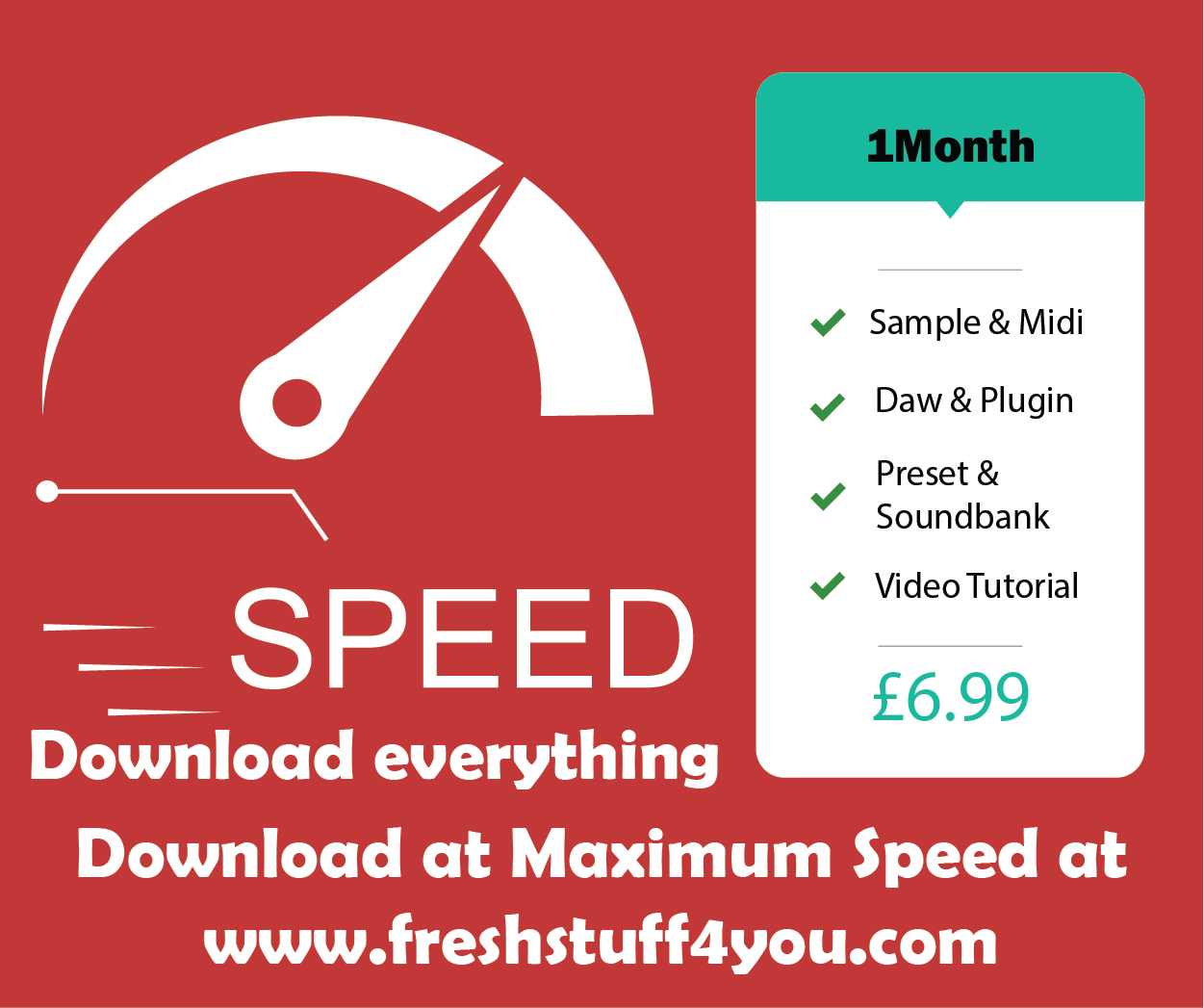 Demo Preview: