Toolbox Samples Chill Lo-Fi Melodics WAV
Welcome to the newest addition to your production library – Chill Lo-Fi Melodics. This pack is specifically designed for Lo-Fi Hip Hop producers looking to add a touch of nostalgia and character to their beats. Inside, you'll find a diverse range of bass, keys, synths, and FX samples that are perfect for adding depth and emotion to your tracks.
Whether you're looking to create atmospheric soundscapes or groovy beats, this pack has you covered. The bass samples are warm and punchy, providing a solid foundation for your beats. The keys and synths are melodic and dreamy, adding a layer of emotion and soul to your tracks. And the FX samples are expertly crafted to add texture and character to your production.
With everything you need to be inspired for your next study beat, the Lo-Fi Melodic Sample Pack is a must-have for any Lo-Fi Hip Hop producer. So why wait? Download and take your production and inspiration to the next level.
102 Sounds
Toolbox Samples is a uk based company aimed on giving you all killer and no filler, with 100% royalty free samples. Our packs are small and streamlined, focused on high quality loops as Our team of experts and devoted artists will provide you with innovative Sounds. Whether you are looking at adding that extra touch to your tracks, or looking to spark creativity, toolbox samples will have a home in your sample library cupboard!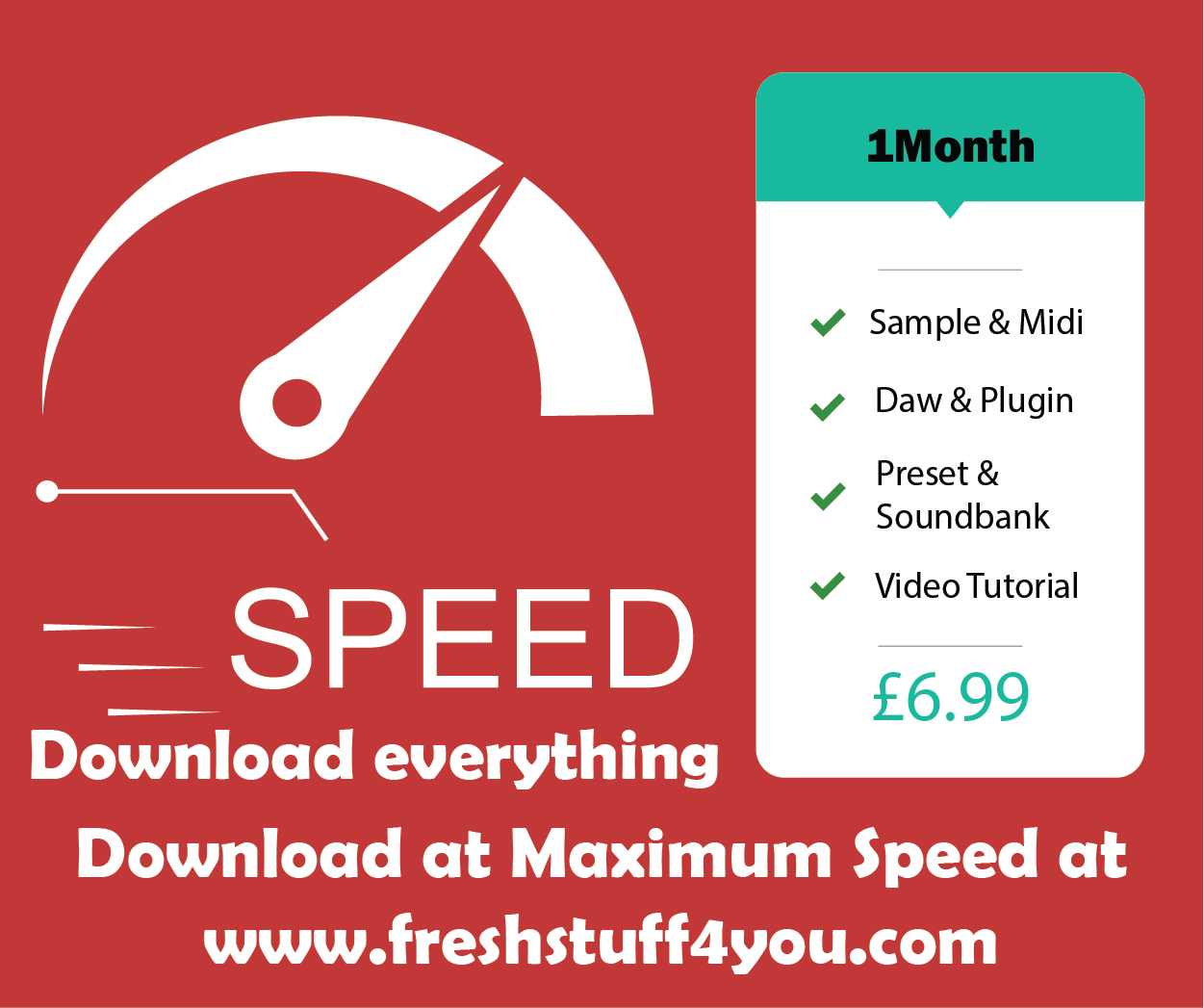 Demo Preview: