Toontrack Folk EZkeys MIDI
Even though the American folk music revival may have peaked in the late 1960s, pioneering artists like Woody Guthrie, Bob Dylan, Joan Baez, Judy Collins and Peter, Paul and Mary blazed a trail for a whole ecosystem of singer-songwriters who have carried their legacy and songwriting tradition into the modern day.
This EZkeys MIDI pack hones in on the formative era but at the same time has a foot in the present, offering a fill-circle range of material inspired by some seven decades of folk music history. In this collection, you'll find material for anything from the melancholic to the upbeat, just waiting for you to add words, melodies and your own twist to. Get ready for some basic but immortal chord progressions as well as all the smart twists, turns and traits you'd expect from an EZkeys MIDI pack labelled folk.
Someone once said that a good folk song sneaks up on you, and maybe that's not too far off? Because, when you strip a song down to its bare bones and leave nothing but the essentials in, what's left counts even more.
Up for getting some train beats or laid-back grooves going? Maybe even call up a brushed kit preset and an upright bass? Here's the inspiration to get you going. The rest is all on you.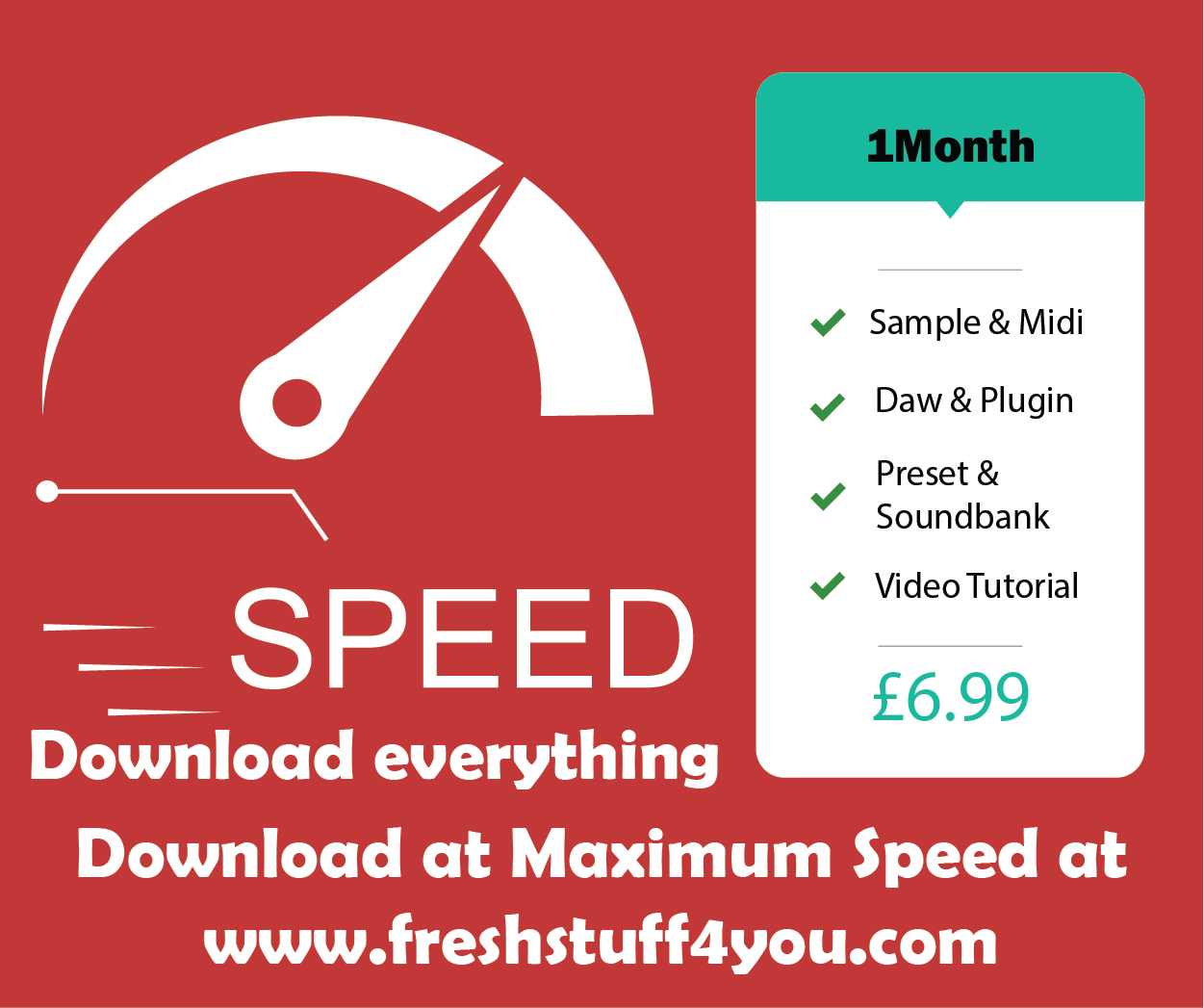 FEATURE SPOTLIGHT:
EZbass MIDI inspired by classic and modern folk music
Performed by a professional session player
3/4, 4/4 and 6/8 in straight feel with tempos ranging from 67 BPM to 127 BPM
Intro, verse, pre-chorus, chorus and bridge sections