Traktrain Simulation Guitar Loop Kit WAV
In this «Simulation» Guitar Loop Kit Traktrain Team proud to present you 100 Unique HQ Guitar Loops perfect for making Trap and Hip-Hop type beats.
Traktrain presents the "Simulation" Guitar Loop Kit with 100 samples, including dry – as recorded, and wet-processed by effects. The loops were recorded live in a studio by an affiliated producer. Above all, the author intended the contents of this kit to be used in genres like Trap and Emo Rap. However, with the right effects and mixing, some parts will fit perfectly in Chillwave, Hip-Hop and beyond.
Certainly, the "Simulation" kit is primarily about rhythm. To clarify, even one-note lines emerge into patterns, repeating with a variation. So the samples can become musical glue that holds the beat together. Partially, they are typical and will not stand out with a common drum loop, but some of the samples feature illusive rhythms hinting at odd time signatures. In "Simulation" modern guitar trickery with shimmering overtones alternate with lo-fi old-timey riffs that sound as though they were recorded on vintage gear. As for the mood of the loops, the duality is here too: there are some that explore deep sadness and sorrow, and some that groove like hell.
What's inside: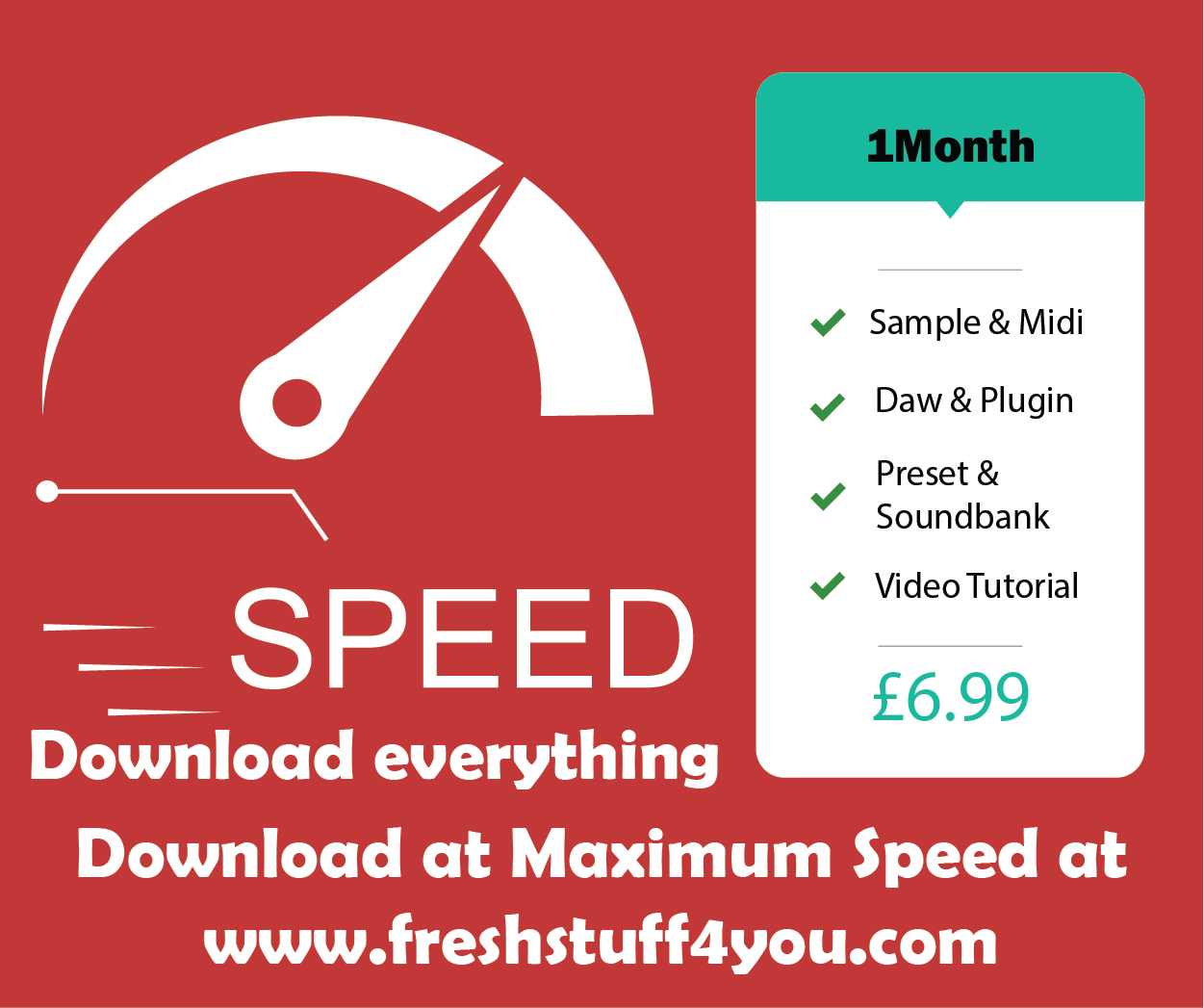 100 loops in total;
Clean and FX versions;
Grouped by theme in 13 folders;
Tempo and key specified for each sample;
Professionally performed and recorded;
High-quality audio