Ultimate Sound Design Recipe Book Vol.1: Basses & Subbass [TUTORIAL]
A class designed for those who want to master sound design by learning from some of the best artists producing today.
Welcome to Ultimate Sound Design Recipe Book, Vol 1: Bass!
This is a course about techniques. Most techniques that you see the instructors doing can be replicated in several different applications. We will focus here on techniques, and learning with step-by-step examples of how to make specific sounds.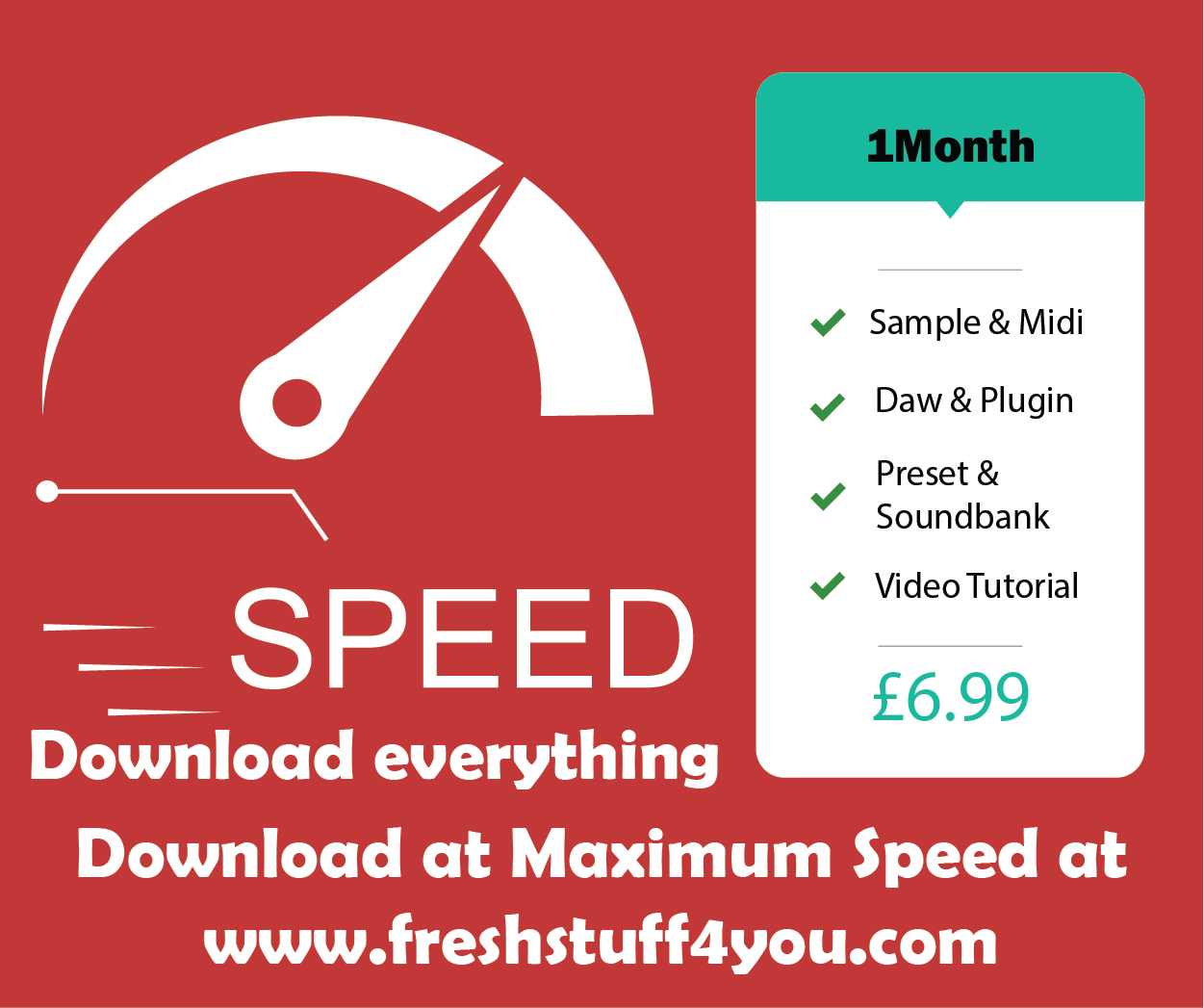 Topics Covered:
FM Bass
Dirty Bass
Funk Bass
Wobble Bass
The Wub-Wubs!
Subbass
Some Weird Bass Sounds
And much, much more!