Unison MIDI Drum Blueprint + Bonuses
"The Ultimate Blueprint To Creating Perfect Drums In ANY Genre, Mastering Your Workflow And Making Your Music Addictive"
​​Instantly create professional-sounding drum grooves with 5,300+ genre-specific MIDI drum patterns
​Trigger the "primal instinct" in your listeners to get them to relate to your music on a deep level and play your tracks on repeat
​​​Skyrocket your chances of producing a hit by finishing & releasing more music than you ever thought possible
​​​​​Master your workflow by eliminating guesswork, frustration and overwhelm from your creative process
​Make your music addictive with proven, drag & drop MIDI drum patterns created by studying hit songs in 20 genres
Get your music noticed in the industry by using impressive drum elements that make your tracks stand above the rest
Introducing: The Unison MIDI Drum Blueprint
The worlds first and only tool that allows you to instantly create perfect drum patterns across 20 genres of music.
With the Unison MIDI Drum Blueprint you'll be able to:
Create addictive tracks that make people want to play your music on repeat
​Make your music resonate with people at a deep, primal level, and release radio-worthy songs consistently
​Master your workflow & create pro-level drum grooves instantly
With it, you'll quickly select from over 5,300 drum patterns available at your fingertips…
Drag & drop them into your projects to effortlessly create pro-sounding drum patterns and boost your chances of making a hit song.
Here's What You'll Get Inside The Unison MIDI Drum Blueprint:
​5,300+ Genre-Specific MIDI Drum Patterns (Have everything you need to instantly create perfect drums in any genre and produce hit songs quickly & easily)
1,000 Total Unique MIDI Drum Kits (either use the full kits as they are, or mix & match to customize)
​Drag & Drop Ready (we've done all the hard work for you)
​Smartly Labeled & Organized (no wasting time sifting through folders to find what you want)
​100% Royalty Free (all money you earn from music you make with the Unison MIDI Drum Blueprint is yours)
​Usable With Any Samples (you can use all the MIDI drum patterns with your favorite drum sounds & samples)
​Compatible With All DAWs (plus both Mac & PC)
Plus, Get 3 Free Exclusive Bonuses
BONUS #1 Unison Essential Drum Collection
In this pack you'll get 379 unique genre-specific samples to use with the Unison MIDI Drum Blueprint so you can instantly start quickly and easily creating perfect drum loops.
BONUS #2 Advanced Implementation Training
Get an in-depth video training on how to best use the Unison MIDI Drum Blueprint, including special tricks pros use to create hit songs in any genre of music with consistency.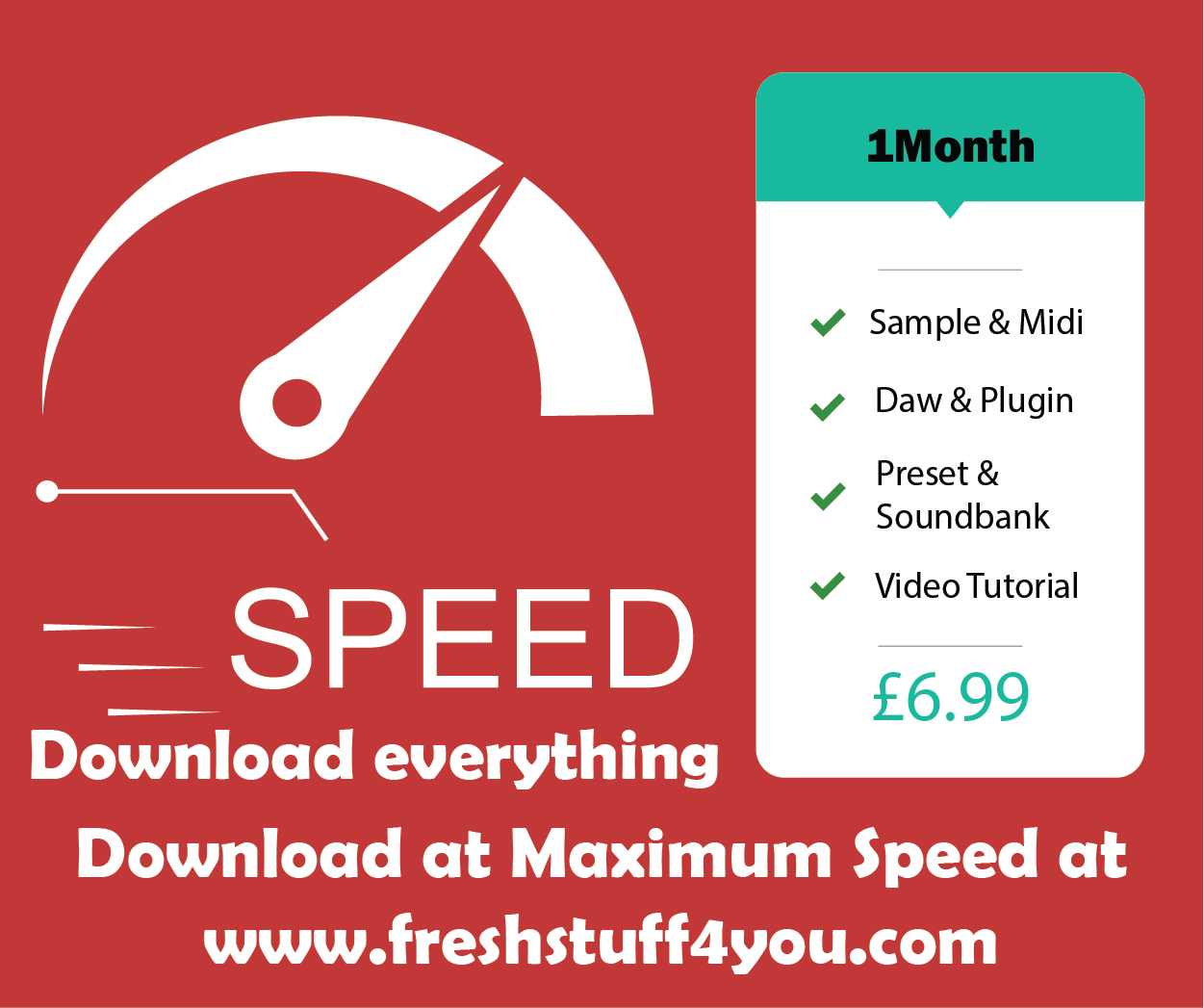 BONUS #3 Unison MIDI Chord & Melody Essentials
These essential 2,536 MIDI chords, progressions & melodies will equip you with everything to you need to turn your new drum patterns into complete, radio-ready tracks.