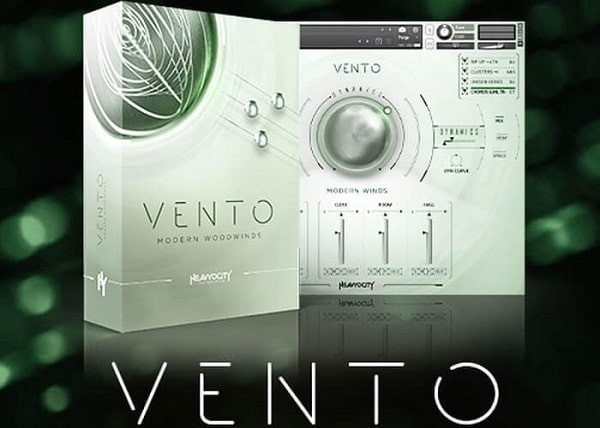 VENTO – Modern Woodwinds Kontakt Library
Like it's string and brass predecessors, NOVO and FORZO, VENTO is our answer to the traditional; in this case, delivering a fresh and original take on what woodwinds are capable of in modern scores. Featuring over 160 organic articulations, 100 hybrid snapshots, and 400 tempo-synced loops, VENTO is brimming with musical possibility, transforming conventional woodwinds into a deep well of cinematic inspiration.
Completely Unique
Through unique ensembles, instruments, and articulations, VENTO creates a thrilling canvas for you to morph pristine woodwind sources into dynamic and evolving hybrid cues. From the growl of Contrabass Ensemble Swells (contrabass clarinet and contrabassoon) to the unnerving suspense of High Ensemble Flutters (piccolo, flute, clarinet, oboe), VENTO embodies the lyricality and complex textures your modern scores require.
Superior Sound Design
Whether it be their proprietary in-house processing techniques, or sourcing from the powerful VENTO engine itself, the sound design team is unparalleled in the industry. With a host of sound-shaping features, VENTO elevates these colorful woodwinds sources into dynamic hybrid content, fit for any score. This much is clear: VENTO transforms the traditional into an inspiring new hybrid instrument.
What's included in VENTO:
– Over 160 Core & Extended Organic Articulations
– Unique Textures and Performances presented in a world-class hybrid engine
– 430+ Heart-pounding Cinematic Loops providing instant inspiration
Tech Specs:
27.2 GB (18.5 GB on Disk with NI lossless compression)
11,213 Samples
163 Articulations
110 Snapshot Presets
57 NKAs
432 Tempo-Synced Loops
7 NKIs
5 Traditional Sections: Flutes (4), Clarinets (4), High Ensemble (Flute, Piccolo, Clarinet, Oboe), Low Ensemble (2 Bass Clarinet, 2 Bassoon), Contrabass Ensemble (2 Contrabass Clarinet, 2 Contrabassoon)
Hybrid Woodwind Designer
Woodwind Loop Designer
Powered by the Kontakt 6.1 Engine
Latest Kontakt 6 (Player)
Komplete Kontrol integrated (NKS-ready)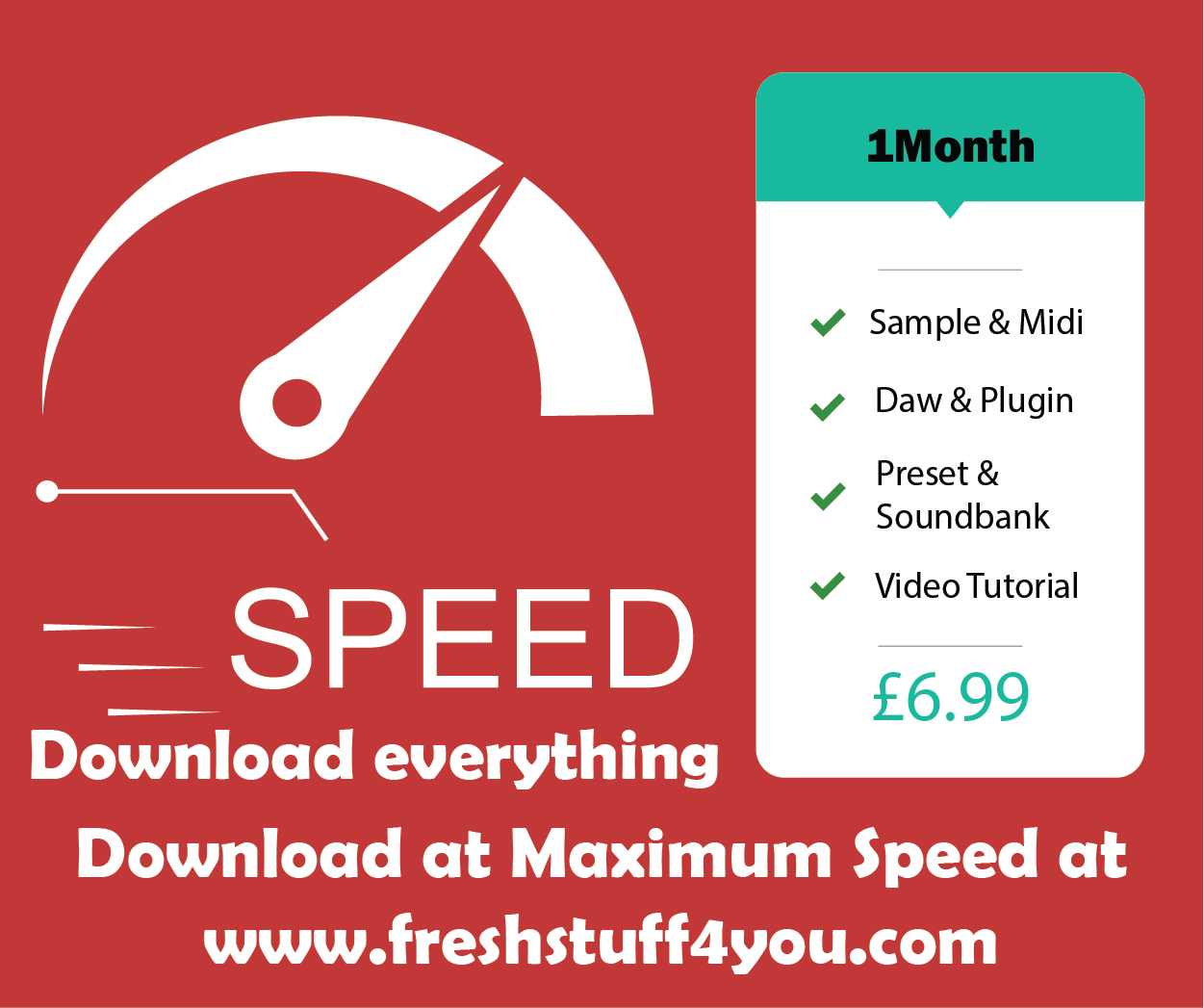 Demo Preview: