VOX Kaleidoscope by Breana Marin WAV
When it comes to making hooks, Breana Marin is a connoisseur. The singer-songwriter based in Los Angeles has taken the internet by storm licensing hip hop hooks to indie artists. She is one of the top-performing vocalist/ songwriters on the Beatstars platform where her hooks have brought in 6 figures in sales and collectively racked up millions of views on youtube. She is most known for her velvety smooth vocals influenced heavily by Aade and Imogen heap. She has written for the likes of Fifth harmony, Keyshia Cole, Phora, Brandy, and Letoya Luckett.
"Kaleidoscope" includes over 200 vocal phrases, adlibs, and chops. It was designed to be uplifting, light-hearted, and colorful. It features inspiring lyrics, positive affirmations, experimental harmonies, and effects that will turn your studio into a spacey getaway. Kaleidoscope infuses R&B and hip hop-inspired vocals with refreshing pop melodies ready to be flipped, twisted, and chopped. Crafted with the creator in mind, spark your imagination and get lost in your creativity with the Kaleidoscope vocal pack.
POP
182 LOOPS
27 ONE SHOTS
VOX is a boutique label providing tastemaker vocal talent and popular playlist moods. From Artist packs to genre orientated vocals, our label is dedicated to excellent quality vocal talent in Pop, House and EDM to Lofi, RnB, Hip-Hop and Chillout. Our samples are built with ease of use in mind, creating perfectly arranged, timed and key labelled vocal samples ready to drop into your productions ensuring a high variety of rich quality vocal recordings.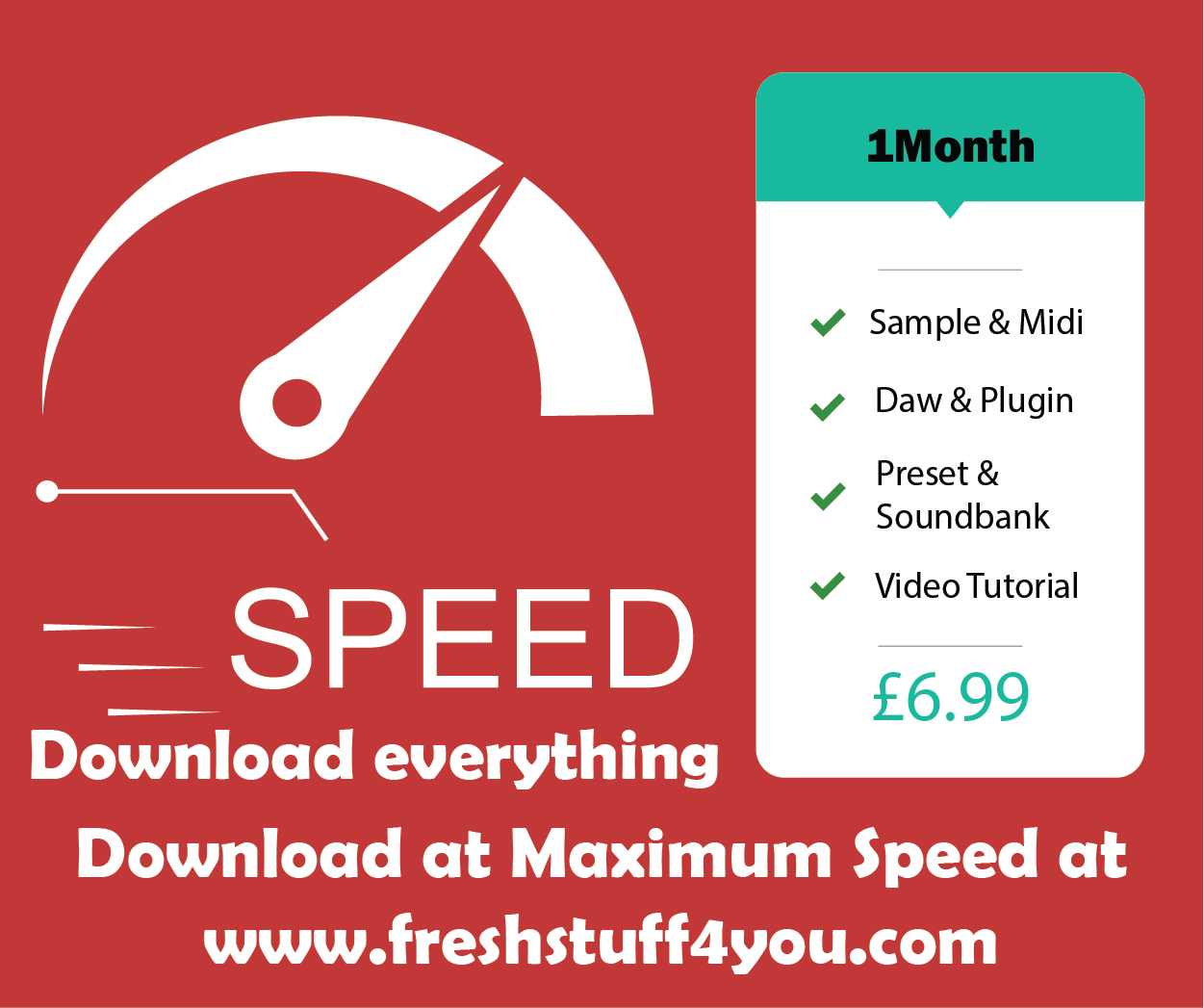 Demo Preview: