Waves Premium Masterclass Producing Better Hip Hop with Lu Diaz TUTORIAL
In today's world, where everyone is a home producer – you want to separate yourself from the good and take your music to great.
In this Waves Premium Masterclass, exclusive to Waves Update Plan members, 3x Grammy®-winning producer/engineer Lu Diaz (DJ Khaled, Pitbull, Jay Z) invites you to a session with up-and-coming artist Rey King. Watch as they bring a demo to the next level – making the low end more competitive, adding drama to loops and drops, and improving vocal hooks and adlibs.
Episode 1 COMPETITIVE LOW END: DRUMS, 808s & ARRANGEMENT
Learn how even small touches can make a big difference to the low end of a hip hop track. Lu reveals his workflow for getting stronger 808s and other low-end elements, plus subtle tricks you can use on your own loops, synths and drops to build drama.
Episode 2 POLISHING VOCALS, ADLIBS, HOOKS & EFFECTS
Clear, natural-sounding vocals that still vibe can separate your hip hop track from the rest. Get a rare look at how Lu works with Rey to re-record vocals and give them that final feel, in real time, by placing just the right amount of effects to elevate the hook and make everything fit just right.
Lu Diaz is a 3-time Grammy® Award winner with over 50 gold and platinum awards credited to his name. With a career spanning over 25 years, he has recorded, mixed and produced for some of the world's best-selling artists including Beyoncé, DJ Khaled, Pitbull, 50 Cent, Lauryn Hill, Lil Jon and Jay Z.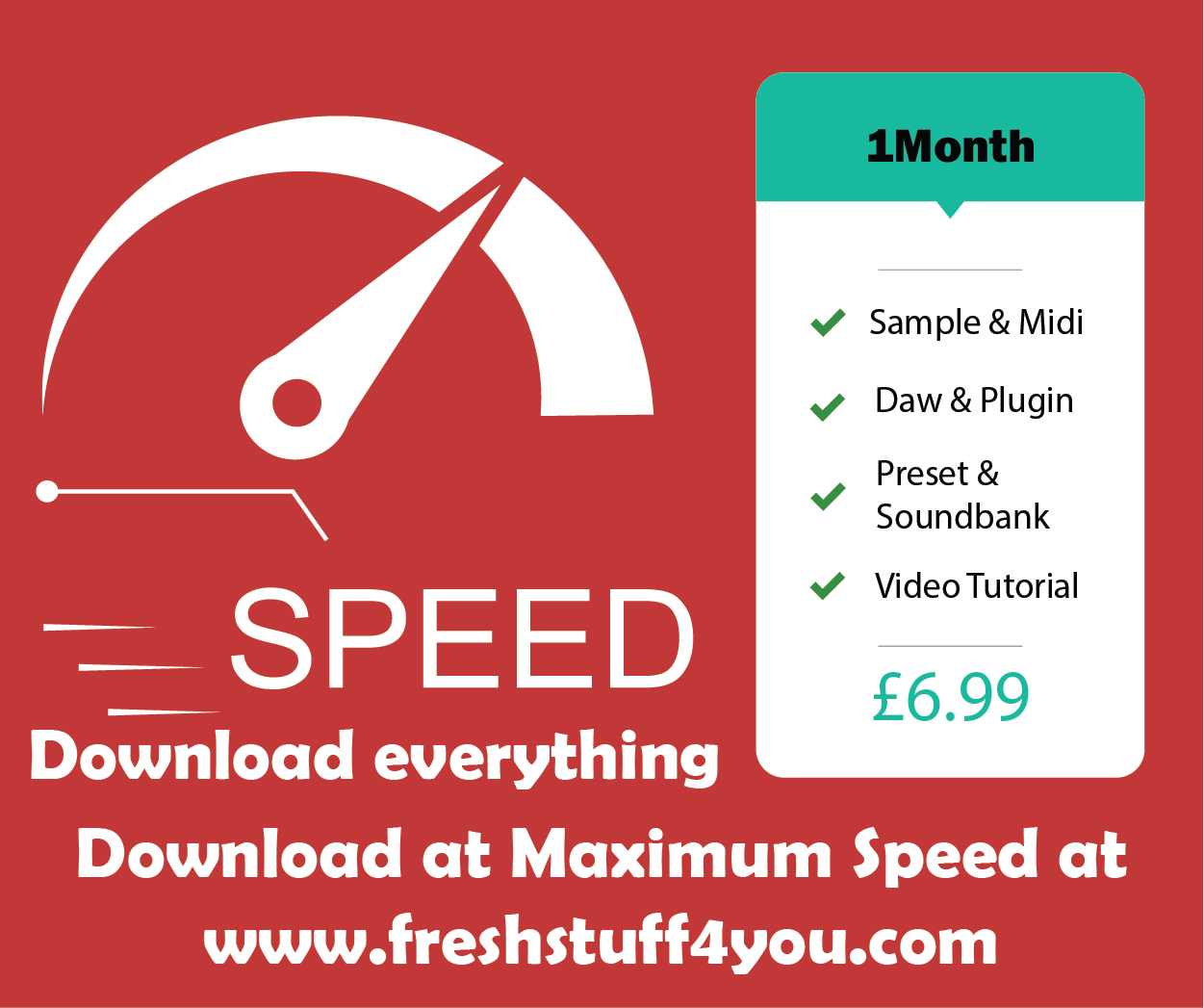 Song used in this video: "Never Be The Same"
Performed, Written & Produced by Rey King
Mixed by Lu Diaz
Recorded at Astro Studios, Atlanta