WeTheSound Electronic Blues WAV
Electronic Blues is a sample pack containing four unique compositions that blend the traditional blues elements with the modern and gritty sounds of trap music. This pack features a combination of electric guitar riffs, Synth Melodies and Epic Horns all infused with electronic processing and cutting-edge production techniques to create a fresh and contemporary sound. This pack is inspired by artists such as : The Weeknd, Post-Malone, Travis Scott, Kid Cudi and much more Each composition is expertly crafted to provide a distinct atmosphere and emotion, with an emphasis on the dark and moody vibes of trap music. These samples are perfect for use in film, television, and video game scores, as well as in electronic and experimental music projects. The pack is designed to provide a unique blend of blues and trap music, which will definitely make your production stand out.
26 Sounds
WTS also known as WeTheSound is a music production team. We create original music compositions and digital media for music producers, filmmakers, content creators and brands. Now, our label has unleashed their own roster of talented producers on a new series of unique sound libraries. Built by passionate and creative producers for producers. Our main focus and desire is giving back to the producers' community and supplying them high-quality Melody Samples, Drums, Loops, Vocals. We aspire to inspire producers and beat makers around the world by providing only the highest level of production quality that includes new relevant sounds and musical rhythms. WTS (Previously OldyM Sound) gathered all the experiences through the years in sample packs, Construction Kits, MIDI collections, Drum kits and with combination of almost every Genre of music such as Trap, Lo-Fi, Hip Hop, Rnb, Ambient, Old school, modern music and much more.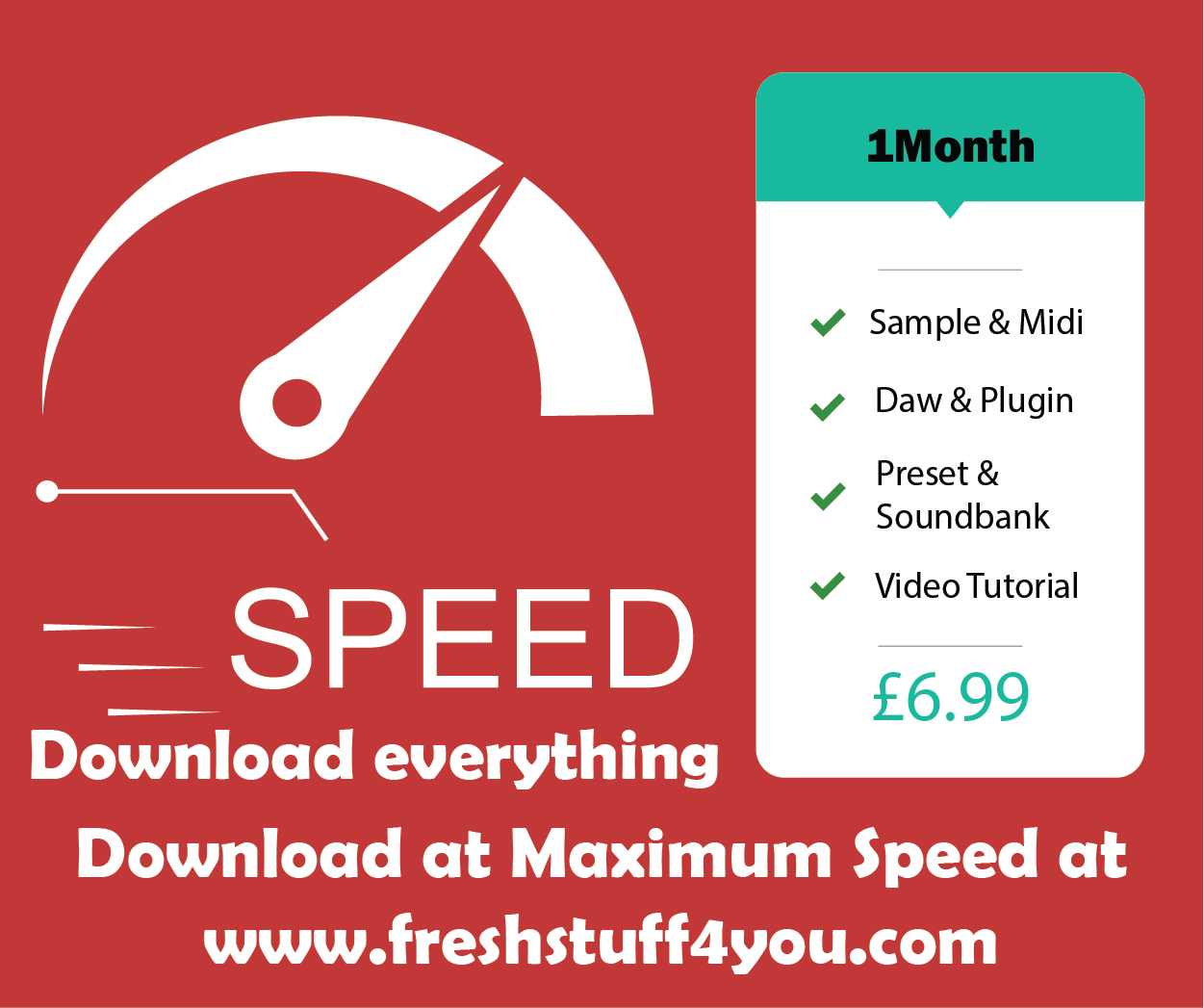 Demo Preview: