Zenhiser Dirty Dubstep Drums WAV
Zenhiser is proud to present a new avenue of Dubstep beats and drum sounds, 'Dirty Dubstep Drums' delves deep and dark into the dubstep realm whilst delivering power and drive. The core of the pack is the 60 supercharged drum beats all with multiple variations including kick free versions delivering 180 super fast options to your Dubstep drum tracks. The signature sound of 'Dirty Dubstep Drums' reflects the underground sound of the masses into irresistible grooves and creates cone crushing beats to spice up any track. Also included is a multitude of Dubstep drum sounds for the forward thinking Dubstep enthusiasts, intense kicks, mind bending snares, complex percussion and frequency cutting hi hats.
You can expect to find all the beats in this Zenhiser pack in bpm order (135 – 160 bpm), foldered by type and mastered to absolute driving perfection. Everything you need for top end Dubstep drums is included in 'Dirty Dubstep Drums', it's the ultimate producers mixing pot for straight out the box beats or Dubstep groove creation tools. Instead of the standard Dubstep sound you've heard a hundred times before this is a brand new collection of Dubstep drums breathing new life into a popular dance playground.
So if you're looking for expressive Dubstep drums full of royalty goodness then this is the Zenhiser pack for you.
Please note: The preview contains bass & synth lines for illustrative purposes only
SAMPLE PACK SPECIFICATIONS:
Dubstep Drum Beats – 180
Dubstep Drums – Crashes – 5
Dubstep Drums – Hi Hats – 20
Dubstep Drums – Kicks – 20
Dubstep Drums – Percussion – 25
Dubstep Drums – Rides – 10
Dubstep Drums – Snares – 19
Files – Audio: 279
Type – Audio: 24-Bit 44.1-Khz
Info – Key: No
Info – Bpm: Yes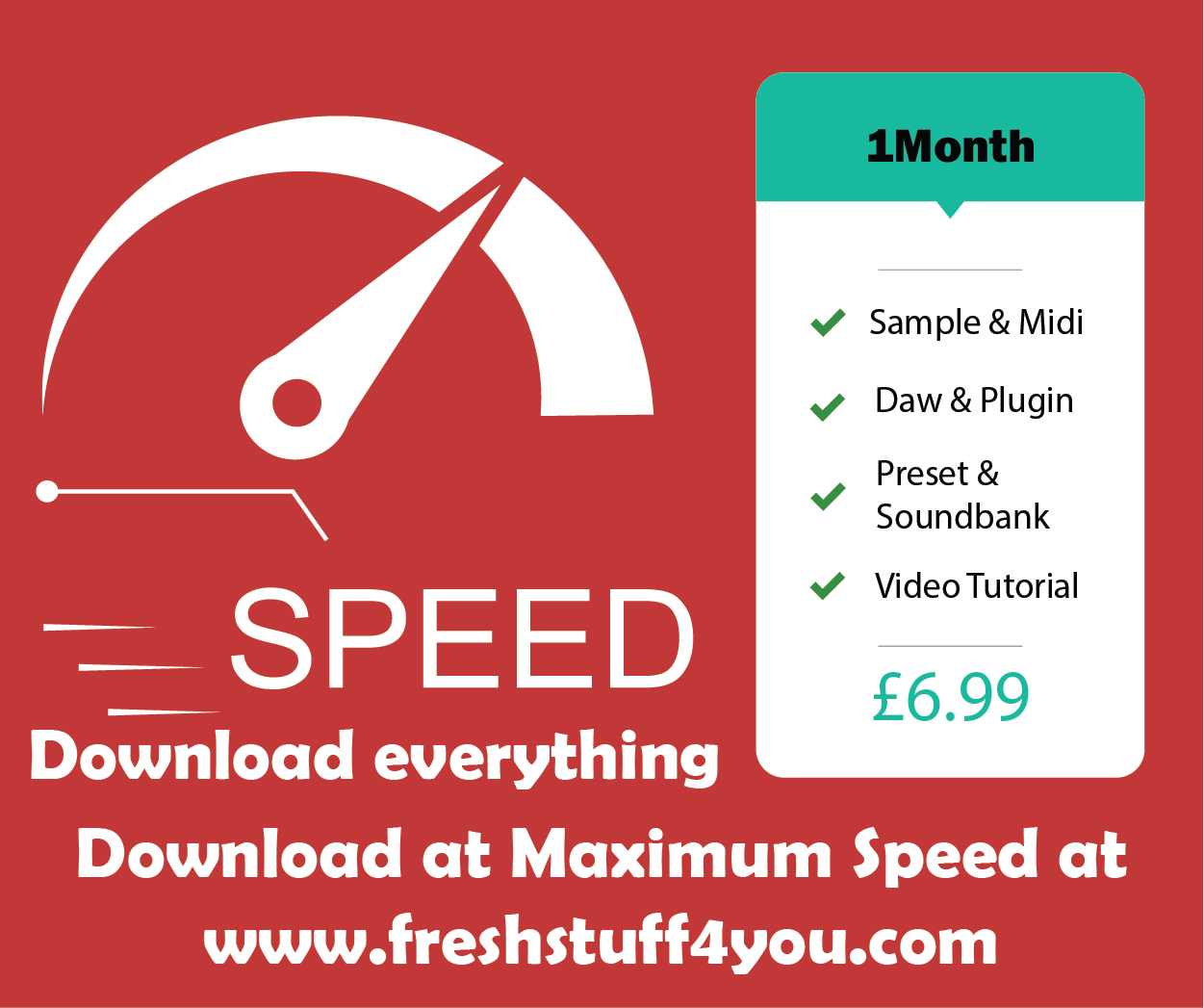 Demo Preview: