91Vocals RnDrill Vocals x Melodic Trap WAV
Introducing RnDrill Vocals x Melodic Trap, a lush blend of soulful Trap and the signature resampled RnB vocals that feature heavily in Drill beats. This collection fuses ambient melody loops and catchy vocal layers with hard-hitting Trap drums, deep gliding bass, and 808s.
Powered by hard-hitting drum loops, gentle and textured melodies, and inspiring layered songstarters. This pack features a full selection of custom-designed drum and percussion one-shots, lofi guitar and piano progressions, atmospheric pads, and ear-candy FX.
Our RnB vocals are regularly pitched, twisted, and reimagined to add engaging layers to soulful Drill beats, in a style often known as 'RnDrill'. We recorded original vocals utilizing our signature recording chain and high-end hardware to capture our singer's performance. Standout moments were mixed, processed, and transformed to form vocal hooks, melody layers, rhythmic chops, one-shots, and vocal accents—all created from scratch and royalty-free.
Vocals:
28 Vocal Hooks (includes Wet & Dry)
20 Vocal Loops
13 Ambient Vocal Loops
10 Resampled Vocal Loops
12 Vocal Chop Loops
14 Dry Vocal Adlib One Shots
17 Vocal One Shots
3 Spoken One Shots
Melodic Loops:
10 808 Loops
4 808 Fill Loops
10 Atmospheric Pad Loops
10 Lofi Guitar Loops
9 Lofi Keys Loops
10 Lofi Piano Loops
22 Songstarters
6 Synth Bass Loops
9 Synth Loops
3 Transition FX Loops
Drums & Percussion:
72 Drum & Percussion One Shots
13 Drum Loops
13 Drum Loops No Kick
8 HiHat Loops
10 Percussion Loops
4 Drum Fills
One Shots: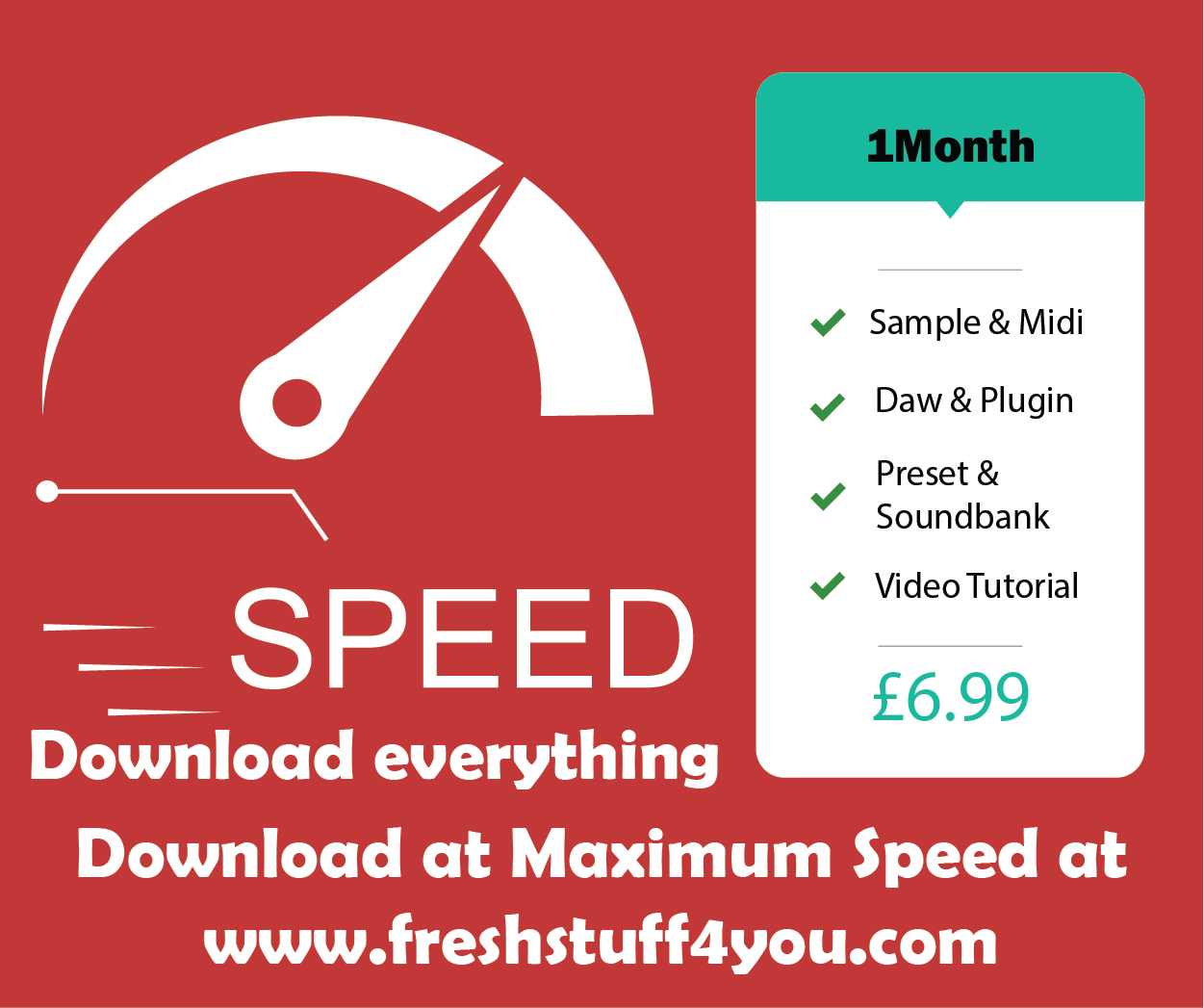 10 808s
4 Lofi Keys One Shots
5 Lofi Piano One Shots
5 Synth One Shots
13 FX One Shots
Demo Preview: