AudeoBox Due West WAV
When you think of California, you probably think of the beach, palm tree and people transplants (no palm trees are not native), AudeoBox headquarters, Hollywood and maybe sipping on gin & juice, laidback.
California has an unmistakable sound and swagger, from the rhythms of Anderson Paak., to the bass of the Bay, to the a doctor named Dre, California has a sound of its own, dripping with sunshine and inspired by cannabis, and Due West capture exactly that. Focusing on that modern West Coast sound, Due West pays respect to West Cost originality while honing in on bop sensibilities.
If you need some sauce, we've got the Mustard for you to cookup with.
Pack includes:
28 Melodic Basslines
32 Chord Loops
15 Song Starters
15 Piano Melodies
16 Bell Melodies
17 Samplable Parts
28 Music Loops
14 Infinity Bass Stabs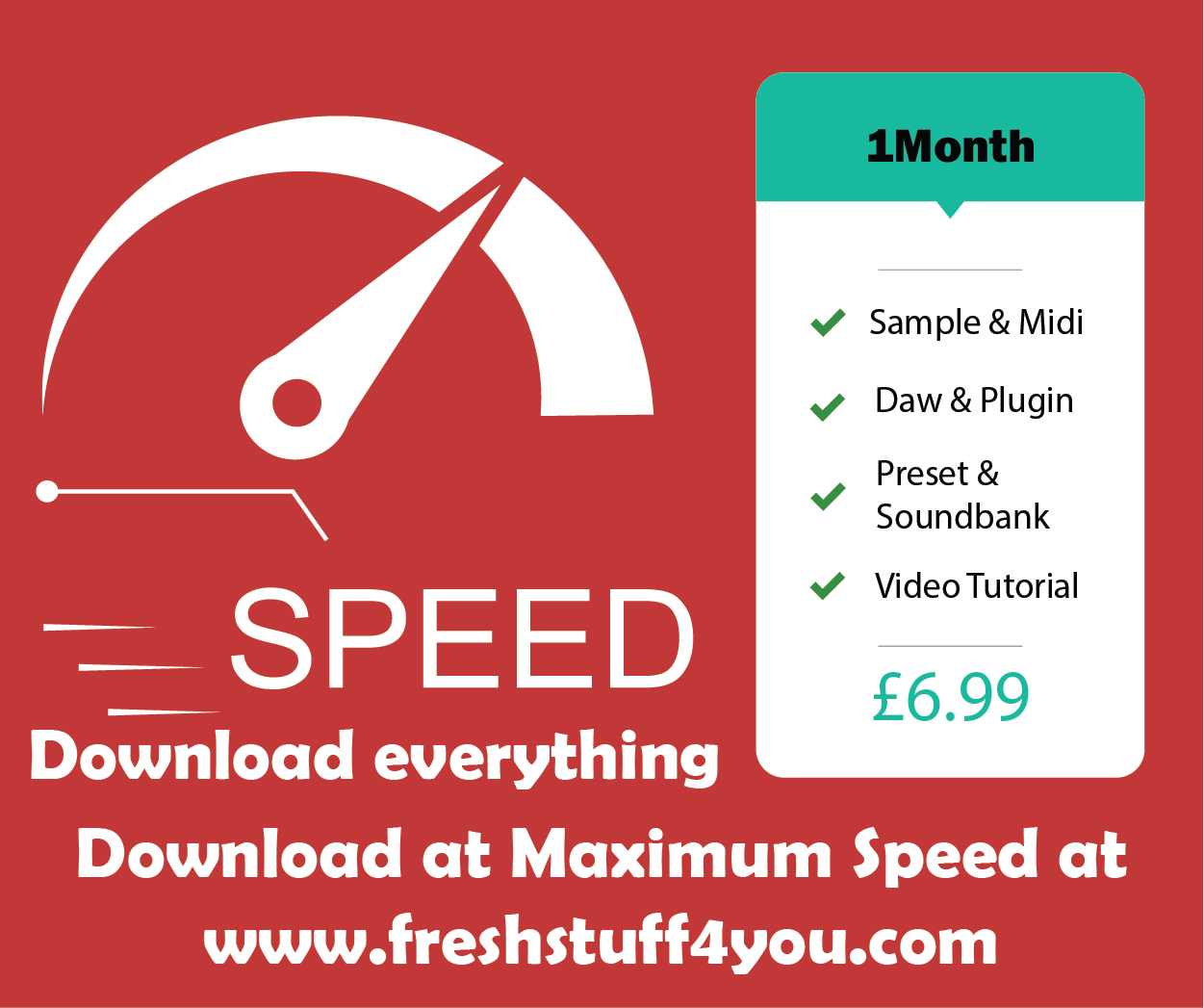 Demo Preview: