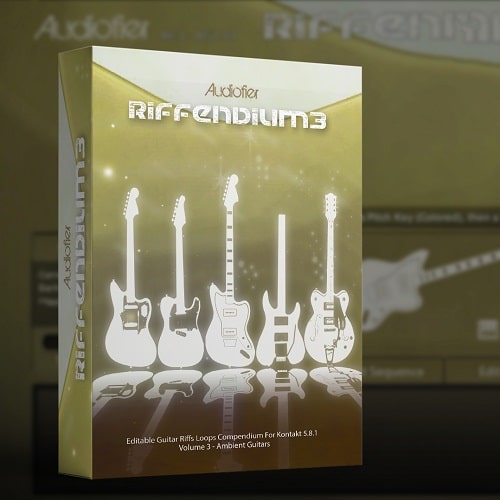 Audiofier Riffendium 3 KONTAKT
5.7 Gb
Introducing the new member of the Riffendium Series for Kontakt 5.8 , Riffendium 3 – Ambient Guitars.
Includes a selection of 44 fully editable electric guitar performances loops, in two+two versions: Main and REV, both Amped and DI. The articulations sequencer (with editing and randomisations features) and the chords mapping allow for endless sounds and guitar parts permutations. From traditional guitars to otherwordly soundscapes and even more with Riffendium REV's reversible slices feature.
RIFFENDIUM SERIES is a themed sample library collection for modern producers and composers.
It includes loops of real, modeled, synthesized and designed instruments, resulting in an original palette of inspiring sounds for creators of electronic and organic music.
The third instalment in this series is a collection of Ambient electric guitar loops which spans from clean arpeggios techniques to emotive chords and melodies.
Let's recap
Sound
2 Main Instruments: Main & REV
2 DI instruments to be used with third party amp simulators (DI & REV DI)
44 Loop Styles in all Major, Minor keys and more.
Master Assignable Filter with a selections of 7 filter types.
Automatic double tracking with dedicated effect pedals chain (Main, DI)
Independent pitch control for double track guitar
Reversible slices (REV & REV DI only)
140+ Presets Snasphots
Effects
4 distortion pedals, 4 modulation pedals, 2 Bands Eq,
Independent effects pedals for Double Track (Main & DI)
Independent effects pedals for Reversed Track (REV & REV DI)
Stereo Widener for Main guitar Track,
Stereo Width control for Main and Double Tracked Guitars
Master Delay, Master Algorithmic and Convolution Reverb.
Convolver.
Engines
Step Volume.
Step Filters.
Stutter Repeater.
Host, half time and double time syncing.
Full re-ordering of slices, with randomisation and 2 parts, 8 save/recall memory slots.
Manual recording of sequence and step edit feature.
Categorised browser.
And more…
Requires NI Kontakt 5.8.1 and up, RIFFENDIUM3 does not work with Kontakt Player.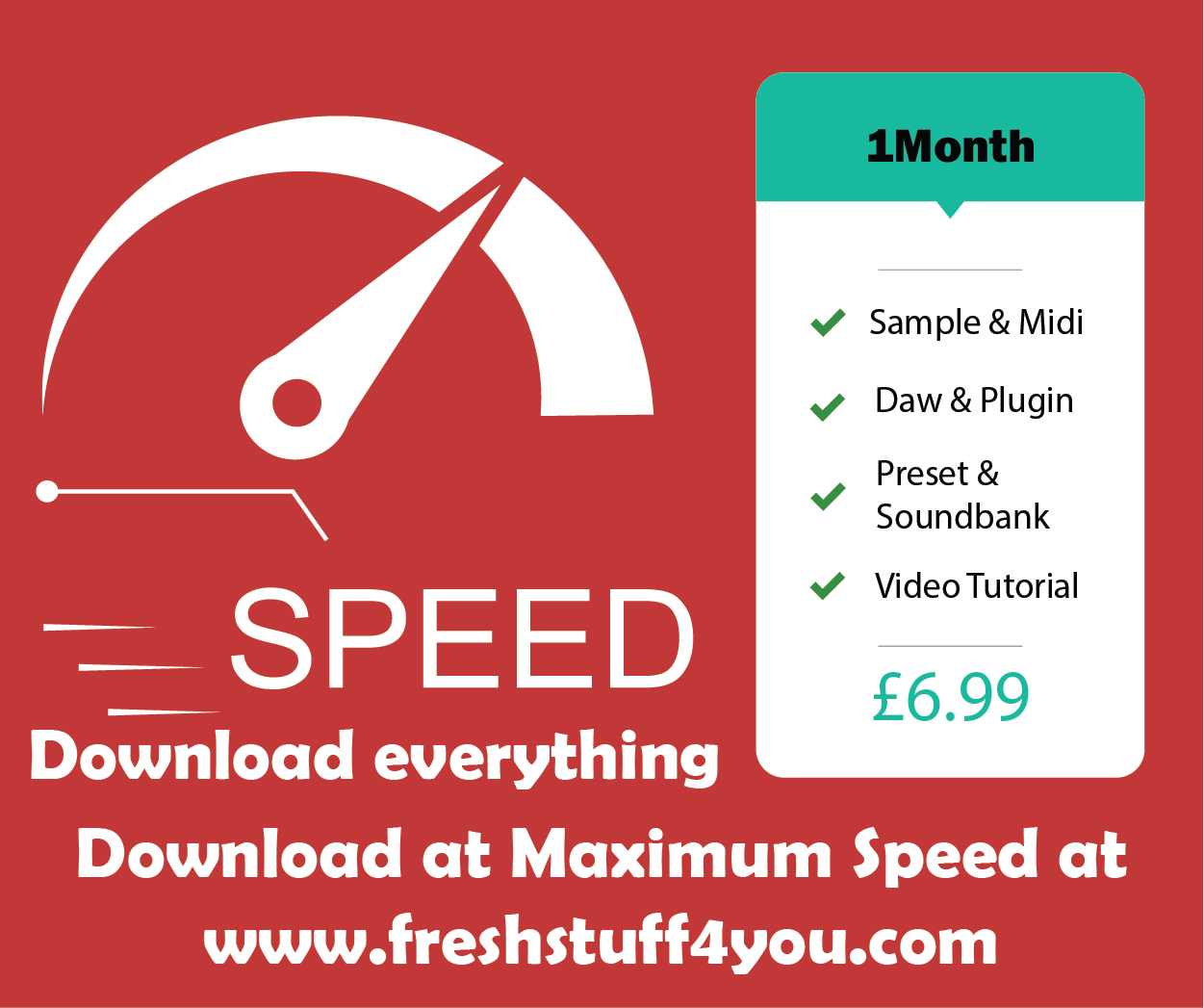 Demo Preview: