Basement Freaks Flavorful Hip Hop Bundle WAV MIDI
Are you after the ultimate Hip Hop and Soul sample pack? Basement Freaks have you covered with their new Flavorful Hip Hop Bundle! Pulling from various eras and styles of Hip Hop to inspire you with your own productions, this pack is the must-have for any serious producer.
Inside the bundle, you can find smooth and oh-so-jazzy samples and stems with Metropolis Soundtrack! This is a truly soulful 1GB+ library, packed full of Jazz and Downtempo sounds. With this masterpiece, you'll find everything you need to bring some jazz into your songs or add some pizzazz to your downtempo productions. Along with juicy jazz beats and melodic music loops, you have full song kits which include full song stems of guitar, keys, bass, drums, sax, and so much more!
Thats not all! Soulful Hip Hop was one of Basement Freaks true treasures and they have ever-so-kindly included it into the bundle. So its time to get some funky and soulful hit making loops and stems into your productions! Inside you'll find bold bass lines, beefy groovin' drum loops, urban scratch rhythms, funky guitars, shiny chords and melodic loops.
But of course, Basement Freaks didn't stop there! What about a little latin flare? Whether you are working with Brazilian style, Tropical House, Tech House, or just looking for some Spanish drum grooves or guitars to throw into your productions, Tropicaliente is the perfect pack for you! Plenty of top quality Brass and Horn stabs, percussion, music loops, guitar loops and so much more! Oh yeah, Muy Caliente!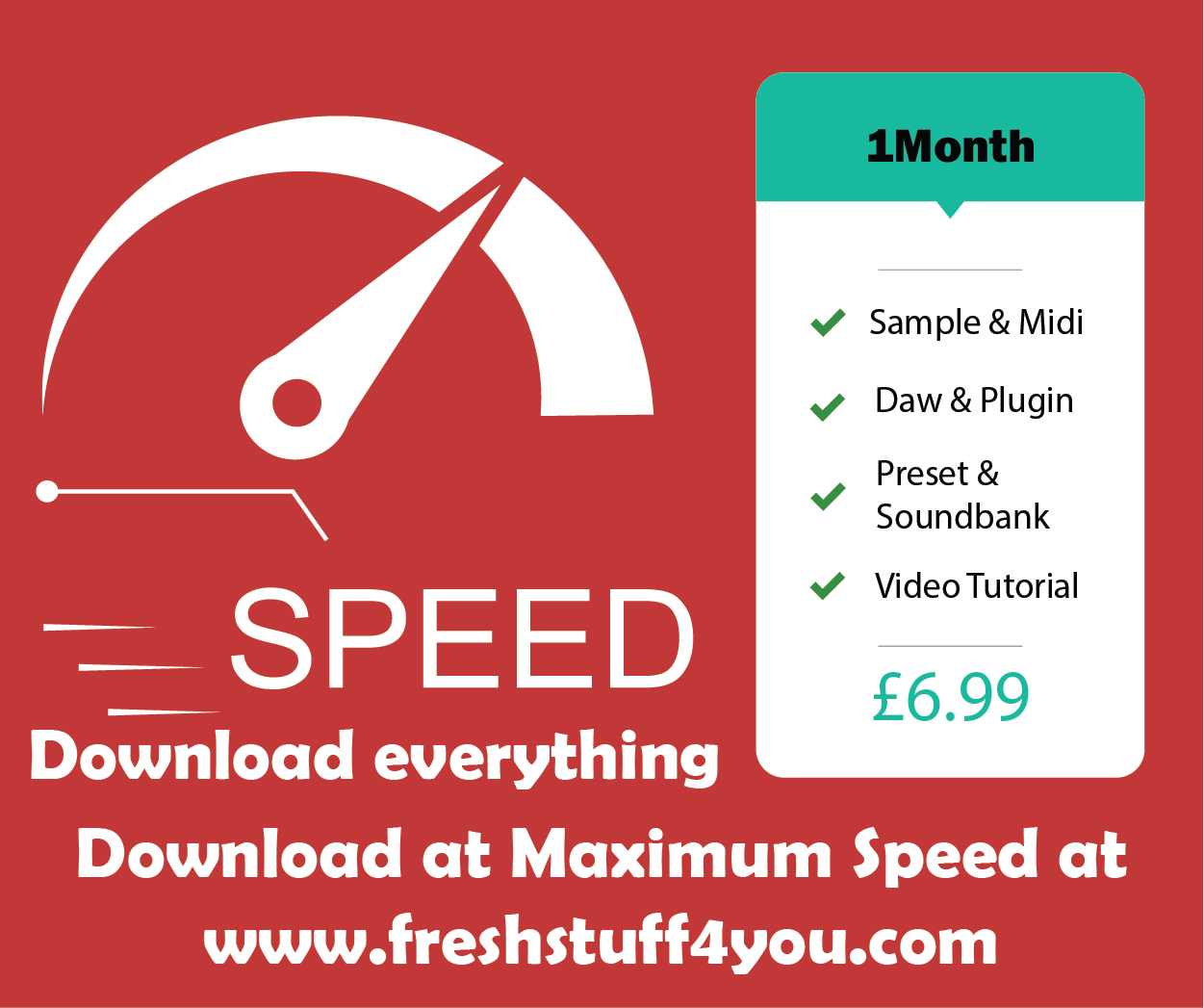 Bundle Includes:
Metropolis Soundtrack
Soulful Hip Hop
Tropicaliente
Pack Contents
Metropolis Soundtrack
1GB+ Content
Full track stems
13 Beat Loops
30 Music Loops
5 Full Song Kits (30 Stems Total)
Soulful Hip Hop
1+GB of Content
26 Drum Loops
9 Guitar Loops
42 Music Loops
6 Full Song Kits (38 Stems Total)
Tropicaliente
16 Bass Loops
14 Full Drum Loops
9 Brass Loops
16 Latin Percussion Loops
57 Music Loops
23 Guitar Loops
10 Bonus Rhythm Loops
Demo Preview: