Basement Freaks Presents Middle East Guitars WAV
Basement Freaks is back! This time we mark a new milestone as this is Basement Freaks 40th sample pack! INSANE! Welcome to Middle East Guitars by Basement Freaks!
The name says it all – Middle East Guitars is inspired by the Greek Rebetiko music of the 1930s, along with Romani, Asian Jazz, Folklore Psychedelia, and thrown in to the modern age with 808s and Bass Music Production styles. This library is filled with guitars and percussion performed by Basement Freaks himself. Living in the area and working with musicians far and wide; Basement Freaks knows the style by heart. Now, he is bringing you those exotic sounds straight to your studio!
Hand performed Acoustic Guitars, Cretan Lutes, Electric Guitars, Tzouras, Bouzouki, 808s, FX, and music loops, give you a plethora of sounds for all styles of music! Tempos range from 65-100 BPM and everything in-between.
Grab Middle East Guitars by Basement Freaks today, and turn those traditional sounds into modern productions!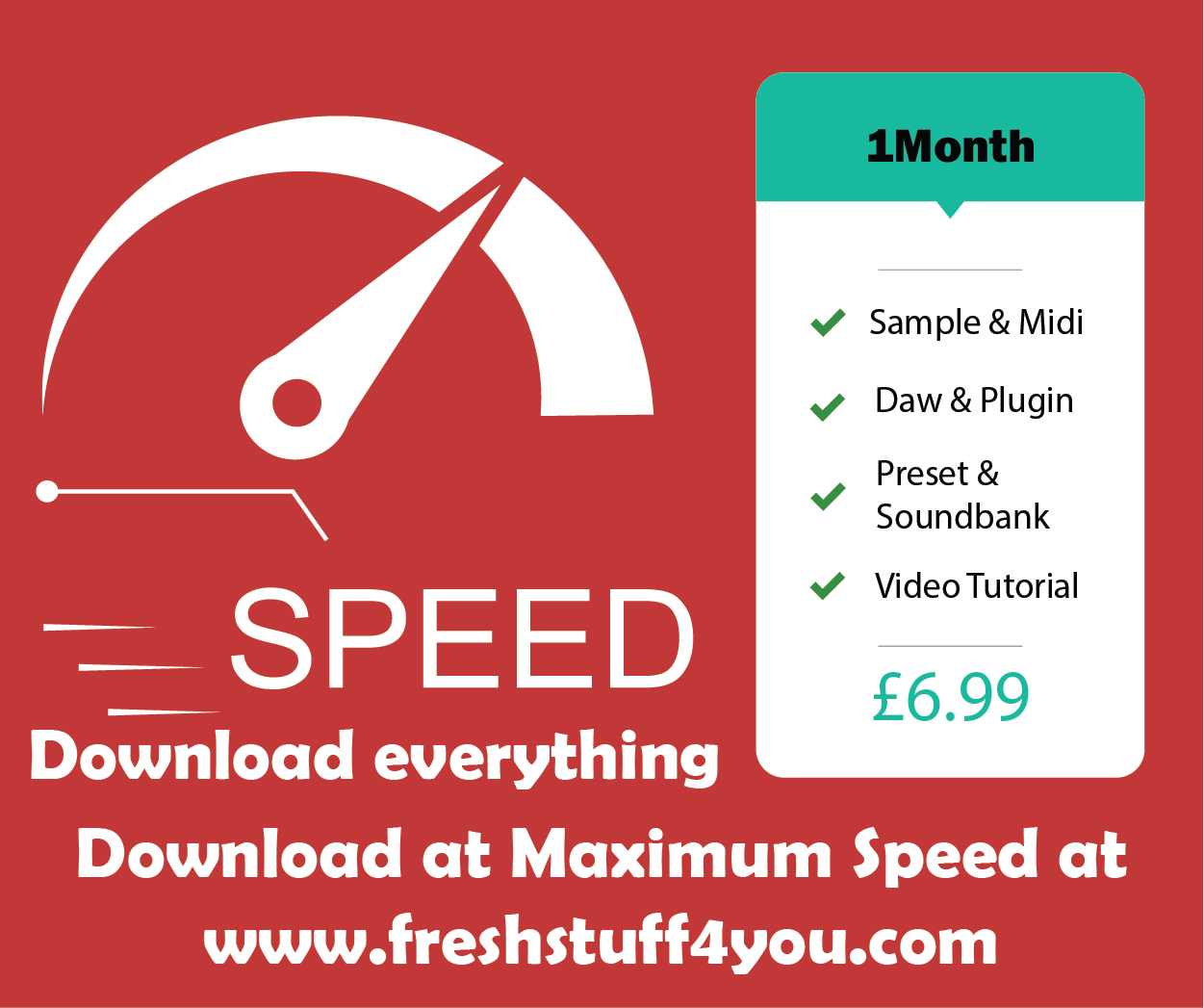 Pack Contents (223 Total Sounds):
10 Drum & FX Loops
21 Acoustic Guitar Loops
7 Bouzouki Loops
32 Cretan Lute Loops
9 EI. Guitar Loops
10 Music Loops
5 Rembetico Guitar Loops
41 Tzouras Loops
23 Percussion Loops
40 Guitar One Shots
25 Sound Effect One Shots