Boom Library Cinematic Hits Bundle
2.51 GB
CINEMATIC HITS is part of our highly successful "Cinematic Series". It contains a ton of absolutely unique and high-quality hit and impact sound effects like HITS, IMPACTS, SUB BOOMS, ENDINGS to boost your trailers, teasers, presentations, I
CINEMATIC HITS CONSTRUCTION KIT
Over 1.800 excellent and high quality source sounds give you everything you need to create absolutely stunning and top notch hit and impact sounds from the scratch. This library provides you with sounds of epic drums, massive metal, wood and deep rumbles. Take advantage of perfect clarity at high frequencies as well as ground-shaking low frequencies.
PART OF THE CINEMATIC SERIES
Use it as a stand-alone collection or combine it with the other sound packs from our CINEMATIC SERIES to create all kinds of stunning and unique production element sound effects.
Ds or any other project that misses some high quality design elements.
CINEMATIC HITS DESIGNED
Pre-designed for super-fast and professional results – simply drag them into your project. Those sounds really are something very unique as this collection is going to be your new quality source for absolutely stunning, innovative and breathtaking hits & impacts. Instantly boost your project to the next level by applying these royalty free and ready-to-use sound effects.
DESIGNED BY PROFESSIONALS FOR PROFESSIONALS
Hand-picked and thoroughly produced by our team of sound designers, we give you a powerful toolset of heavy cinematic hits that will drive your audience's speakers and subwoofers to the maximum. Get ready for ground-shaking and absolutely phenomenal designs.
WHAT WE RECORDED
For CINEMATIC HITS we searched for places and objects that promise really huge sounds with a powerful and massive body and in some cases with really astonishing reverb tails.
We recorded metal gates in old baroque churches, we penetrated huge 10,000 liter stainless stell wine tanks only to name a few sound sources.
For the more detailed and smaller sounds we experimented a lot with pyrotechnics, wood and metal. All sounds are waiting for your in perfect broadcast-ready BOOM Library quality.
CINEMATIC HITS BUNDLE
The Bundle gives you the full sound design power as it contains both – the DESIGNED and the CONSTRUCTION KIT edition.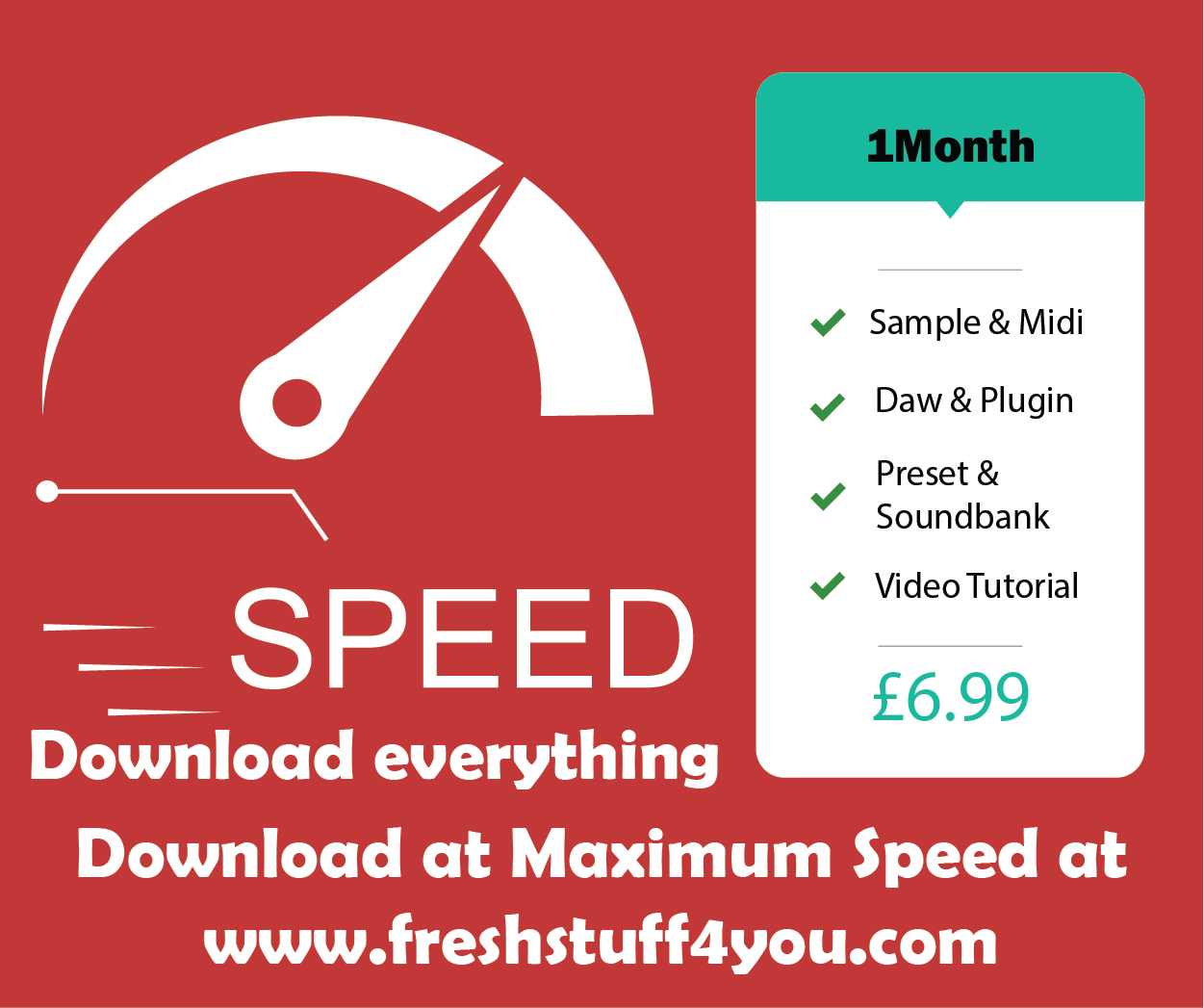 Demo Preview: